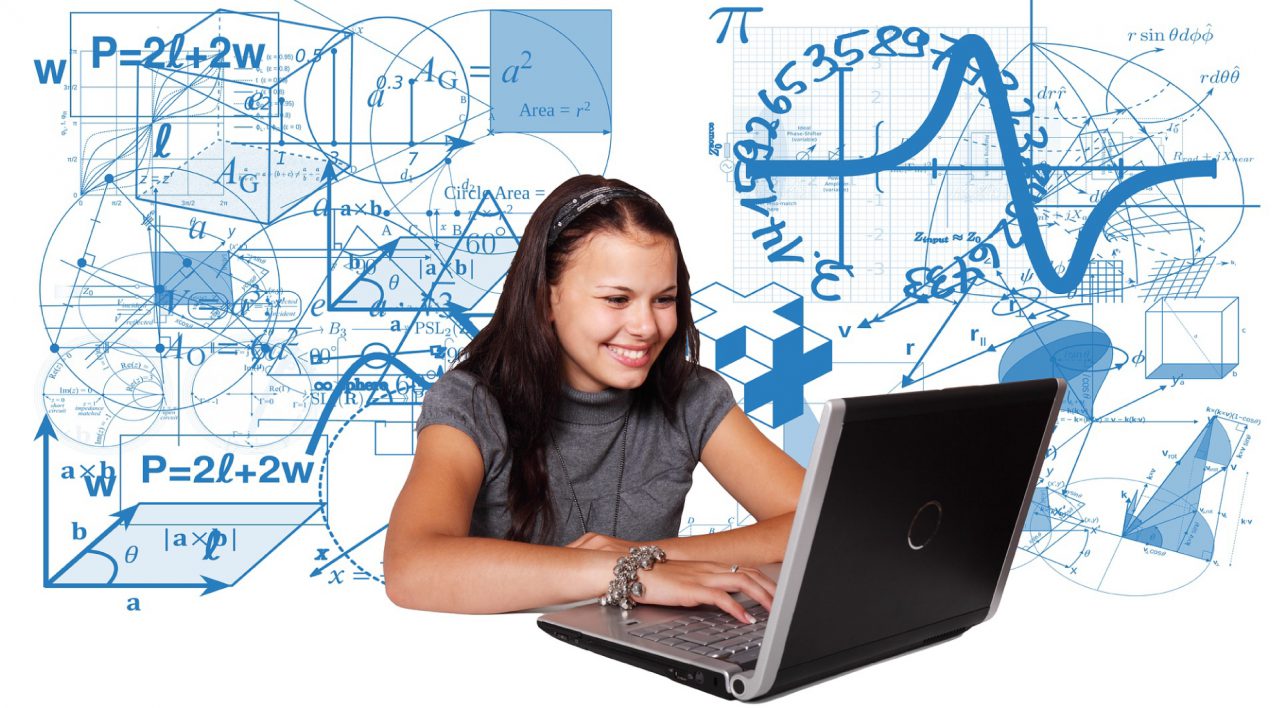 The 1(800)Car-Title® family is proud to announce a brand new scholarship! We value hard work, diligence, and a dedication to constantly growing. The 1(800)Car-Title® Scholarship for Collegiate Excellence offers $1,000 to a student who demonstrates their passion for education, and moving toward a brighter future.
Application Requirements
Please submit a 750 to 1,000 word essay and address one of the following topics:
a. How do you use technology to make important financial decisions such as getting a student loan or purchasing a car or house?
b.Some products and services such as consumer loans, personal injury attorneys, and tax services don't have inherent popular appeal. Prepare a digital marketing strategy that you would use to market that type of product.
The winning entry will be picked from the first 50 applicants, and will be graded upon the criteria below:
Relevance to the topic
The creativity of the response
Writing Style
Factual Accuracy
Please provide a copy of your university transcript along with your essay. Please also provide the contact information for the financial aid office at your enrolled university. These requirements are necessary to confirm your active enrollment at your university.
Submission Deadline
August 1st
Eligibility Requirements:
To qualify you must have a minimum GPA of 2.5. Any employees of 1(800)Car-Title® (or any of its affiliates) and any immediate family members of active employees are not eligible to apply. All the applicants must be a citizen of the United States, or permanent residents. All eligible applicants must be currently enrolled in an accredited two to four year U.S. University.
Entry Submission:
Email all entries to [email protected] before August 1st. Entries submitted that are printed on paper are not eligible. Essays must be written in English. Any personal information disclosed will be used solely for evaluating the entry, and not for any other purposes.
Disclaimers
1(800)Car-Title® reserves the rights to modify any scholarships rules.
Redeeming Award
The entire reward amount for each disbursement will be credited directly to the University at which you are currently enrolled. The prize must be used toward educational expenses.
Proof of GPA and registration may be required.
Terms & Conditions
Note: No personal information submitted in the scholarship program will ever be sold or shared with any third party providers. All essays and submissions will be used for the express purpose of evaluating the winner of academic scholarship.
More Resources