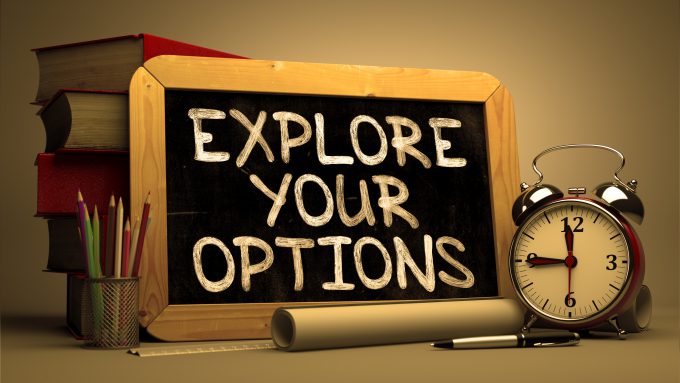 Most people are unaware that within a year or so of having a Chapter 7 or Chapter 13 bankruptcy discharged, they should start working on rebuilding their credit. This is important because it allows you to start rebuilding your credit score and may enable you to lower your payments, increase your job opportunities and may even help you when applying for a rental unit.
Reestablishing a good payment history
Those who have gone through bankruptcy and emerged with their residence should continue to make regular payments on their mortgage. This will help rebuild their credit scores by developing  a good payment history. Those who are renting will have to seek alternative methods of establishing a good payment history. There are numerous ways this can be accomplished, including making regular payments on a secured credit card or a car title loan.
What is a secured credit card?
Secured credit cards are offered by numerous financial agencies. In these instances, consumers make a deposit into a savings account and they get a credit line which can be used by charging items. Typically, a secured credit line is a portion of the amount on deposit. In most cases, consumers who use these cards and pay their monthly bills on time without mistakes can qualify for regular credit card within a year or so. It is important to review all terms and conditions associated with these cards as many of them have startup fees and monthly fees which could dramatically reduce your available credit.
What are car title loans?
Simply put, a car title loan is a loan program that allows you to borrow money based on the value of a car you currently own that has little or no outstanding debt.  The amount you can borrow is based on a number of factors including the value of the car and your ability to repay the amount you borrow. While your credit score will be reviewed, it is a less important factor because the loan is secured by your car's title.
Do I have to surrender my car to get a car title loan?
No.  You are able to retain your vehicle and continue driving it as you always have. We place a lien for the amount of your loan against the car which means if you should sell it prior to paying off the loan, we are paid the outstanding loan balance.
How much money can I borrow against my car?
The amount of money you can borrow using a car title loan will vary depending on numerous factors. The primary factor in determining how much you can qualify for will be the value of your vehicle. However, you will also have to demonstrate you can make regular payments on the outstanding balance.
What can the money be used for?
Like nearly all personal loans, you can use car title loans for any purpose you desire. Whether it is to make a big purchase or to establish a secured credit card, you have the right to do anything with the proceeds you deem appropriate. You may even use the loan to pay off medical bills, make home repairs or to make a large purchase for your home.
How does a title loan impact my credit?
Because we report your payments to the major credit reporting agencies,  and if you make your payments on time your credit could improve over time. This is good news for those who are recovering from bankruptcy; you have reestablished a credit line and your history of good payments is being reported. This may encourage other lenders to be willing to offer you credit.
Even if you've just had a bankruptcy discharged, 1(800) Car-Title® may be able to help you secure a loan. We're a recognized leader in our field and we've helped people get cash secured by their cars, motorcycles and recreational vehicles in a timely manner. Call us today at 800-224-8485 or fill out our simple online form. One of our friendly loan officers will be in touch with you and help you through the process.
More Resources