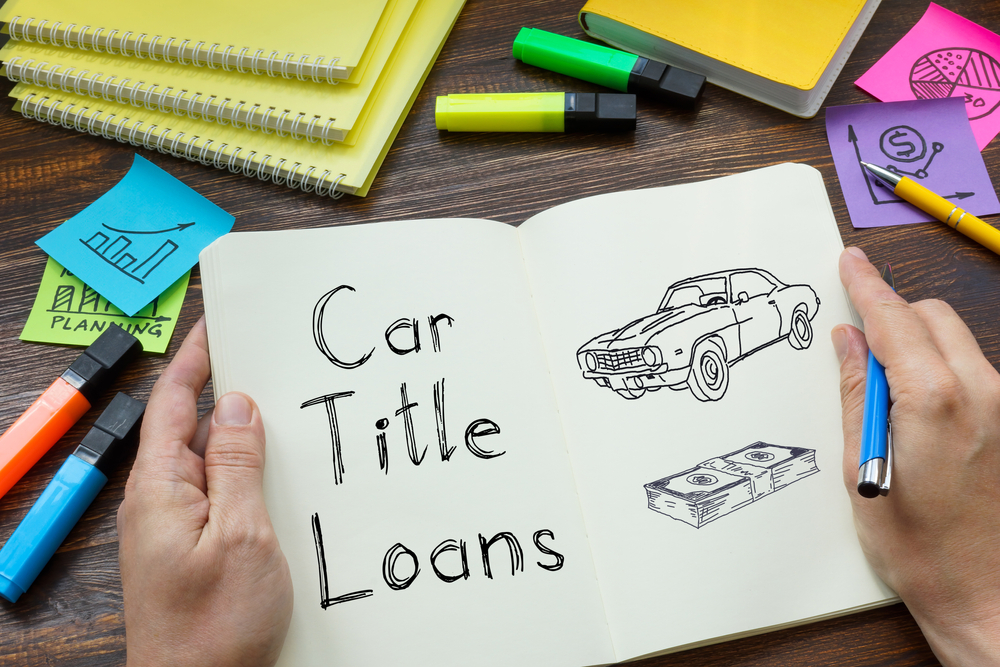 It's hard to budget for medical emergencies, car accidents, home repairs, and other unexpected expenses, so when these problems do arise, you may need extra cash to make ends meet. If you are in need of fast cash, a car collateral loan might be the solution.
Car collateral loans are not like traditional personal loans. How do they work? What are the benefits? Here's what you need to know when deciding if this is the right option for you:
How Do Car Collateral Loans Work?
Before learning about the benefits of car collateral loans, it's important to understand how these loans work.
A car collateral loan, also known as a car title loan or title loan, is a secured loan that uses the title to your car as collateral. Some lenders also accept titles to motorcycles and RVs as collateral.
You won't have to sacrifice your vehicle in order to borrow money from a title lender. If you are approved for a title loan, you can continue to drive your vehicle while you make payments. Because your vehicle is used as collateral, the lender will either hold onto the title or put a lien on the title until the loan has been paid off. The lender will return your title or remove the lien once your loan is completely paid off.
As long as you make consistent, on-time payments, you will not lose possession of your vehicle. The lender may take possession of your vehicle if you fail to repay your loan.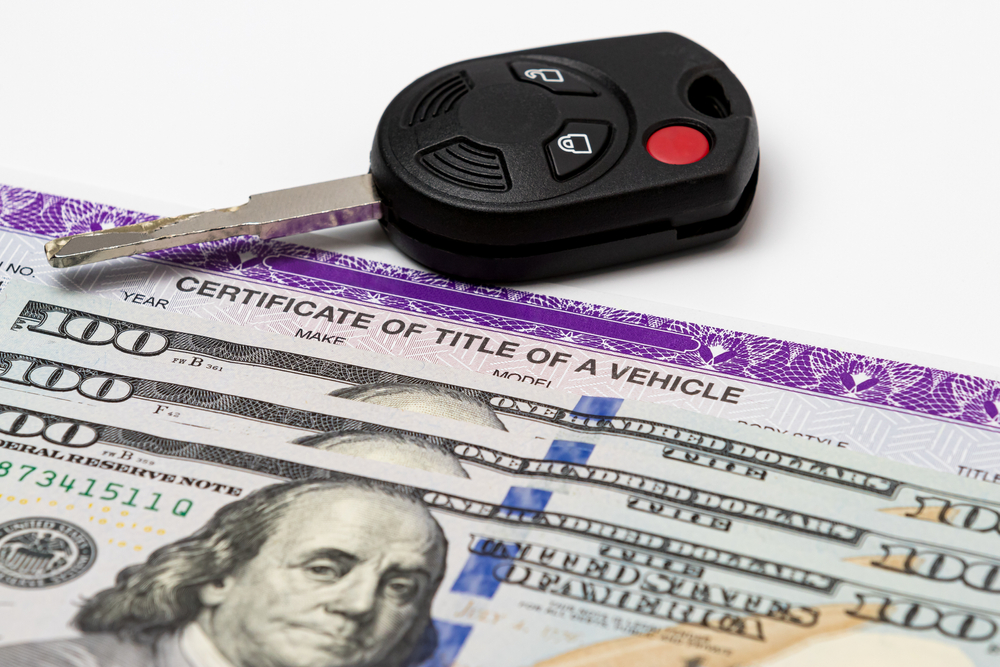 Why Should You Get A Car Collateral Loan?
Car collateral loans offer a number of different benefits, including:
Fast Processing Times

Easy Application Process

Most Credit Types Are Accepted

Potential to Improve Your Credit Score with On-Time Payments

Spend Your Money Your Way
Fast Processing Times
It can take a long time to apply and get approved for a traditional personal loan. Sometimes, this process can take over a week. If you are short on cash, you probably cannot afford to wait this long to borrow money. Fortunately, you won't have to if you choose to apply for a title loan instead.
Title loans are known for their fast processing times, which is why they are a good option for borrowers who need cash as soon as possible.
If you want to prevent unnecessary delays, make sure you submit the required documentation and sign the appropriate forms right away. You need to complete the required documentation in order to finalize your loan. The sooner your lender has this paperwork, the sooner they can approve your application and provide you with the money you need.
Easy Application
Borrowers are often expected to jump through hoops to apply for traditional personal loans. The process can be difficult, frustrating, and overwhelming. However, the process of applying for a car collateral loan is simple and straightforward.
You won't be expected to fill out stacks of paperwork or answer difficult questions. The entire process can be completed online or over the phone, which makes it incredibly easy to secure the cash you need. Plus, a loan officer will be available to guide you through the application process and answer your questions.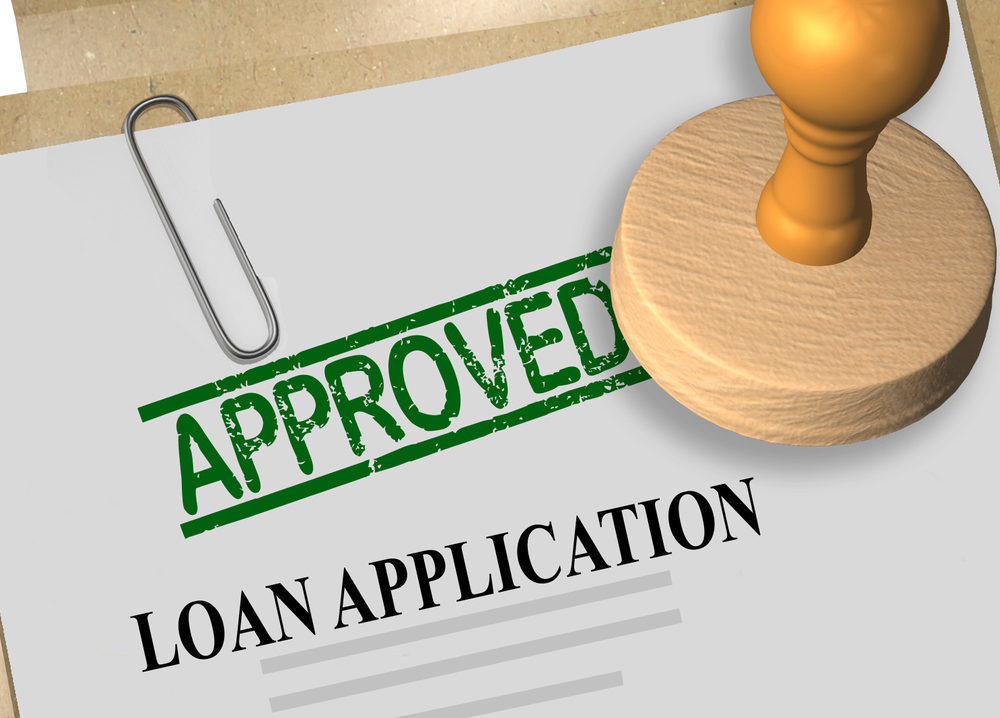 Most Credit Types Are Accepted
The eligibility requirements for traditional personal loans and car collateral loans are not the same. To get approved for a traditional personal loan, borrowers must typically meet a minimum credit score requirement established by the lender. This is because traditional personal loans are unsecured, which means they are not supported by collateral. As a result, the borrower's credit history plays a major role in determining their eligibility for a loan.
Car collateral loans are different. In most cases, you will need to consent to a credit check as part of the title loan application process. But because a car collateral loan is a secured loan, your credit is not the only factor your lender will consider when determining eligibility. The lender will also evaluate other factors, including the resale value of your vehicle and your ability to repay the loan.
Potential to Improve Your Credit Score
Most title lenders report your loan information to the three major credit bureaus, which are Experian, Transunion, and Equifax. Borrowing money from a title loan could cause a slight dip in your credit score at first since you are agreeing to take on more debt. But in the long run, with on-time payments, a title loan could actually improve your credit score.
Your lender will report your title loan payments to the credit bureaus. Your payment history, which documents whether you pay your bills on time, has a huge impact on your credit. In fact, it accounts for about 35% of your credit score.
If you make on-time payments on your title loan, this could improve your credit score over time. Of course, the opposite is also true. Missing payments or making late payments on your title loan could have a negative impact on your credit score.
The bottom line? As long as you are borrowing responsibly, meaning you are only borrowing what you can afford to repay, taking out a title loan might help your credit.
Spend Your Money Your Way
Some loans include rules and restrictions regarding how borrowers can spend their borrowed cash. For example, if you take out a student loan, the money must be spent on education-related expenses such as tuition or textbooks.
However, the only rule about spending the money from a title loan is that it must be used in legal pursuits. The freedom of being able to spend your money your way is one of the biggest advantages of a car collateral loan.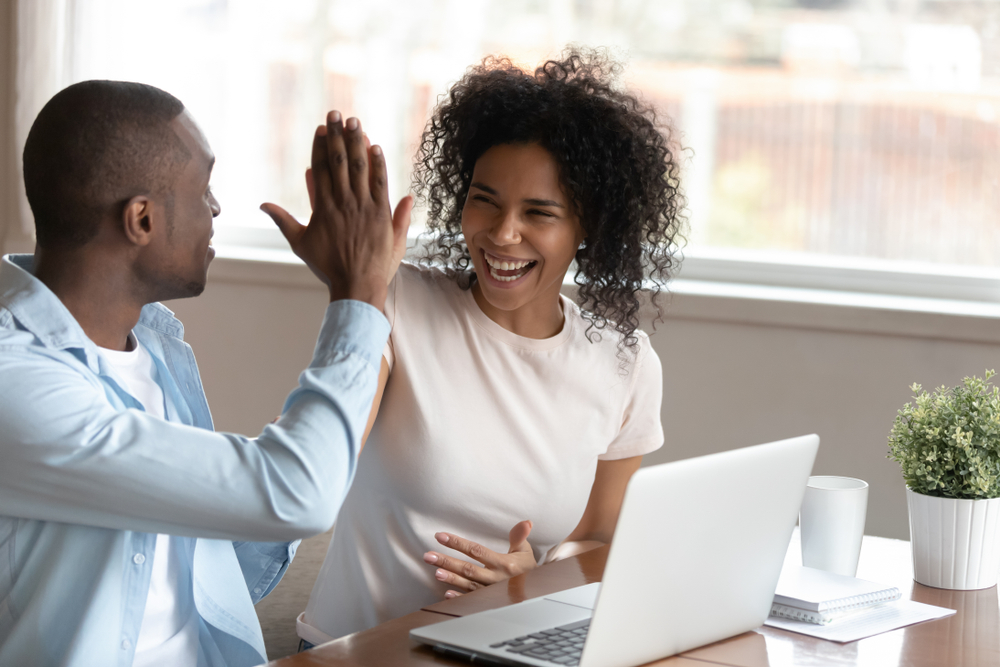 How to Apply for A Car Collateral Loan
Now you should have the information you need to decide if a car collateral loan is right for you. If you're ready to secure the cash you need, follow these steps to apply for a car collateral loan with 1(800)Car-Title®:
Contact a loan officer.

Call 1-800-227-8485 or fill out the form at the top of our website to get in touch with a loan officer. 

Get approved.

Your loan officer will ask for some basic information about your vehicle, including its make, model, mileage, and year. Then, your loan officer will tell you if you qualify for a car collateral loan, and if so, how much you can borrow. Your loan officer can also provide other details about your loan agreement, including the interest rate and term.

Finish your application

. If you are satisfied with the terms of your loan, finalize your application by signing the appropriate forms and submitting the required documentation. Your loan officer will walk you through this process to ensure everything is completed in a timely manner.

Get your cash.

You can either pick up your cash at one of our partners' convenient locations or have the money sent to you via wire transfer or check.
Start your application today so you can get the cash you need as quickly as possible.