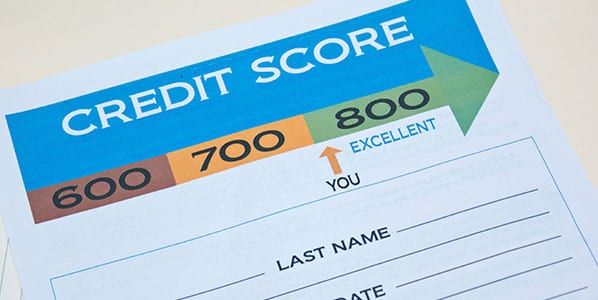 Everyone knows you can get a title loan despite blemished credit scores. All you need is a title, a car, and show ability to repay to receive the cash you need. What most people do not realize is that a title loan may help increase your credit score.
Over the last couple of years, the financial world has changed quite a bit. Every day, banks deny credit to people who would have been able to obtain bank loans in the past. Why? The standards for banking institutions have changed right along with the economic changes affecting the public.
So, what options are available for consumers? Someone needs money quickly, but over the long run they also need ways to improve their credit rating to qualify for the large purchases life demands. New cars, new homes, even remodeling a dream house, these are all purchases which can require the assistance of a bank.
So how do auto title loans help? The process of getting an auto title loan is easy. You need the title to your car. You put in an application with proof of income, receive an estimated value of your car, and you have your money once the loan is approved. Now the process of repayment begins.
With us, you have the option of selecting your ideal repayment plan. In doing so, you not only secure your loan, but you create an opportunity for yourself. Besides gaining the resources you need, you have created the opportunity to increase your credit score.
This is a loan based on the value of your car and your ability to repay. It has the potential to be a fairly large loan if you choose to take out the maximum amount possible. If you do, and you make all payments, it will reflect positively on your credit score. By making on-time payments on our loans, you have the ability to increase your potential to take out larger loans with a larger range of financial institutions in the future.
If you could use some cash and desire to improve your credit score, get in touch with us today and let's see what we can do for each other.
The information and statements contained on this blog are provided for general informational purposes only. Some statements may reflect the opinion or views of the author only. The information provided is not comprehensive, may not be up to date or applicable to the circumstances of any particular case, and may not be based on objective statistical studies. You should not substitute any advice contained on this blog for any professional advice relating to your personal finances.