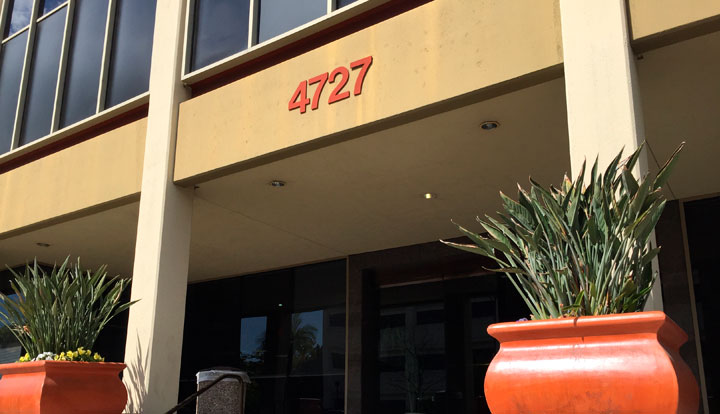 Address
1550 E Bell Rd
Phoenix, AZ, 85009, United States
Call 1(800) Car-Title® to Apply Now:
Store Phone:
Language Spoken:
English, Spanish
About this 1(800) Car-Title® store :
1(800)Car-Title has been helping customers in Phoenix, AZ, by providing car title loans for over 15 years. If you need fast cash and you need it fast, call our Phoenix, AZ, office today and talk to one of our friendly loan officers. You can get cash in your hands using the equity in your vehicle. Find out why we are one of the biggest title loan companies in the US. Call today.
How to Apply for Title Loans in Phoenix
Car Title Loans, Motorcycle Title Loans, RV Title Loans, Title Loans Refinance, Pink Slip Loans, Free Quotes, Fast Cash, Quick Application Process