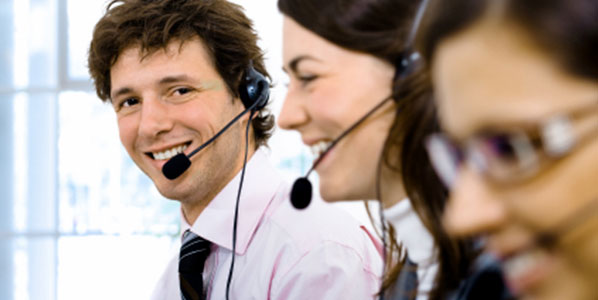 At 1(800) Car-Title® we believe in putting our customers first, and we want to make sure you have the best experience possible. If you have any questions, comments, concerns or any feedback, we want to hear from you. We have provided multiple options for you to get a hold of us, just choose the one that works for you:
By Phone: Whether you are looking for a new loan or want to talk to our customer service representatives, our team is available during the following times.

New Loan Application Hours:
Monday – Friday 8am – 7pm PST
Saturday & Sunday 9am – 5pm PST

Customer Service Hours:
Monday – Friday 7am – 7pm PST
Saturday 7am – 12pm PST
Sunday Closed

By Mail: Please send all mail to the following address:Wilshire Consumer Credit
P.O. BOX 849083
Los Angeles, CA 90084
By Email: Fill the form below and your message will reach one of our friendly representatives.
How can we help?