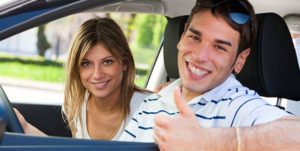 Borrow Over $1,000 (depending on state) with a Loan Secured Against Your Car Title
If you own your car, you can use your pink slip as collateral to get a fast loan. This means that when applying for a pink slip loan with us, credit is not the only factor … Learn more >
---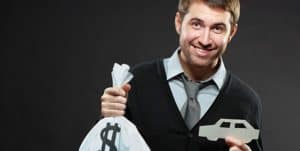 A car title loan is a great alternative when you need cash fast. You use the value of your car as one factor in determining how much cash you can borrow. The process is simple and easy, and it does not rely solely on your credit score, meaning you can … Learn more >
---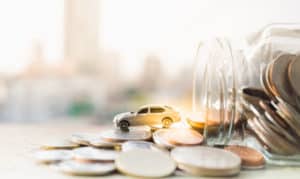 Locked into a high interest rate car title loan? 1(800) Car-Title® may be able to help lower your payments and APR.
Because of the nature of title loans, the APR can tend to be high compared to more common secured loans. This could mean high monthly payments, and large interest … Learn more >
---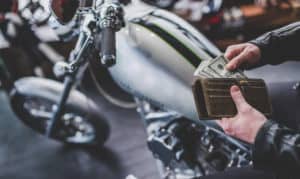 1(800)Car-Title® is one of the top title loan companies in the nation. We have been in business for over 15 years and continue to provide our excellent service thanks to our customers. We are the title loan company of choice when customers need fast cash.
One of our top products … Learn more >
---
Recreational Vehicles (RV) are a great option when you need fast cash. Most people are not aware that a RV also qualifies for a title loan. Here at 1(800) Car-Title®, we provide multiple title loan options, including RV title loans. If you have a RV, you might be eligible to … Learn more >
More Resources