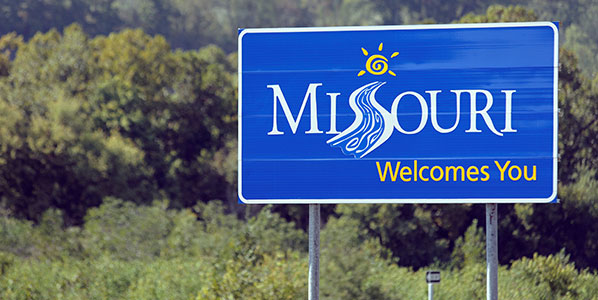 Using your car as collateral, Missouri residents can borrow between $2,000 and $25,000, even with bad credit. With Missouri Car Title Loans from 1(800) Car-Title®, you can get the cash you need and still keep driving your car. Getting a title loan is easy and you can apply from the comfort of your home. Simply fill out the form on the right, and we will contact you to discuss the details of your title loan.
Car Title Loans in Missouri
1 (800) Car-Title®, offers some of the most competitive interest rates for car title loans in Missouri. We pride ourselves on giving the best deal we can possibly offer to those who need a little spare change, and need it now. You'll find our rates are very competitive, many times beating our competitors. We have many locations in Missouri including Kansas City and St. Louis!
Do you already have a car title loan? 1(800) Car-Title®, may be able to save you cash every month by refinancing your title loan at a lower rate. Find out today how much you can save by refinancing your title loan with us!
Let us "show" you today!!