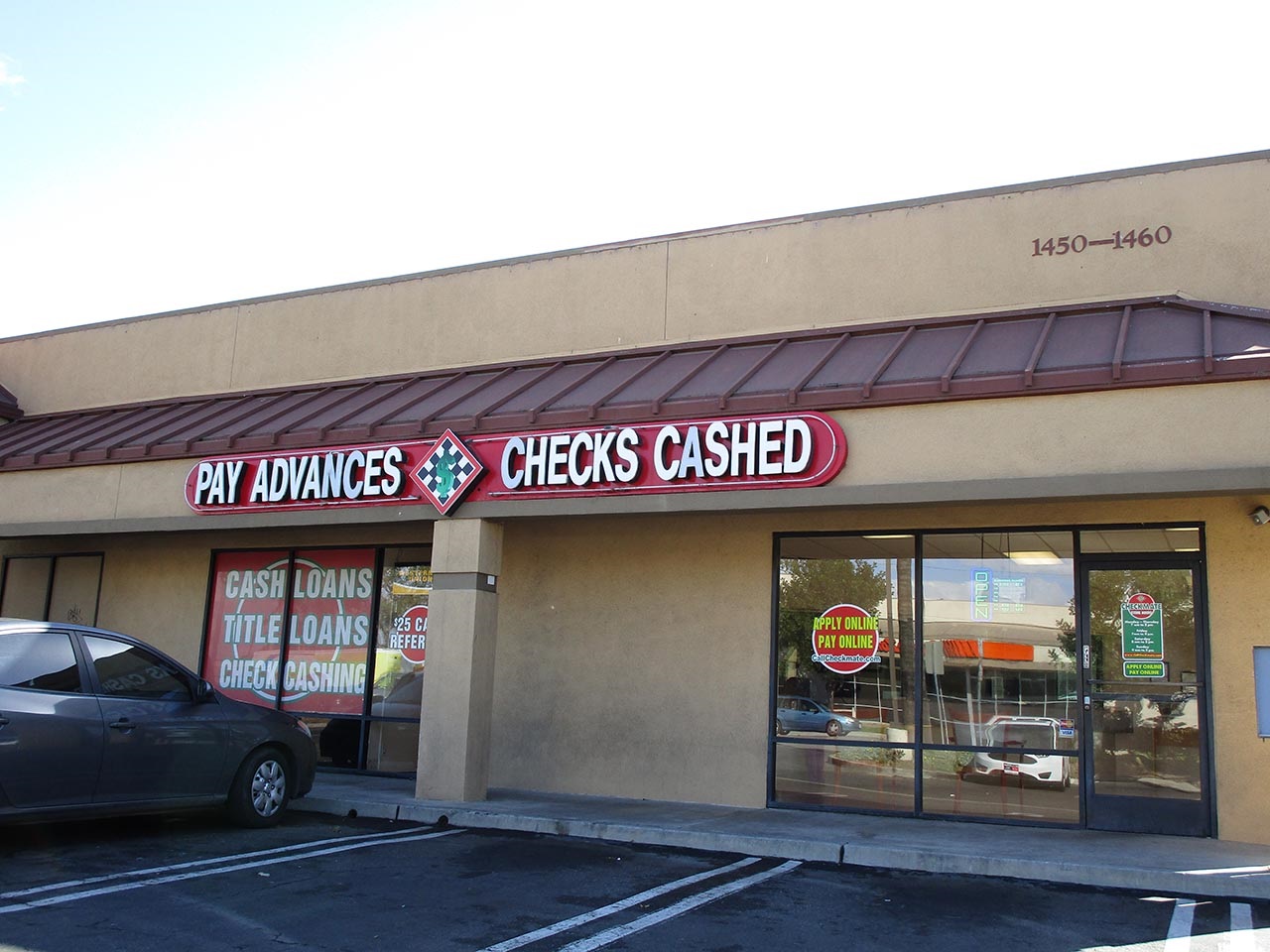 Partner Name
Checkmate
Address
1460 Doris Ave
Oxnard, CA, 93030, United States
Partner License
60DBO-42804
Call 1(800) Car-Title® to Apply Now:
Store Phone:
805-487-1553
Language Spoken:
English, Spanish
About this 1(800) Car-Title® store :
This Checkmate store is on the corner of Doris Ave and Ventura Road and has free on-site parking.  It is just across the street from the Frmont Square Shopping Center in the heart of Oxnard.  This location is a short drive from Naval Base Ventura County which was formed in 2000 through the merger of Naval Air Station Point Mugu and Naval Construction Battalion Center Port Hueneme. NBVC is a diverse installation comprising three main facilities—Point Mugu, Port Hueneme and San Nicolas Island—and serves as an all-in-one mobilization site, deep water port, railhead, and airfield. NBVC supports more than 100 tenant commands with a base population of more than 19,000 personnel, making it the largest employer in Ventura County.
How to Apply for Title Loans in Oxnard
Save time when you get a car title loan from 1(800)Car-Title at Checkmate's Oxnard office. We offer competitive rates and fast processing times so you get the cash you need as soon as possible. Call today, click anytime on 1800cartitle.com, and see why 1(800) Car-Title is recognized by Oxnard residents as the brand to trust for fast car title loans and friendly service. Don't wait any longer call today and get cash now.