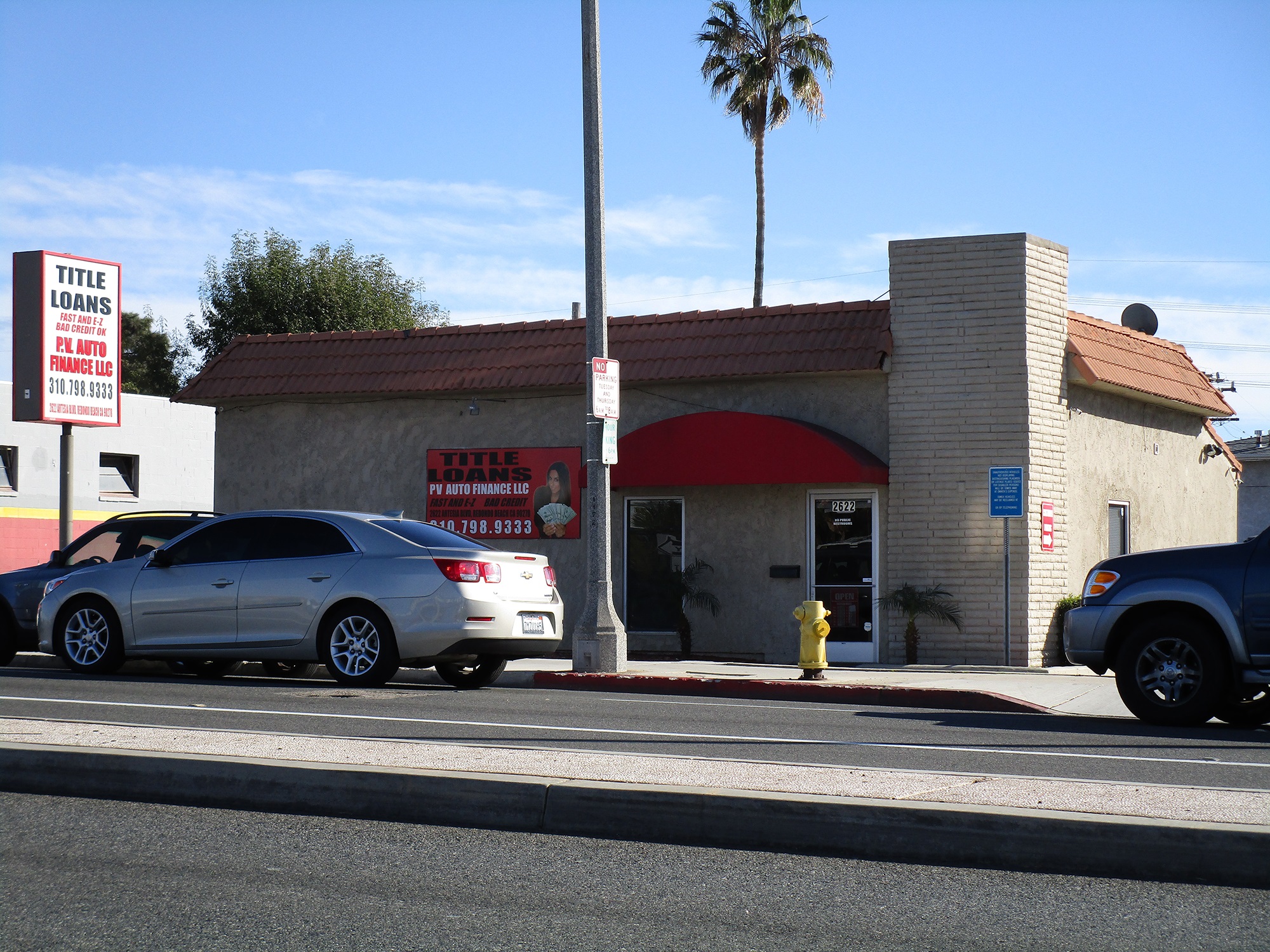 Partner Name
P.V. Auto Finance
Address
2622 Artesia Blvd
Redondo Beach, CA, 90278, United States
Partner License
603L243
Call 1(800) Car-Title® to Apply Now:
Store Phone:
(310) 798-9333
How to Apply for Title Loans in Redondo Beach
Applying for a car title loan is easy. Just apply using the online form on this page, give us a call, or visit us at our partner location. Find out if your vehicle qualifies, submit all the required documents and signatures. Then pick up your money at a variety of convenient locations.