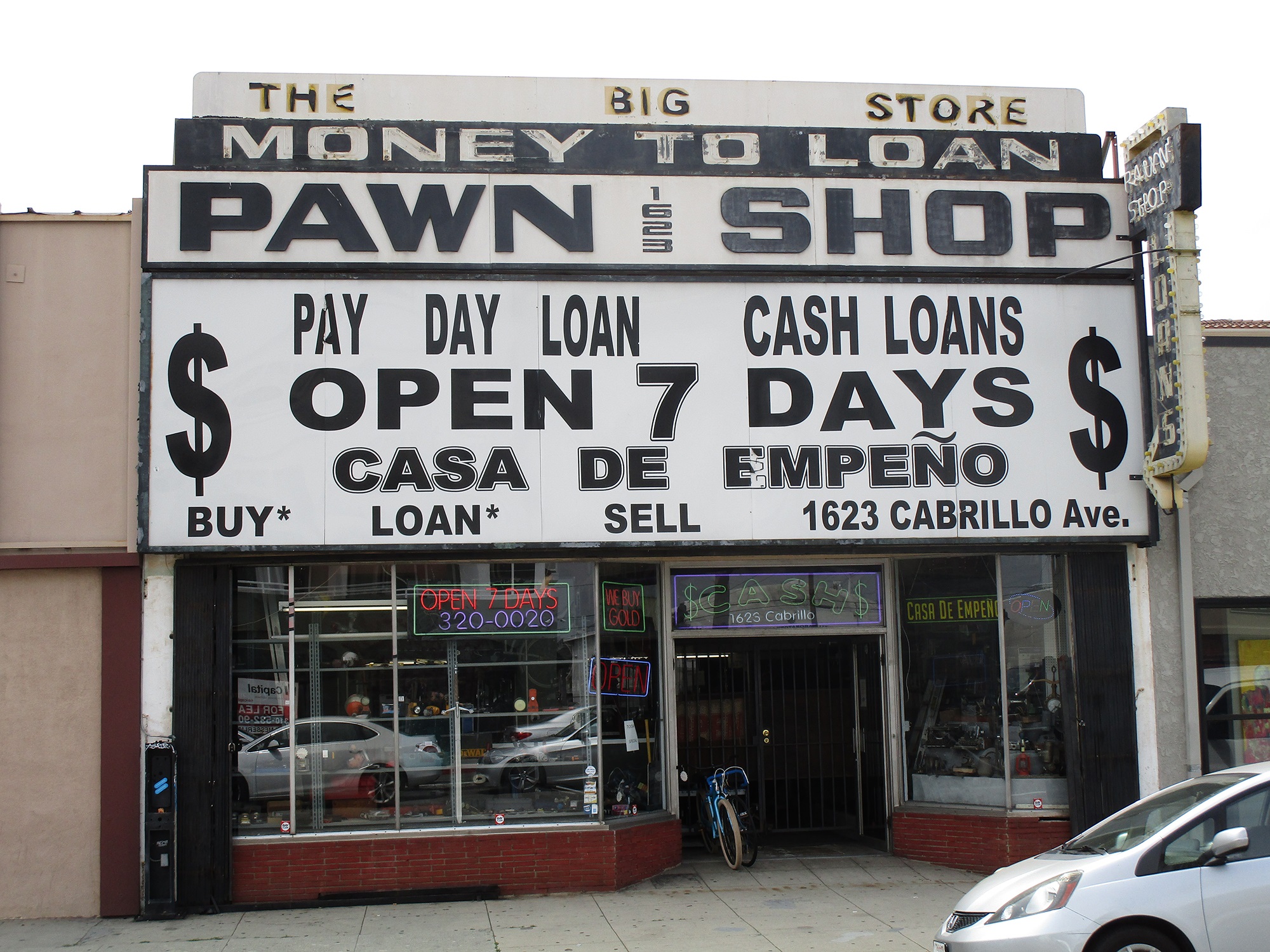 Partner Name
5 Point Pawn Shop (SFG Capital, Inc.)
Address
1641 Cabrillo Ave
Torrance, CA, 90501, United States
Partner License
603L359
Call 1(800) Car-Title® to Apply Now:
Store Phone:
(320) 358-5777
Language Spoken:
English, Spanish
How to Apply for Title Loans in Torrance
You can apply using the online form on this page, give us a call, or visit the store.  Next, find out if your vehicle qualifies and submit the required documents. You can receive your money directly into your back account or pick it up at a variety of convenient locations.