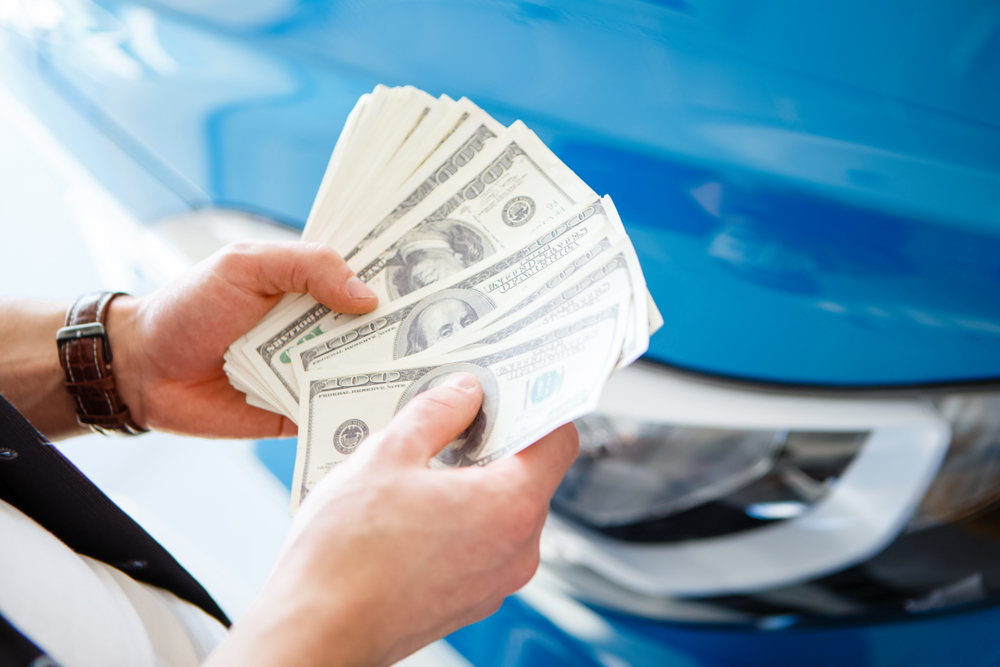 Medical emergencies, car accidents, and other significant events can happen at any time. If you're struggling to come up with the cash to cover unexpected expenses, it's important to know where to turn for help.

Some people in this situation rely on friends or family members to help them through their financial struggles. However, this isn't an option for everyone. You may think that your only option is selling some of your most valuable belongings such as your car, but that's not the case. Instead of selling your vehicle, you can keep it and use it as collateral to borrow the money you need.

You might have a lot of questions about this option. Where can I get a loan with my car title? How do car title loans work? How much money will I be able to borrow? Here's what you need to know:
How Do Title Loans Work?
It's important to understand how title loans work. Title loans are not like traditional personal loans. A title loan is a secured loan that allows you to borrow money using the title to your vehicle as collateral. 

You won't need to give up your vehicle to borrow money, though. If you are approved, you can continue to use your car as you normally would while you make payments on your title loan. However, the lender will either hold onto the title or put a lien on it until your loan is paid off in full.

You will not lose the use of your vehicle if you borrow money secured by your title. If you fail to repay your loan; however, the title loan company has the right to take possession of your car to satisfy your debt.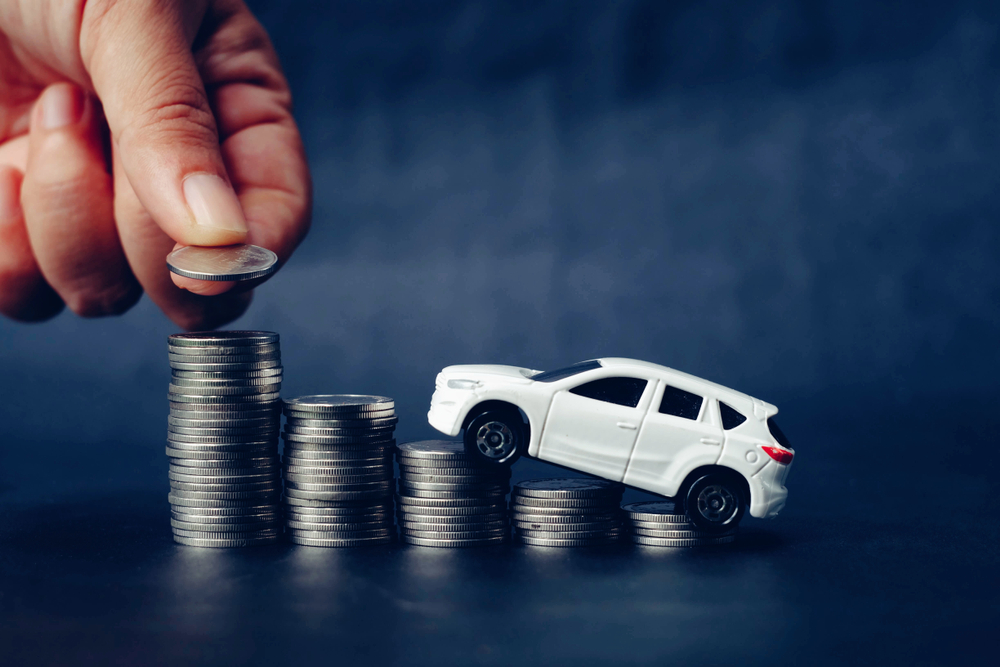 Where to Apply for Title Loans
It's best to look for a lender that specializes in title loans since they are very different from traditional personal loans. Fortunately, you won't need to travel very far to apply for title loans. This is because many title loan companies allow you to submit an application either online or over the phone. As a result, you may be able to complete the entire application process without ever stepping foot outside of your home.
Am I Eligible for a Title Loan?
Don't assume you aren't eligible for a title loan just because you aren't eligible for a traditional personal loan. The eligibility requirements for these two types of loans are very different. You may be eligible for a title loan if you meet these conditions:
You are at least 18 years old.

You own or partially own a vehicle, which means your name is on the title.

Your vehicle meets the title loan company's minimum value requirement.

You have equity in your vehicle.

You are willing to consent to a credit check.

You have a reliable source of income you can use to repay the loan.
Some title loan companies may have additional eligibility requirements. For this reason, it's best to contact your title loan company directly to learn more about their requirements and find out if you qualify.
What Will I Need to Apply for a Title Loan?
The title loan company will ask you to submit a number of documents during the application process. If you are thinking about applying for a title loan, be prepared to provide these documents:
Your driver's license or another type of government-issued ID

The title to your vehicle

Proof of residence such as your driver's license, a lease agreement, recent utility bills, or mortgage statement

Proof of income such as recent pay stubs, bank statements, or tax returns

Proof of auto insurance
Because your car is used as collateral, the title is one of the most important documents you will need to submit. If you can't find your title, though, there's no reason to panic. Just let your title loan company know so they can guide you through the process of obtaining another copy from your state's Department of Motor Vehicles (DMV).
How Much Can I Borrow With a Title Loan?
The amount you will be able to borrow with a title loan, depending on the state,  can range from $2,510 to $50,000 depending on:
Your income: Your lender will review the proof of income you submit to determine how much you can afford to repay. This information will be used to determine how much you are allowed to borrow.

Your car's resale value: Your car is used as collateral, so the lender must know how much it is worth before deciding how much you can borrow. To calculate its value, your lender will consider its make, model, year, condition, trim level, and mileage.

Your equity: You cannot borrow more than the value of your equity in your vehicle. To calculate your equity, subtract the amount you owe on your vehicle from your vehicle's resale value.
What Are the Benefits of Getting a Title Loan?
Title loans offer a number of benefits, including:
Fast processing times. You won't need to wait weeks to find out if you are approved for a title loan. Title loans are usually processed much faster than traditional personal loans.

Minimal restrictions on spending. In most cases, title loan companies won't tell you what you can and cannot spend your money on if you are approved as long as funds are used for legal purposes.

You keep your car. The title loan company won't take your keys simply because you're using your car as collateral. You can keep your car the entire time you are making payments in accordance with your title loan terms.

Easy application. The title loan company won't make you jump through hoops to submit an application. The entire application process is simple and straightforward.

Easier to qualify for than traditional personal loans. If you don't qualify for a traditional personal loan due to your credit, you may still qualify for a title loan.

How to Apply for a Title Loan
Applying for a title loan has never been easier. In fact, you won't even need to leave your house to apply. If you're ready to get fast cash, follow these steps to apply for a title loan from 1(800)CAR-TITLE®:
Contact our loan specialists. There are two ways to get in touch with our loan specialists. You can either call 1-800-227-8485 or submit your information using the form on our website. If you choose the second option, a loan specialist will reach out to you shortly.

Get a free loan estimate. Your loan specialist can prepare a free loan estimate that tells you if you are approved for a title loan, and if so, how much you can borrow. To get this estimate, you will need to answer some basic questions about your vehicle and income. 

Complete your application. Review your loan estimate with your loan specialist. If you're happy with its terms, complete your application by signing and submitting the required documentation. 

Collect your cash. You will be able to collect your loan proceeds shortly after your application is approved. You can choose to pick up your proceeds in person at one of our convenient locations or have it sent to you via check or wire transfer.
Now you have all of the information you need to apply for a title loan and get the fast cash you need to make ends meet.
*Loan approval is subject to meeting the lender's credit criteria, which includes the demonstration of the ability to repay the loan. Not all applications will be approved.