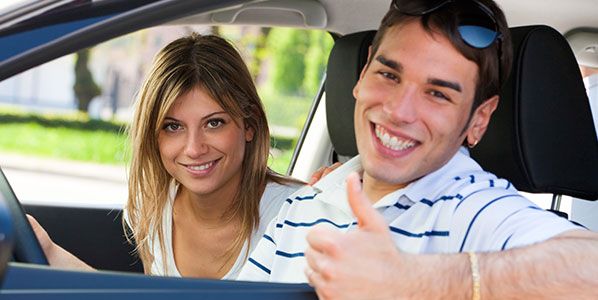 Borrow Over $1,000 (depending on state) with a Loan Secured Against Your Car Title
If you own your car, you can use your pink slip as collateral to get a fast loan. This means that when applying for a pink slip loan with us, credit is not the only factor in securing the loan as the loan is secured against your vehicles title. This means that all credit types are accepted, and credit is only one small factor in determining how much cash you can borrow.
Pink Slip Loans are a Great Way To Rebuild Your Credit
When you get a pink slip loan with 1(800)Car-Title®, we will report your payment history to the credit bureau which can help your credit score dramatically. Some auto title loan lenders don't report to the credit agencies. We aren't like this.
We offer Pink Slip loans in California, Arizona, New Mexico, South Carolina, Georgia, Missouri and Utah.
Do you already have a pink slip loan? 1(800)Car-Title® will save you cash every month by refinancing your pink slip loan at a lower rate.
More Resources