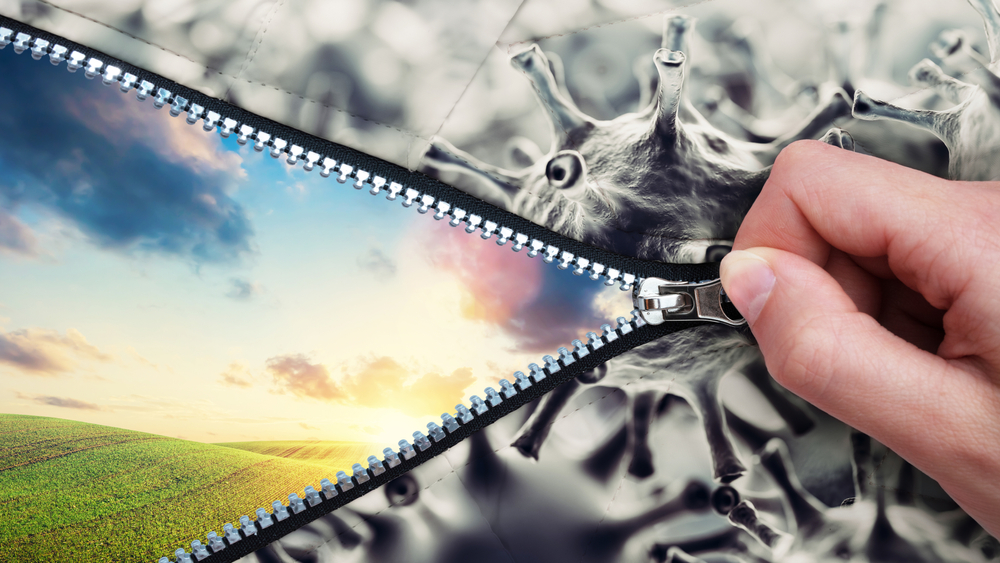 Coronavirus has left many businesses temporarily out of business. Stores that are required to remain open are now setting limits on quantities of items purchased at once and also how many shoppers can be in the store. Nonessential businesses are allowing their employees to work from home, leaving once bustling buildings empty.
While many businesses have managed to keep their workforce up and running remotely, others have furloughed or laid off workers. The New York Times reported that unemployment was likely hovering around 13 percent.
Economic survival now seems to favor those who can adapt in a remote world; after the pandemic ends, what will be the best careers of the future? Here are the jobs we think could offer potential opportunities when the economic paradigm shifts and the world adopts a new normal.
1.  
Essential Positions
Certain industries have been deemed essential during the crisis, and the list is more expensive than most realize. Yes, it includes healthcare workers, financial jobs (like banks), grocery stores, childcare workers and the food industry. However, energy, dams, critical manufacturing and communications also are identified as "critical infrastructure" that remain in operation during a pandemic.
Jobs in these sectors may have continued without much disruption, although even these industries may have stipulated that certain employees could work from home.
2.  
IT
Those managing the data systems of companies are almost always in demand. Most IT pros also can work from home without much disruption.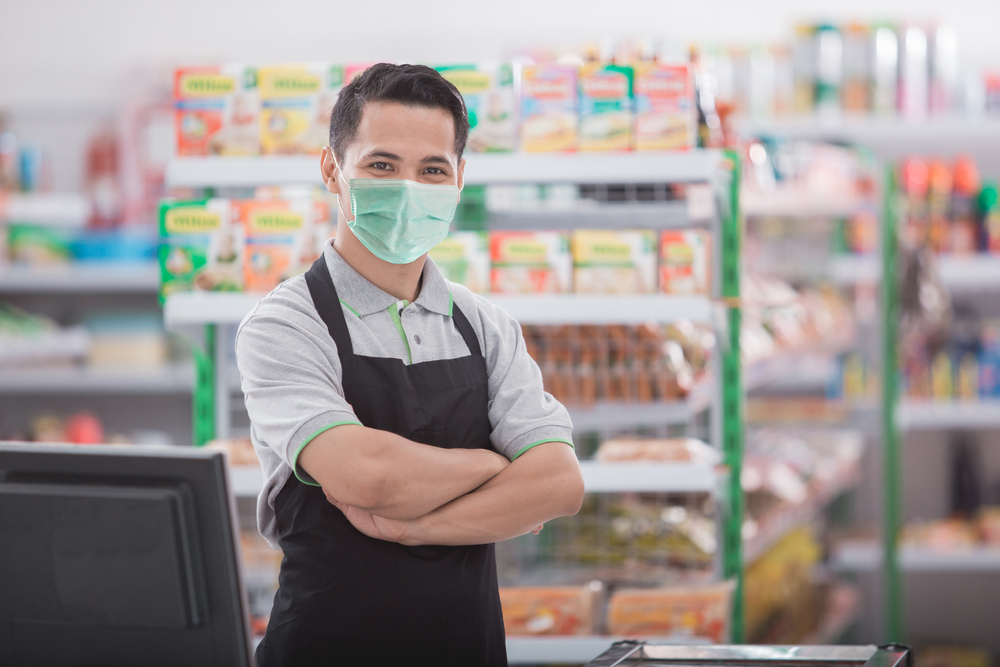 3.  
Grocery Stores
Looking for a job now, The Ascent reports that grocery stores may be thrilled to hire you! These gigs are in high demand during the crisis, and workers may be needed now more than ever.
4.  
Delivery Drivers
After the crisis ends, delivery positions at companies like Amazon, Instacart and Grubhub may be in high demand. Their increased popularity during the shelter-in-place mandates may mean that consumers may become more reliant on these services over traditional shopping methods. Delivery drivers became the best option for those who wanted to avoid stores and restaurants as both a means of convenience and as a safety measure.
5.  
Zoom and Other Remote Software Companies
Teleconferencing is the way that many companies are keeping business as usual while working from home. Many companies turn to Zoom or Slack, and Fast Company reports that, even in the thick of the pandemic, these companies are still hiring. Once the shelter-in-place mandates are lifted, companies may realize that meetings via Zoom and other software platforms are more convenient and allow for a more remote workforce (and, thus, lower overhead!).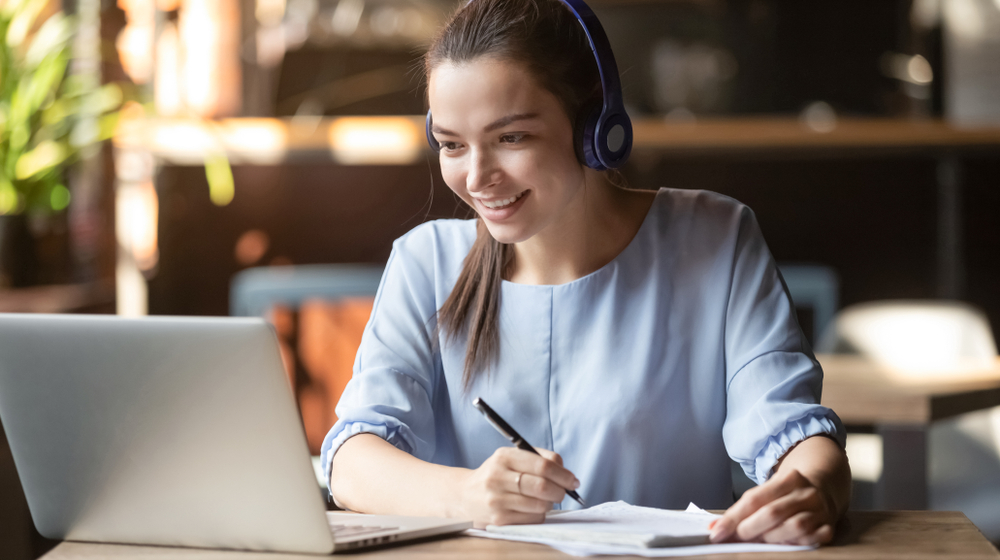 6.  
Online Learning Software
Schools across the world have closed and educators are now turning to remote learning programs to ensure that kids stay on target. Fast Company also reports that online learning software also has seen booming business during the crisis. The popularity for these platforms may continue when schools reopen, too.
7.  
Pharmacies
A Forbes contributor noted that pharmacies have been hiring during the Covid crisis. Exploring positions at in-store pharmacies could be a possibility for future job opportunities after the crisis, too.
8.  
Freelance Gigs
Taking on a job as a freelance writer, a driver for Uber or as a contract delivery driver could provide job freedom and extra cash flow for those who need a side job after the crisis. Just make sure you understand tax and insurance obligations for any independent work; these jobs may mean that you shoulder the risk, so don't be left unprotected.
9.  
Cleaning Companies
The Motley Fool reports that in the midst of the coronavirus crisis, cleaning jobs are very much in demand. Companies want to ensure their spaces are clean to avoid the spread of the virus. These jobs may continue to be in demand, so keep your eye on this industry.
10.   Psychologist
Vox reports the 10 most in-demand jobs, and psychologists are listed as number seven on the list. During the crisis, mental health help could be in high demand…and even when the pandemic abates, many could find themselves struggling with depression or other lingering concerns.
Who's Hiring Now?
While social distancing and shelter-in-place mandates are still in full force, our world will eventually return to normal. However, 'normal' may have a new definition, and our society and our business infrastructures could look very different after the pandemic clears. If you're on the hunt for a new job, keep your eyes open to industries that have adjusted in the face of the pandemic. While some businesses could suffer great losses or even close for good, others may continue to thrive.