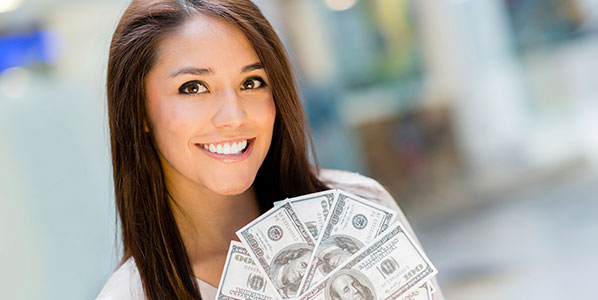 Bad Credit? No Credit? No Problem
Get quick cash fast when you refinance and lower your interest on your car title loan. If you have a car title loan, you own your car (or have it almost paid off), you can qualify to refinance your auto title loan. All credit types are accepted with proof of income. By using your vehicle as collateral, 1 (800) Car-Title® can lend you $2,510 to $50,000 quickly and at competitive interest rates. Best of all, you get to keep your car.
If you do not have a Car Title Loan and Need Cash Fast! Find out how much your car will qualify for:
Simply fill out the online form to the right to find out how much your vehicle will qualify for and be on your way to some fast cash.  We offer some of the most competitive interest rates in the industry – in many cases beating most of our competitors! If you are looking for low interest car title loans, don't look any further, 1 (800) Car-Title® is the place for you.