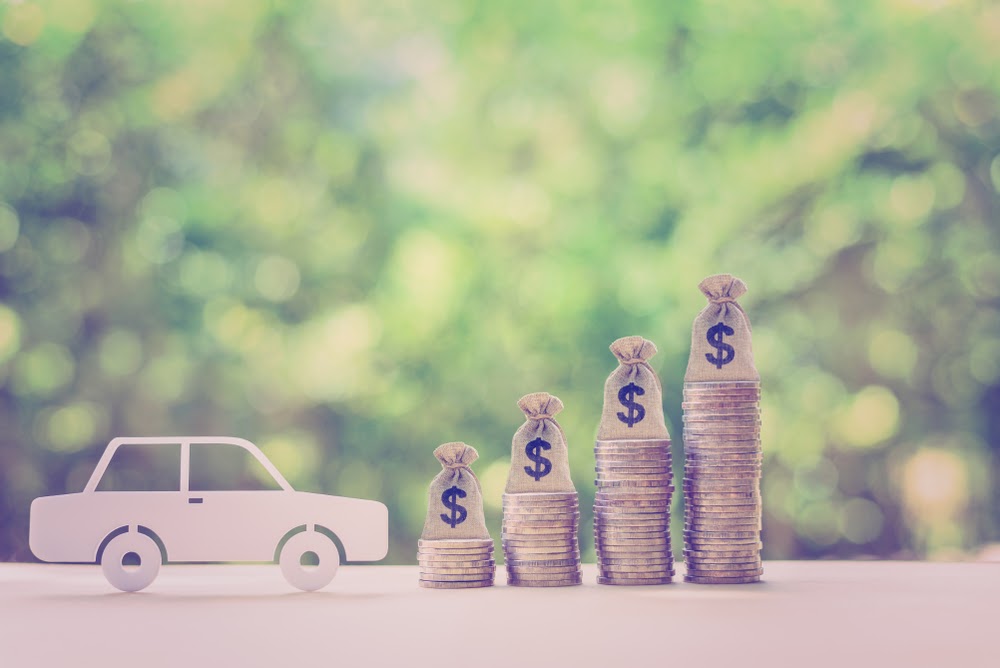 You might be looking for additional money but have found that you don't qualify for traditional loans. If you're looking for a car title loan but are still making payments on your current auto loan, can you get a title loan on a financed car?
The answer depends on the amount of equity in your car. If your car's value is more than what you owe on the original auto loan, then, yes, you may qualify for a title loan[KL1] [AD2] . The value of your car, however, is dependent on a number of factors:
Age

Make/model

Condition

Mileage
A Little Equity is OK, Right?
Once you know the value of your car, and you check how much you have paid on the loan, you'll have an idea about how much equity you have in your car.
You can get an estimate to help understand the value of your car and to get an idea if a title loan is an option. Quotes are free, but they are not a guarantee of any amount and they are not an approval for a title loan. The quote and estimation tool are simply for educational purposes.
You might have a car where the balance has been paid down a bit. There's equity, so a title loan is an option, right?! This gets a bit complicated, and here's why. Yes, you may have paid down a few thousand on your car. That's great! However, the value of a car decreases by about 10 percent in the month after it is driven off the lot. Plus, the condition, mileage, age and make and model all factor into the value, too. If that car is a used vehicle, age plays into the value. If you drive the car often and have a long commute, the mileage also could be high and decrease the value.
So How Much Equity Do I Need?
Every state may have its own legal guidelines for title loans. Some states mandate minimum loan value requirements. This means that your car must have a certain amount of equity to qualify for a title loan. 
Generally, the equity in your car must meet certain guidelines to qualify for a title loan. Other states may have loan maximum guidelines. All loans must adhere to state laws and guidelines.
I Need More Money, Can I Specify a Certain Amount?
Depending on the lender, you can ask for a specific amount based on your needs, however, you may not be approved for that amount. Also, again, depending on the lender, the loan may only be written up to the value of the equity in your car.
If state laws place a maximum lending threshold, that amount represents the highest loan value regardless of the equity value.
Since the loan amount  is in part based on the amount of equity in your car (which acts as the loan collateral), there is no guarantee of the loan value prior valuation of your vehicle.
How Can I Use the Money?
Most lenders have no stipulations on how you can use the money from a car title loan. Use it to pay unexpected expenses or to help meet monthly needs if money is tight. However, what you borrow must be paid back, so we advise not using more than what you need. Just because you are approved for a specific amount doesn't mean you have to access that full amount. Title loans are meant to be short-term loans that are paid back quickly.1
If you want to get a better idea about the value of your car, use our free online quote tool. Or call us at 1(800)CAR-TITLE and talk to a loan representative.
1 Funds received must be used for legal purposes only.