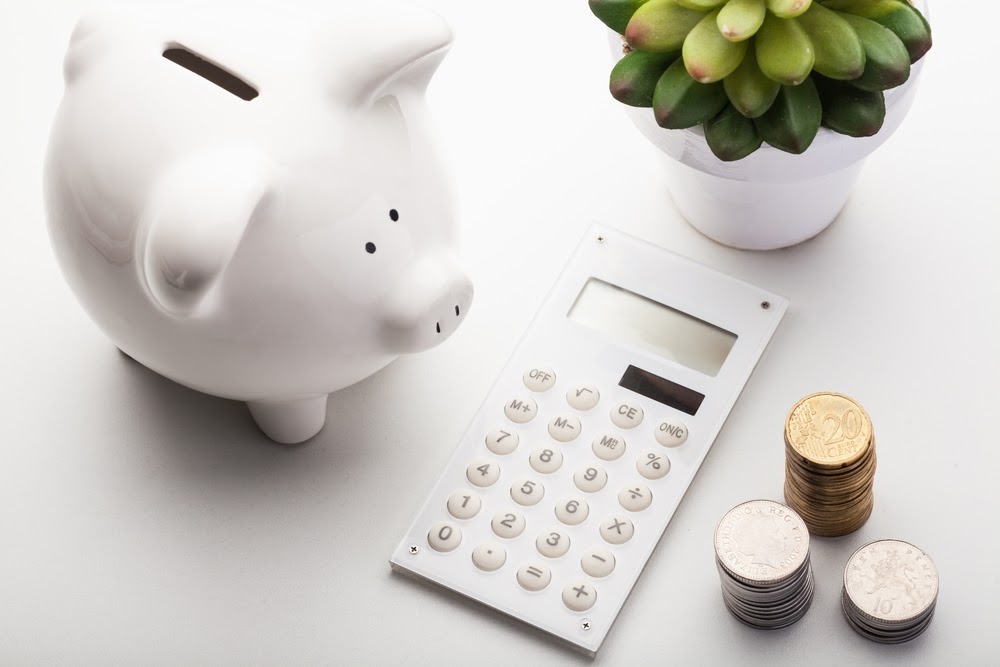 2020's unprecedented global pandemic left millions of people in the United States in serious financial trouble. Despite these hardships, a new survey reveals that more than half of Americans are optimistic about improving their financial situation in 2021. The respondents shared that they are eager to put a difficult year behind them and focus on achieving financial stability in the new year.
But making a full financial recovery is not easy—it requires hard work. Here are the steps you can take to get your finances organized in 2021:
Create A Monthly Budget
Establishing a monthly budget—and sticking to it—is the easiest way to get your finances in order.
Start by writing down how much you expect to earn for the month. Then, make a list of monthly fixed expenses, such as rent, student loan payments, childcare, and insurance. Add rough estimates for expenses that vary every month, such as electricity and groceries.
Subtract your total expenses from your total monthly income to see how much money is left in your monthly budget. Determine how much of this money should be allocated toward entertainment and other miscellaneous expenses and how much should be put into your savings account.
Once your budget is set, start tracking your expenses. Write down every expense you incur throughout the month. You can also download a budgeting app or create a spreadsheet to keep track of your expenses.
At the end of the month, evaluate your spending. Did you go over your grocery or entertainment budget? Did you put more into savings than you expected? Make adjustments to your budget if needed, then try again next month.
Monitor Your Credit
Keeping a close eye on your credit is an important part of getting your finances on the right track. Pull a copy of your credit report using Credit Karma or Experian, which are free services. Review your report to look for errors. If you spot an error, contact the credit reporting bureau as soon as possible to get it removed from your report.
While monitoring your credit, you may realize that someone else is opening up accounts in your name. If you are a victim of identity theft, it's in your best interest to take action, that includes freezing your credit line. A credit freeze prevents companies from being able to look up your credit, which makes it nearly impossible for anyone to open an account in your name. For additional resources on protecting your identity, you can visit Practical Money Skill's website. Need help recovering from identity theft? Here's a step-by-step guide to help you limit the damage, report identity theft, and fix your credit.
Even if you aren't dealing with identity theft issues, make a plan to check your credit every month. Not only will this help you spot additional errors, but it will also allow you to track your credit score. In a few months, you may notice that the steps you are taking to get your finances in order are improving your credit score. Keep up the good work to see how high you can climb by the end of the year!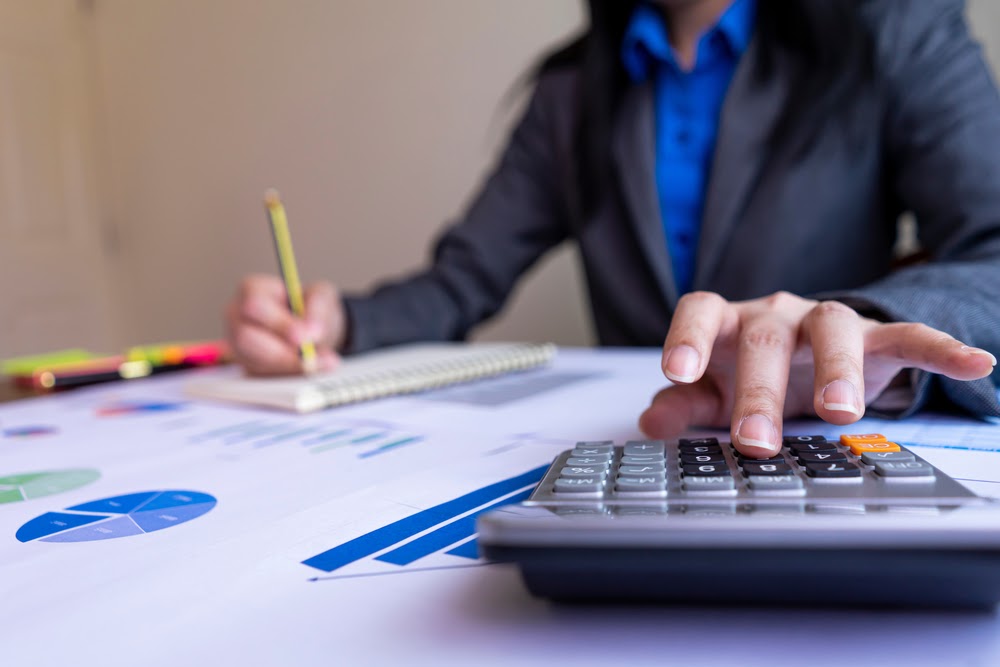 Keep A Checklist of Monthly Bills
Missing or making a late payment can negatively impact your credit and make it harder to obtain new lines of credit in the future. It can also lead to major inconveniences. For example, you may be left in the dark if you forget to pay your electric bill on time.
Stay on top of your payments by keeping a checklist of bills that need to be paid every month. Write down each bill in addition to the date on which the payment is due. Then, consult this list when you are ready to pay your bills each month. Check off each bill one-by-one until you have completed the list. 
Automate Savings
A big part of achieving financial stability is saving money. If you're struggling to save, consider automating the process.
There are two ways to automate your savings. You can contact your bank and ask them to transfer a certain amount from your checking into your savings every month. Or you can contact your employer and ask them to deposit a certain percentage of each paycheck into your savings instead of your checking account. Either way, the money will never appear in your checking account, so you will not be tempted to spend it.
Try automating your savings to see how much you can accumulate by the end of the year. Even if you aren't able to save a significant amount every month, it's important to remember that saving something is better than saving nothing at all.
Evaluate Your Debt
Another important aspect of getting your finances organized is evaluating your debt to look for opportunities to save money.
Start by comparing interest rates on your credit cards. If the interest rate is significantly higher on one card, it's wise to consider a balance transfer to a card with a lower interest rate or a personal loan with a lower interest rate. This move could consolidate your debt, making it easier to make payments every month. More importantly, it could also save you hundreds of dollars in interest payments.
If a balance transfer or personal loan isn't an option, try making larger monthly payments on the credit card debt with a higher interest rate. The faster you can pay this debt off, the less you will pay in interest.
Now is a good time to take a look at your student loan and mortgage rates, too. Interest rates are historically low right now, so you may want to consider refinancing your student loans or mortgage. But be sure to research the fees associated with refinancing to determine whether or not it makes sense for you. If you will end up saving more than you will spend on these fees, contact your lender to discuss your options.
Go Paperless
Taking control of your finances can seem overwhelming when you're surrounded by stacks of papers and unopened mail from creditors. To avoid this problem, you can go paperless.
This means notifying your credit card companies, banks, lenders, and other parties that you would like to communicate via email rather than snail mail. Be sure to verify your email address with each of these parties so they know how to contact you.
Going paperless may make it easier to keep track of your finances and manage your bills. Taking this step ensures that you won't ever have to worry about misplacing an important paper.
Review Your Accounts Regularly
It's important to take the time to review your checking account, savings account, and credit card statements on a regular basis. Use this as an opportunity to look for issues that need to be addressed.
For example, if you see a charge you aren't familiar with, notify your bank or credit card company of this potential fraudulent activity. You should also review your accounts to ensure you aren't being charged for subscription services you no longer use. If you see any of these recurring charges, contact the service provider to cancel your membership right away.
It only takes a few moments to review your accounts, but it can help you identify significant issues that could put more money back in your wallet.
Following these tips will assist you in ending the year more financially organized, [TB2] so you can continue to reach new levels of success in the years ahead!