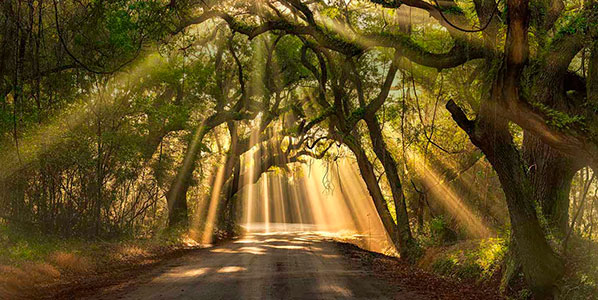 If you own your car or have it almost paid off, you may qualify for an auto title loan. By using your vehicle as collateral, 1(800)Car-Title® can lend you over $2,000 quickly and at competitive interest rates. Best of all, you get to keep your car.
Apply Now & Receive Your Cash Now!
Simply fill out the online form to the right to get fast cash.  We'll need the basic information about your vehicle including make/model, year and mileage.
While the approval process also will require access to the car title, if you don't have the title in your hands we can still help you! After we receive your vehicle info, we'll also run a credit check.
Your credit score will help determine interest rates, but even low credit scores may still qualify for a loan (although rates will reflect the credit risk). We offer some of the most competitive rates in the industry.
So how much cash can you get? That depends on the value of your vehicle and on lending laws in your state.
In South Carolina, the minimum loan amount you can obtain is $2,000.
Certain vehicles also may have borrowing restrictions; motorcycles and recreational vehicles are eligible for title loans but may be subject to a maximum loan value. Motorcycle title loans are limited to $4,000 maximum loan from 1(800)Car-Title®, and they arevery easy to obtain, following the same simple steps.
Recreational Vehicles (RV) are a great option when you need fast cash. Most people are not aware that a RV can also qualify for a title loan. Getting an RV title loan follows the same procedure as a car or motorcycle title loan.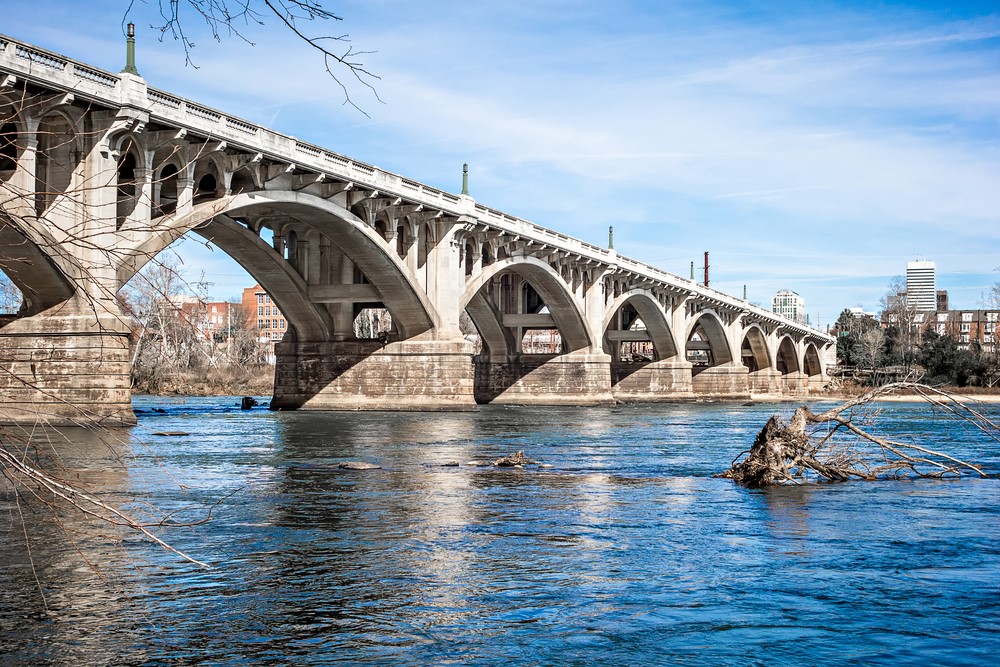 Refinancing Your Current  Title Loan
Already have a car title loan? Find out today how much you may be able to save by refinancing the title loan with us.
If you are overwhelmed with your current title loan payments, you may be eligible to get a lower monthly payment by refinancing. There is also the possibility that you can reduce your APR or even borrow additional money, depending on your situation!
Give us a call and an experienced loan officer can explain how we can help you!
How Fast Can I Get My Cash?
Your cash may be available on the same day you apply. The approval process may take longer if there are other issues (like a lost title).
Once you're approved, though, you'll have quick access to the cash you need. And you can use the money however you want. Car title loans are not dependent on the purpose of the loan so you can spend your cash in your discretion.
Common Concern:  A Smaller Loan Than Expected
Some applicants have a set number that they financially need when they apply for a title loan. Remember, title loan amounts are based on the value of your car but they also reflect many other factors. This may mean that the loan value may be different than what you requested.
Some applicants may also overestimate the value of their vehicle. There are numerous factors that can affect your vehicle's value including body damage (condition), the mileage and the age. The easiest way to find out how much you will receive is to fill out the online form!
The value of the vehicle depreciates because of many factors—but age, wear and tear and mileage often make a large impact on the resale value of the car. You also cannot borrow more than your car is worth; remember, the car's equity serves as the collateral for the loan.
If you discover that you're approved for a lower loan value, don't hesitate to talk to our customer service representatives or a loan expert. They can help explain the details of the vehicle valuation or state laws that may affect lending amounts.
You also can find out how much money you can receive by filling out the above form to get a loan estimate. Quotes are always free and there is no obligation!