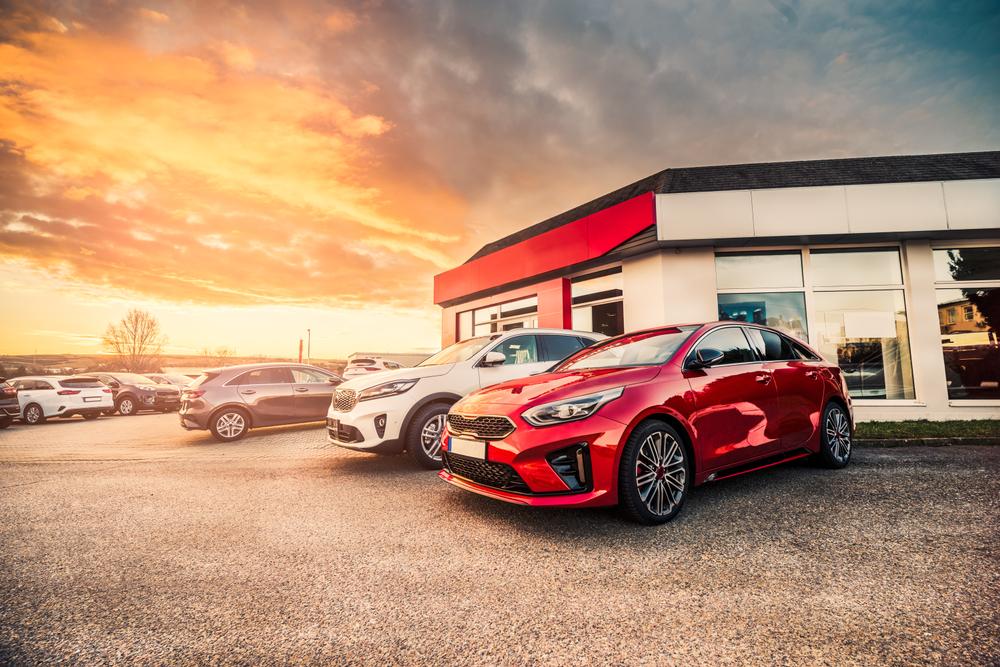 Buying a vehicle was once a fairly standard process. The buyer flipped to the auto section of the newspaper to review prices and promotions available at local dealerships. They might have visited a few dealerships, taken a test drive of favorite models and then started negotiations and completed the deal.
Times have changed and so has the auto industry. Buying isn't an in-person process and technology has taken over many aspects of the vehicle. In addition, vehicle ownership isn't always a priority. Evolution happens across sectors and industries; here are 7 trends shaping the future of the auto industry:


Self-Driving Vehicles
Some manufacturers refer to these cars as autonomous. While there isn't a fully autonomous self-driving car for buyers to purchase, many models include a self-driving mode. Tesla is one of the most popular brands that include an autopilot option in vehicles.
However, buyers should not assume that they can relegate their driving to a computer. Tesla and other manufacturers explain that drivers should still be engaged and aware when behind the wheel. The autopilot option is a convenience and it does not take the place of the human completely. Tesla also emphasizes that autopilot doesn't make models autonomous.
Will self-driving cars be the future of driving? This could be the goal. However, in order for a computer or AI to drive a vehicle, there are many safety tests that likely still need to be performed.
For self-driving cars to be a reality, the vehicle would need to communicate with traffic lights, road signs and other cars, too. The intelligence necessary to make these cars safe and effective on the road might be quite the endeavor.
Maybe street signs and lights offer sensors that the cars detect. Would all the cars be able to speak to each other or communicate via some type of signal? Only the engineers might know the answer to these questions.
Many consumers likely assumed that the world would be driving in flying cars by the year 2000. Obviously, we know that reality is very different from fantasy. Still, though, self-driving cars don't seem out of the realm of possibility, and they could be the future of the industry.
Connectivity
The connectivity of vehicles is constantly evolving. Cars now have immersive infotainment screens and seats that can automatically position for individual drivers.
Backup and front cameras use augmented reality grid lines to ensure that drivers can easily navigate tight spaces. In addition, car systems now can utilize smartphones to connect to playlists, contacts and more. Drivers can send voice-commands to their car. They can even send text messages to friends by verbally dictating these messages to their AI assistant through their phone (which is connected to the car).
Connectivity is becoming incredibly advanced. In fact, Nissan is working on its Invisible to Visible (I2V) technology. This would include technology that can allow for avatars of friends or family to appear in the vehicle to keep the driver company. The driver would wear special glasses that allow these avatars to be visible.
I2V also could allow for professionals to appear in the car to help with driving or to help the driver find a location. I2V also could create the illusion of a brighter day when it's cloudy; the windows would show sunshine instead of gloom.
Nissan's technology also could alert the driver of parking spots that have become available and any obstacles up ahead. The future of connectivity could be incredibly advanced!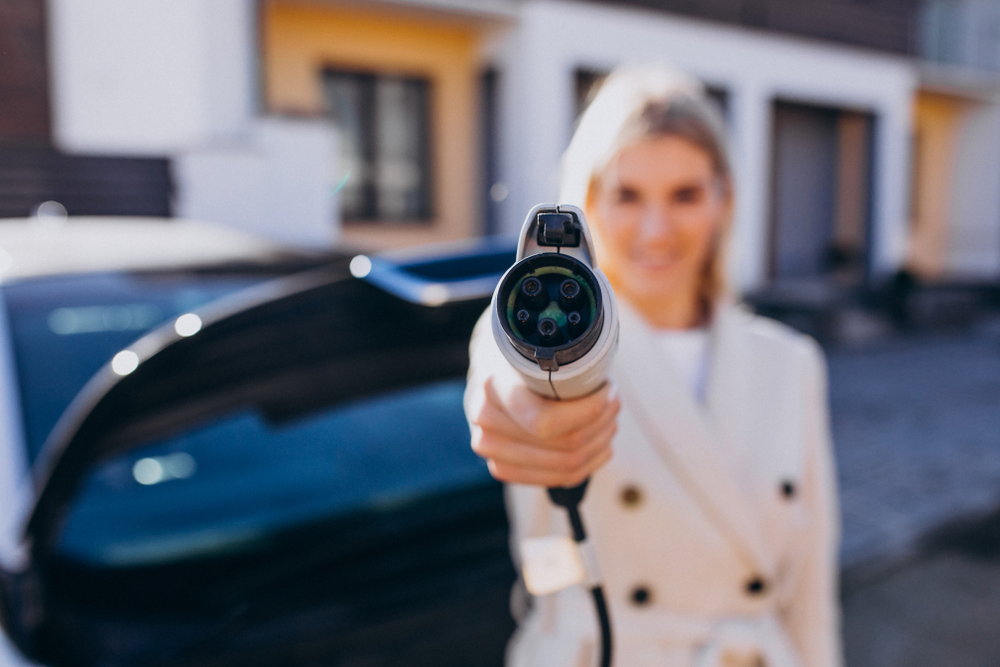 Electric Vehicles
Get ready to plug in instead of grabbing the pump. Electric might just be the future of the auto world. General Motors is making the move towards an all-electric line-up. In addition, other manufacturers are introducing new hybrids of favorite models and electric models, too.
Ford launched its electric F-150 called the Lightning. The model was so popular that Ford stopped accepting orders. Chevrolet also is expected to release an electric Silverado pickup.
The best-selling electric model in the country is currently the Tesla Model Y. Car and Driver estimated that (so far) in 2022, about 55,000 models of this vehicle have been sold. The site estimated that 40,200 Model 3 vehicles have been sold.
While not all buyers are willing to electrify their ride, the rise of gas prices might influence some to make the switch to the plug. One consideration that buyers need to think about, though, is the prevalence of charging stations in their area.
Many electric vehicle owners will opt to charge their vehicle at home overnight. However, during a road trip the need for a public charger could arise. Some areas offer plenty of charging stations. Unfortunately, some cities and smaller towns might offer limited plugs for charging an electric vehicle.
Those who live in an area with limited charging station locations might need to be more mindful of charging up every night at home to ensure that their battery doesn't get drained during commutes.
Online Buying
A few years ago, buying a car online would have seemed nearly impossible. Dealerships didn't even offer online buying options. While companies like Carvana allowed for the virtual process, the standard brick and mortar dealerships favored the in-person experience. Covid changed everything.
When dealerships across the country had to close their doors to in-store traffic, they also needed to stay afloat. To continue to stay open, many dealerships offered buyers the option to buy a car online. Even test drives could be delivered to the home.
As the country has returned to some semblance of normalcy, the online trend has continued. Will online buying become the future of the industry?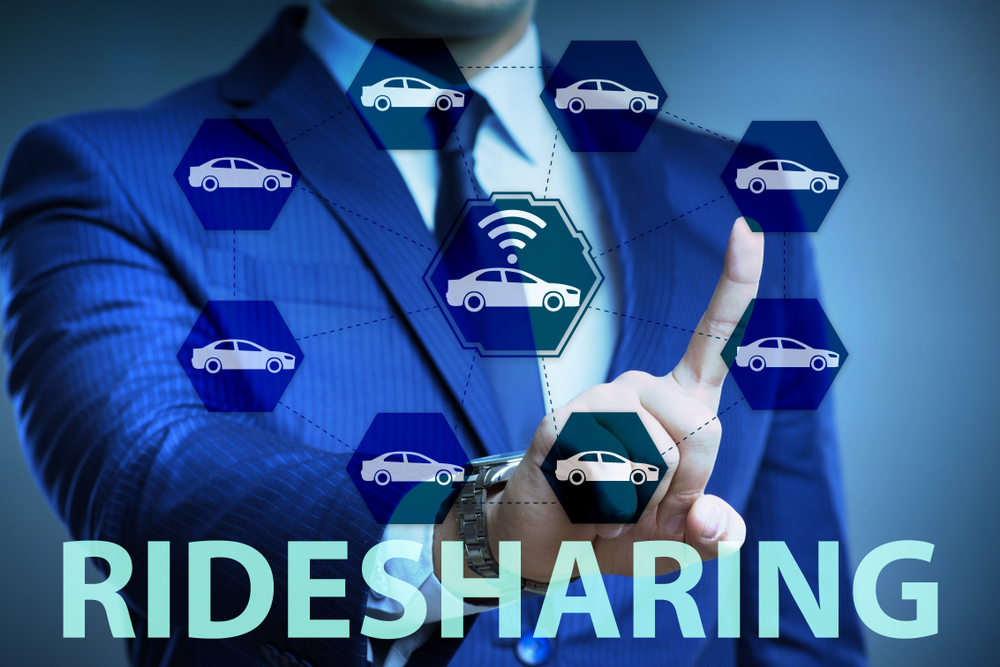 Car Sharing
Not every consumer wants to buy a car. Some people don't want the financial burden of a car payment, while others just don't drive that often to justify the expense. Car sharing is becoming a common and more popular option to car ownership.
How does it work? Car owners can allow others to borrow their vehicle via car sharing platforms. The driver will have access to the vehicle for a designated amount of time for a certain fee. When the individual is finished with the car, they just drop it off.
Car sharing lets individuals drive different types of cars. However, those who are interested in this less permanent driving option need to research insurance requirements.  
Separate from carsharing is ridesharing or e-hailing services. This type of service refers to drivers for companies like Uber and Lyft. With ridesharing, individuals use an app to request a driver to pick them up. The price for the ride can vary.
Could younger generations prefer ridesharing or carsharing to owning their own vehicle? This could be yet another trend that threatens to disrupt the industry.
Shorter Model Cycles
Every year, a new model year is introduced. Each year can offer a few small improvements, however, models were not typically overhauled until they were on the market for several years. A model cycle or 'life cycle' is an industry term that denotes the time between major renovations for models.
On average, models' lifecycles extend about six years. However, manufacturers are starting to make major changes more often. For example, the Camry was overhauled in 2012 and then majorly updated again in 2015—this was 'unprecedented' at the time.
Shorter life cycles might be more common, which makes sense as many consumers now have a Fear of Missing Out (or FOMO) related to all things tech. When a new smartphone is released, people flock for it. They want the newest option, the model with the improvements.
Perhaps the automotive sector is simply adopting the trend that the tech sector has embraced for years. In fact, some predict that the life cycle could shrink to one year.
Move Over for New Companies and Competition
The auto industry may become more competitive as new companies enter the market. The rise of electric vehicles has introduced several new companies to car buyers.
In the past 15 years, several companies have been established to produce electric models. Lucid Motors was founded in 2005. Rivian was founded in 2009. Canoo was founded in 2017, and Faraday Future started in 2014.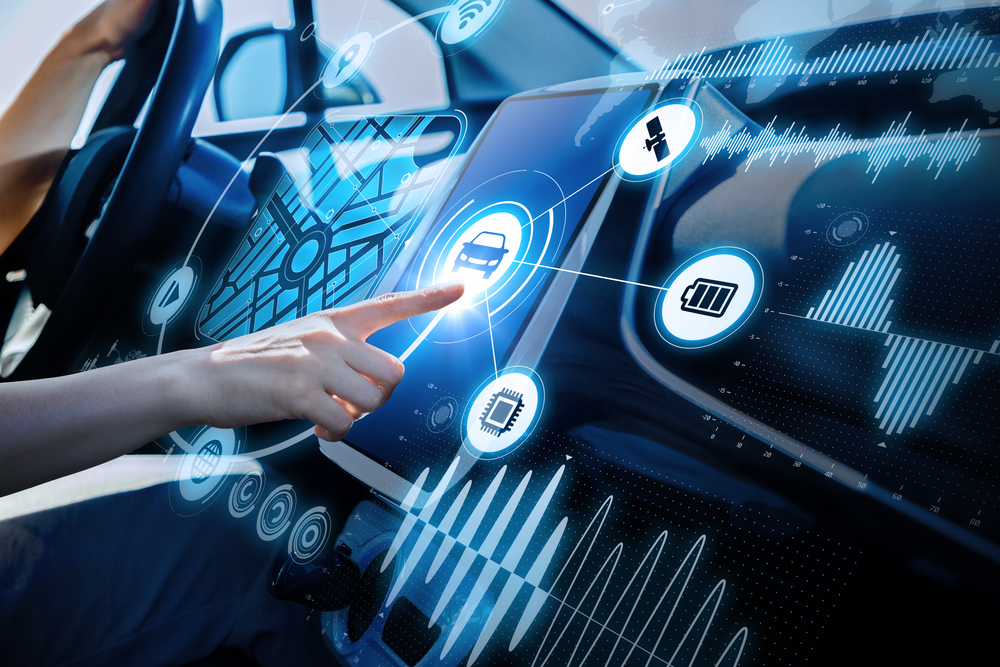 The Future of Automotive is Evolving
Buyers might find that the vehicles of the future could be incredibly intelligent and perhaps even autonomous. While electric vehicles are on the rise, not all buyers might be ready to plug in. Yet, the auto industry might be on the cusp of an exciting new future; as technology weaves deeper into the automobile, connectivity and intelligence of vehicles might become more enhanced.
Perhaps we will see self-driving cars in the future, or perhaps the younger generation will favor sharing these cars among a group or just calling up a rideshare service. In the future, maybe rideshare is completely autonomous and driven by AI. Will avatars take the wheel? Anything is possible!