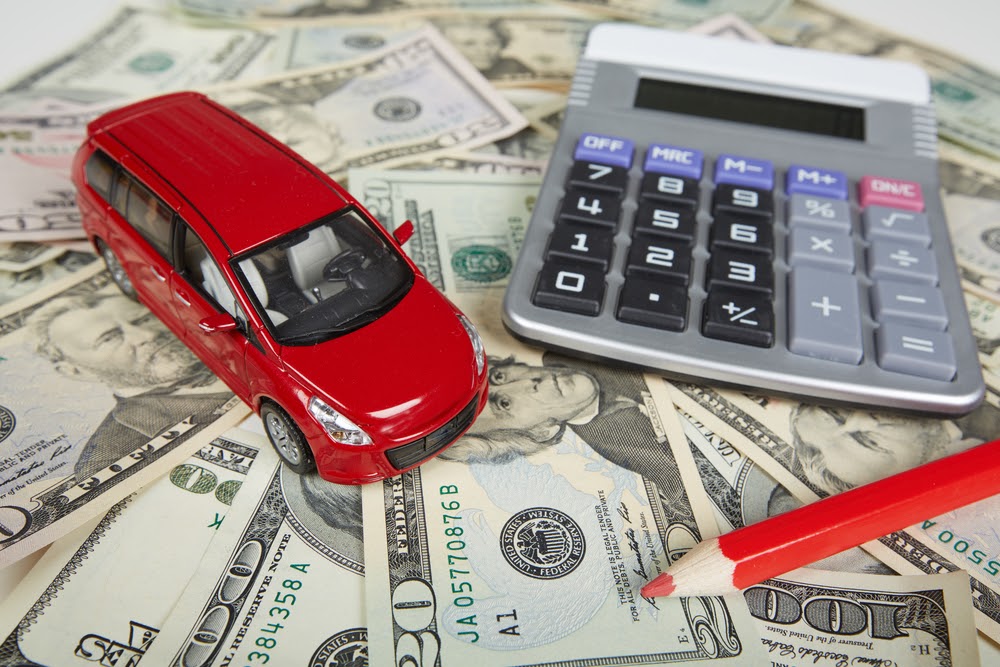 Many people who need cash fast or who don't qualify for traditional loans turn to title lenders during times of financial hardship. The amount of funds a car title loan may provide is determined by various factors, including the value of your car, how much cash you're looking to receive, and your ability to repay the loan.
If you are considering a car title loan, it's important to determine whether or not you will be able to afford the monthly payments. How much are title loan payments? The answer to this question will depend on several factors, including:
Title loan amount

Interest rate

Loan term
How Much Will I Be Able To Borrow Through A Title Loan?
The first factor that will affect your monthly payments is the title loan amount, which is the amount you are borrowing from the lender. The less you borrow, the lower your monthly payments will be.
The amount you are able to borrow through a title loan will depend partly on the value of your vehicle. In most cases, you cannot borrow more than your car is worth. To determine the value of your vehicle, the lender will need to inspect it. Factors such as the make, model, age, mileage, and condition of the vehicle will be considered when calculating its value.
The lender will also need to see proof of income before determining how much you are able to borrow. This is necessary so the lender can figure out how much you can afford to pay on your title loan debt every month.
The laws in your state may also play a role in determining how much you are able to borrow. A number of states have established laws that set minimums and maximums for title loans. Your lender must comply with these laws if you are approved for a loan.
The type of vehicle you use as collateral could impact your loan amount as well. RVs are often worth more than cars, so you may be approved for more if you use the title to your RV as collateral rather than the title to your car.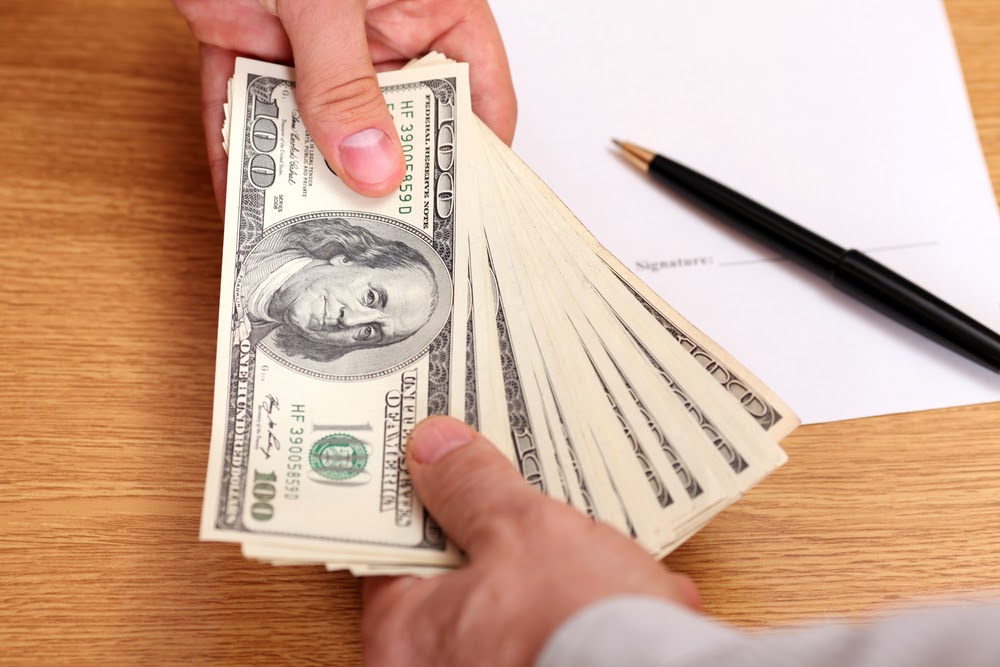 What Are the Interest Rates on Title Loans?
The interest rate on your title loan will also impact your monthly payment. According to FTC Consumer Information, lenders often charge an average of 25% in interest charges per month to finance a title loan.
But interest rates can vary depending on where you live. For example, interest rates on title loans in Utah can be as low as 35.99%, [TB1] whereas interest rates on title loans in Missouri may range from 59.99% to 139.99%.
Your credit history can also affect your interest rate. Lenders will typically offer lower interest rates to borrowers with good credit scores.
How Long Do You Have to Pay A Title Loan?
Borrowers are often given many years to repay certain types of loans such as home mortgages. But a title loan is a short-term loan, so most title loans must be repaid within 24-48 months.
The loan term can vary on a case-by-case basis. Be sure to read the terms and conditions of your loan to understand how much time you will have to pay it off.
What Happens If I Can't Pay My Title Loan?
It's never wise to borrow more than you need or can afford. If you are unable to make payments on your title loan, the lender can take ownership of your vehicle in order to repay your debt.
Can You Pay Your Title Loan Off Early?
If you're struggling to make payments, consider refinancing your title loan to lower your monthly payments. This way, you can continue repaying your debt and you won't lose your vehicle to your lender.
Start the Title Loan Application Process Today
It's never been easier to apply for a title loan. Follow these steps to apply for a title loan online:
Provide your contact and vehicle information using the online form.

Fill out the additional details page.

Wait for a loan officer to contact you—it should only take a few minutes.

Submit documentation online. You will need to provide your driver's license, proof of ability to repay the loan, and the vehicle's title.

Get approved for the loan to receive cash.

1
That's all it takes to get the cash you need as quickly as possible!
1 This is not a guaranteed offer of credit. Loan approval is subject to meeting lender's credit criteria, which include demonstration of your ability to repay the loan, providing collateral of acceptable value and equity, and the grant of a first priority lien on your motor vehicle. Due to the Military Lending Act, installment loans secured by the borrower's motor vehicle are not offered to military members or its dependents.