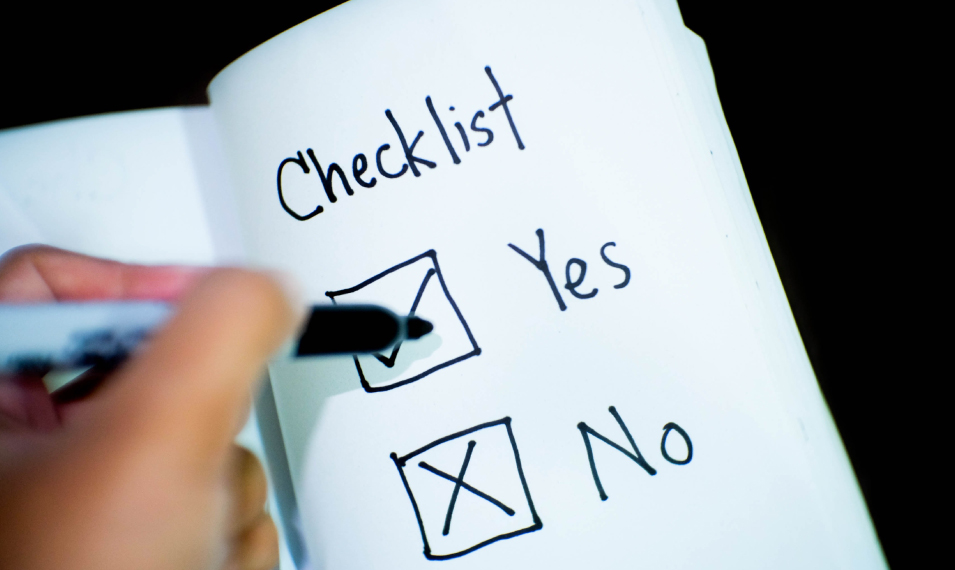 If you're short on cash during the month and expenses are piling up, you may be in dire need of more cash flow. But what happens if even a side gig, a standard loan or other solutions just don't produce the cash flow you need?
Car title loans are an option to secure that cash now, and the process to secure this type of loan is fairly simple. So what should you know about car title loan requirements?
To apply for a car title loan, you need:
A clean car title (salvage titles are not eligible)
To consent to a credit check
To have ownership of a vehicle (partial ownership is fine)
Equity in your vehicle
Car Title Loan Requirements: The Car Title
To secure a car title loan, you will need to submit the title to your car. What happens if you can't find the title? We can help you hunt it down; that isn't a problem!
What is a problem? If your automobile has a salvage title, the vehicle cannot be used to secure a car title loan. Why? Often, salvage titles mean the car has less value and a salvage title may make it very difficult to estimate the equity in the vehicle.
What about other vehicles besides cars? Can RVs and motorcycles be used to secure a title loan?
Yes! Both recreational vehicles (RVs) and motorcycles may be used as collateral for a title loan.
However, motorcycles typically have lending caps associated with the loan. So while that vintage Harley may be worth a lot of money, some lending policies cap the loan amount (ours at $4,000).
RVs, on the other hand, may be worth substantially more. These loan types typically don't have a maximum loan value, unless as guided by state laws and mandates.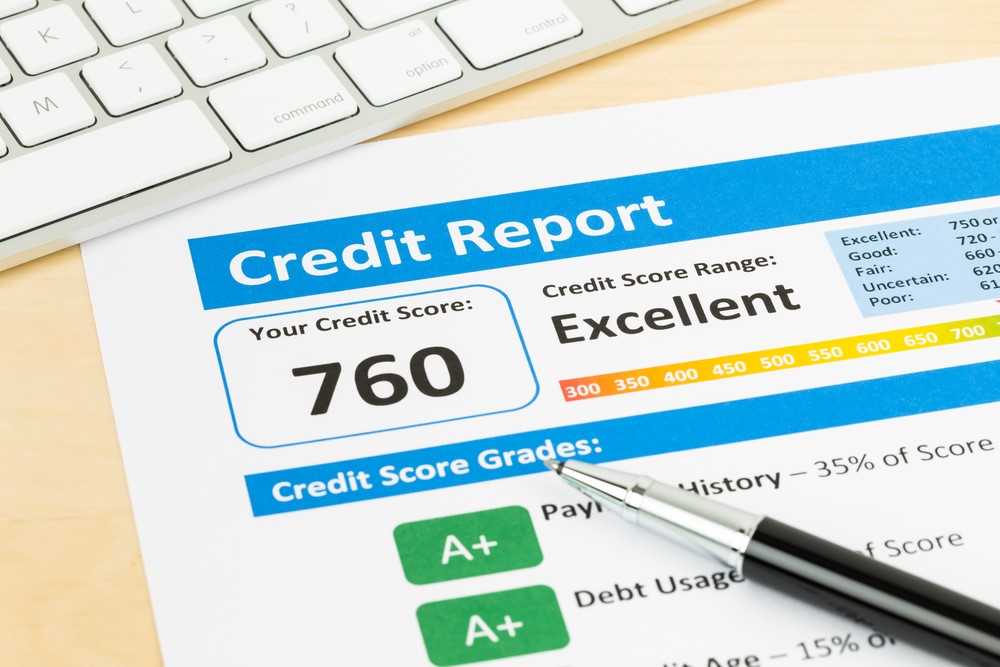 Car Title Loan Requirements: A Credit Check
Individuals with no credit or even bad credit can still be approved for a car title loan. So why do we need to check your credit score?
Like most loans, your credit score gives an indication of your creditworthiness.  Credit is one of the factors that lenders use to determine the terms of your loan. Credit score is a factor that can affect aspects of your loan such as the loan amount and APR that you are eligible for.
Your loan's interest rate is often tied to your credit score and the risk associated with that score. While a low score won't mean that your application will be denied, it may lead to higher rates.
Car Title Loan Requirements: Ownership of the Vehicle
To qualify for a car title loan, you need ownership of your vehicle. However, this doesn't mean your car has to be free and clear of a loan (or a lender lien). You can still qualify for a title loan even if you're making payments on your current loan.
The exception? If your car loan is higher than the resale value of the car, then you would not qualify for a car title loan. You need equity in your car to qualify for this type of loan.
Car Title Loan Requirements: Equity in Your Vehicle
The most important requirement for qualifying for a car title loan is equity! You cannot borrow more than your car is worth, and you cannot secure a title loan if your car is worth less than what you currently owe to another lender.
So how do we determine the resale value of your car? There are many factors that determine a car's value including:
Age
Make/Model
Condition
Mileage
Car Title Type (again, you can't secure a title loan with a salvage title)
Each of these variables affects the overall value. So while a luxury automobile might be worth more if it is newer, an older luxury vehicle might be worth less than a newer standard vehicle.
Of course, condition and mileage also factor into the resale equation. As the miles on the odometer climb, the resale value may fall. Why? Because as vehicles age and are road weary, things start to break down with the mechanics.
The condition of your car is something that every owner can control…within reason. When you take care of your automobile, it shows. So remember to do upkeep like vacuuming, dent repairs, paint touch ups and even interior cleaning.
If your car has body damage, it may lower the value. Even a scratched bumper may affect the estimate. So fix the little things to keep vehicles looking their best.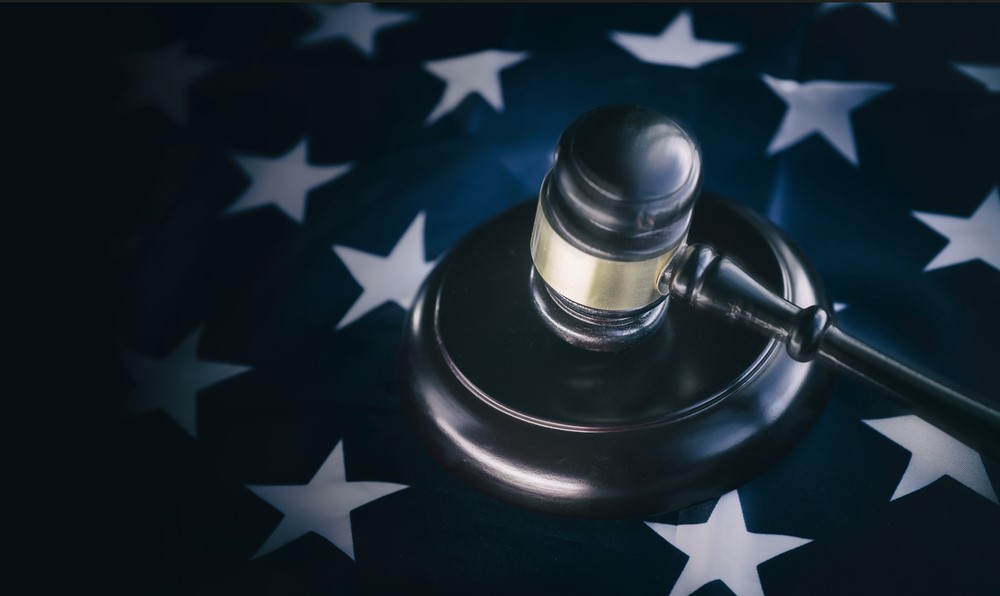 Car Title Loan Requirements: Loan Minimum and Maximum Values
Even if your car is worth tens of thousands, you might not be able to borrow the full amount. Why?
Many states have lending laws that may limit the amount you can borrow against your car. Loans must be written in accordance with state and local laws.
In addition, lenders may have loan minimums or maximums. This doesn't mean that you have to use the entire loan amount, though. Use what you need, and never spend more than you know you can pay back.
Car Title Loan Requirements: Payment Expectations
Car title loans are meant to be short-term loans. This means that you're expected to pay back the loan over a reduced term. So while the average mortgage loan is typically 15 to 30 years, a title loan must be paid back in a much shorter time frame (typically, 24-48 months).
So what are the payment options? To make monthly payments easier, you can elect automatic withdrawals. Or you can pay online or via check. Choose the payment option that works best for you, but remember, late payments are subject to additional charges.
Car Title Loans: Apply Now!
Think that a car title loan is right for you? Use our quick online form to receive a free loan quote. In a matter of minutes, you'll receive an estimate regarding the value of your car.
A quote does not guarantee that you qualify for a loan and all quotes are estimates.  Again, many factors affect the value of your car. The quote is for informational purposes only.
If you're interested in pursuing your options with a car title loan, apply today. Our friendly loan officers are here to help you throughout the process so you can get the cash you need for those unexpected expenses.
More Resources