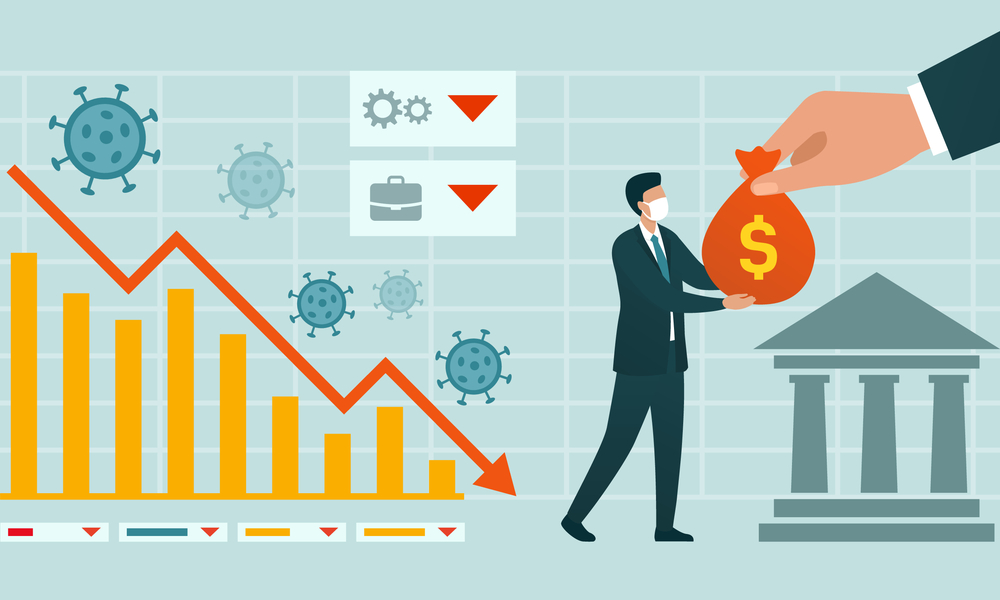 The coronavirus pandemic has wreaked financial havoc across industries, but businesses that can't stay open also may have been forced to cut staff.
In an article from USA Today published in August 2020, one million people filed for unemployment. CNBC reported that at the end of June 2020, more than 30 million Americans were receiving unemployment benefits—marking the largest number in history.
Now as federal unemployment benefits have decreased, many who rely on payments to make ends meet may be facing a cash flow shortage. When cash flow is low or nonexistent, are there loan options for coronavirus relief?
Before you head to a bank or pursue a lender, review your options.
Can You Lower Debts to Survive?
Some creditors may work with debtors who have a documented "financial hardship." Depending on the individual  circumstances, a debtor may be able to modify a loan, receive lower monthly payments, negotiate a lower interest rate or pursue another option.
Debtors can call their creditors and explain their situation. If the financial hardship is related to COVID-19, there could be options already available. However, debtors may need to write a letter or provide other documentation.
When money is tight and bills are going unpaid, promptly make contact with creditors to review options. You don't want accounts to go into default, and you also don't want the account to be referred to debt collectors. Once you realize that you cannot make prompt payments—or you've fallen behind on payments—pick up the phone.
Depending on negotiations, you may be able to free up enough money to ensure that your basic needs are met each month.
Should You Get a Loan?
If you need money now, because of financial issues related to the pandemic, should you apply for a loan? This really depends on your individual financial circumstances. Many lenders will ask for proof of income to ensure that you can repay the loan. If you lost your job and don't have any other type of verifiable income, you may not be approved.
There are options for small businesses, and if you own a small business, these loans may help your business to stay afloat. Forbes provides a fairly comprehensive list of loans, grants and assistance available to small businesses.
While government-backed funding like the Paycheck Protection Program was designed to aid small businesses during COVID and can be forgiven, traditional loans won't come with this financial cushion. If you apply for and receive a loan, understand the financial obligations.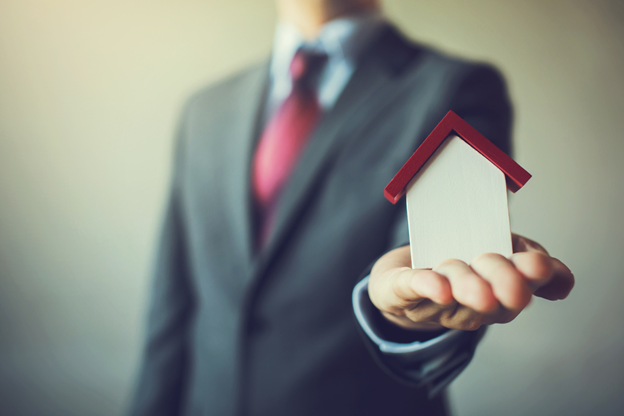 What about Collateral Loans?
You may apply for a loan and the lender may ask for collateral to ensure that the debt can be paid. Collateral loans may be tied to your home, savings or your car. When you use your property as collateral, a lien is placed to note the creditor's financial interest.
There are many types of collateral loans, including the traditional mortgage and home equity lines of credit. Car title loans use the value of your car as collateral. If you are in need of cash now, these loans could be an option. You still may need to show proof of income, however.
The Pandemic and a Potential Housing Crisis
Cashflow shortage isn't the only issue facing many households. Families and individuals also may face the possibility of homelessness as mortgage forbearance agreements (for some homeowners) and eviction moratoriums come to an end.
This could mean that banks may eventually pursue foreclosure or that landlords may move forward with evictions. The Aspen Institute reports that "an estimated 30 to 40 million renters could be at risk for eviction." With approximately 100 million renters in the U.S., this means that one-third to nearly half of renters could lose their current housing.
Food, shelter and clothing are the basic needs of every individual. These are the needs that many families and individuals may try to protect at all costs…simply to ensure survival. Yet, as companies furlough, lay off or downsize employees, the financial means to maintain even the basic needs may be threatened.
Are There Other Options?
Yes, there are loans available to pursue if you are in need of a quick infusion of cash. However, if you don't have proof of income and cannot qualify for a loan, there are other options, too. Some individuals who were unemployed because of Covid have made a living through the gig economy. Some participate in surveys and studies, earning money for their feedback. Driving for Lyft or Uber also could help bring in extra cash.
If you cannot find traditional employment, thinking outside the box to help make ends meet may be beneficial. Assess your skills and how you can best market those skills. Do you write well? You could try to work as a freelance writer.
Also research industries that are thriving. Pizza delivery driver jobs may be available in your area; this could mean an hourly rate plus tips. Grocery stores are essential and local stores may have open positions, too.
If you're having trouble making ends meet, understand that you are certainly not alone in the struggle. Millions of Americans have faced unemployment, and many are dealing with the financial impact of a job loss. You have options to stay afloat.
Call creditors and explain your situation; they may be able to help you. If you own a small business, there are many financial resources available. Individuals can pursue loans, but if they cannot show proof of income (because of job loss), this may not be an option. If all else fails, try to find opportunities to make money in the gig economy or for in-demand industries.