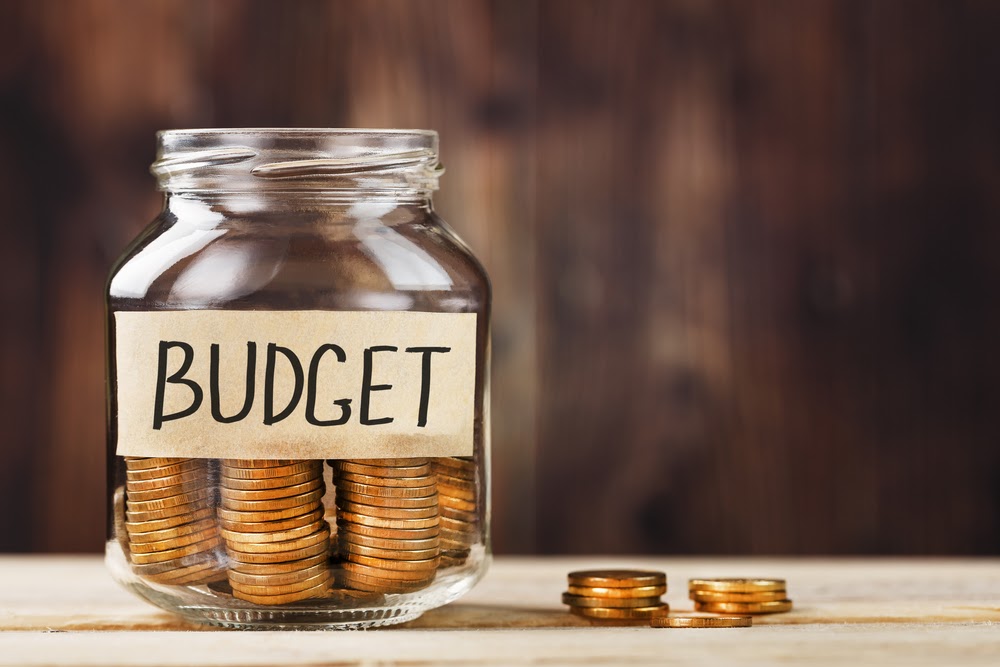 Before the start of the new year, many people plan out their New Year's resolutions. It could be health and wellness related—wanting to eat healthier or exercise more—or financially related—save more money, pay off debt, or get better at budgeting.
Learning how to create and keep a budget is one of the most common financial resolutions. It also happens to be the key to achieving financial success.
Calculate Your Monthly Income and Expenses
The first step in the process of creating a budget is calculating how much you earn and how much you spend every month.
If you get a regular paycheck, completing this step is as simple as writing down how much you take home per month after taxes and other deductions. But if you have more than one source of income, add all of these up to determine your monthly income.
Then, calculate how much you spend every month. Start by writing down your fixed expenses, which are expenses that cost the same amount every month. Examples of fixed expenses are rent, student loan payments, car payments, and insurance.
Next, calculate your variable expenses, which are expenses that vary every month. This might include the cost of groceries, entertainment, gifts, utilities, and clothing. Since these expenses vary every month, it's best to determine how much you spend on these expenses on average.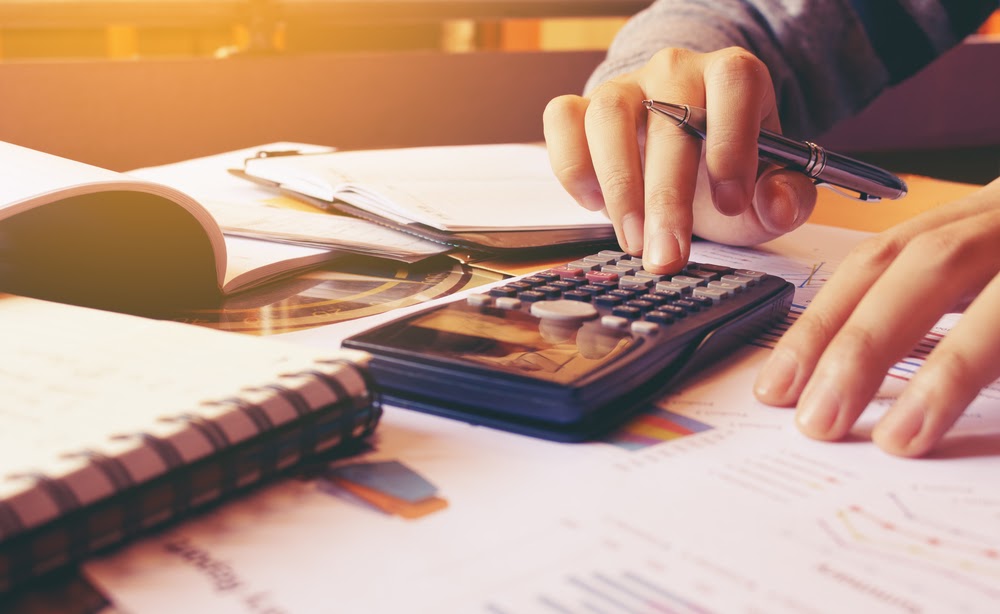 Choose A Budgeting Plan
The next step is deciding which plan to use to budget your money. There are many different options to choose from, so it's important to do your research to determine which one is right for you. Some of the most popular budgeting plans include:
50/30/20 Method

60% Solution

Envelope System

Zero-Based Budget
50/30/20 Method
The 50/30/20 method involves dividing your monthly expenses into three main categories: needs, wants, and savings or debt. The last category is fairly self-explanatory, but some people struggle to figure out whether an expense should be classified as a "need" or "want."
Needs include expenses for utilities, housing, healthcare, and other necessities. Wants include expenses for unnecessary things that you enjoy, such as dining out, getting massages, and going on vacation. If you aren't sure whether an expense is a need or want, ask yourself if you would be able to live without it. If the answer is yes, the expense is a want.
The rule is simple: allocate 50% of your monthly income to your needs, 30% to your wants, and 20% to your savings or debt payments.
60% Solution
The 60% solution involves using 60% of your monthly income on all of your bills. This includes fixed expenses such as housing and insurance in addition to variable expenses such as utilities and groceries.
This leaves you with 40% of your monthly income. Allocate 10% to your retirement savings, 10% to your long-term savings, and 10% to your short-term savings. The final 10% should be used to cover things you enjoy such as eating dinner out, going to the movies, or shopping trips.
Envelope System
People who use cash instead of debit or credit cards should consider adopting the envelope budgeting system.
Take a handful of envelopes and write the name of a specific category of expenses on each envelope. For example, one envelope could be labeled "rent" whereas another could be labeled "utilities."
Put the cash you will need to cover the category of expenses inside each envelope. If you allocated $300 for utilities, put $300 in cash inside the utility envelope.
Every time you pay for something, make sure you only use cash from the appropriate envelope. If you plan on going clothes shopping, for example, make sure to bring the "clothing" envelope with you.
This is a simple system, but it often helps people become more aware of how much they are spending. If you're still getting used to living with a budget, this system can also help you avoid costly overdraft fees.
Zero-Based Budget
The zero-based budget involves allocating every penny you earn to expenses, debt, or savings. The goal of this budget plan is to get to the point where your income minus your expenses, debt payments, and savings equals zero every month.
This system is time-consuming since you need to plan for every single dollar you make. But it can be beneficial for people who feel like they don't have any control over their financial situation.
Track Your Progress
Don't wait until the end of the month to figure out whether or not you stuck to your budget. You should track your spending on a daily basis to hold yourself accountable.
Some people prefer using a budgeting spreadsheet to track their spending habits. But it's far easier to use an app to track your progress. Highly recommended money management apps include:
PocketGuard:

This app will keep track of how much spendable money you have left by automatically deducting certain recurring expenses. PocketGuard categorizes your expenses and presents the information in an easy-to-read pie chart so you can see what category is eating too much of the pie. It will also analyze how much you spend on your monthly bills and suggest ways to lower these bills.

Mint:

Use the Mint app to create a custom budget that meets your unique needs. Then, the app will help you track your spending to ensure you stick to this budget. The app automatically categorizes your expenses so you can quickly see what you spend the most money on. It is also designed to notify you when recurring expenses such as subscriptions or memberships increase.

Honeydue:

This app is designed for people who are budgeting with their partners. You and your partner will both have access to each other's financial information, including credit cards, loans, bank accounts, and investments. The app also categorizes expenses so you can see how your partner is spending money and vice versa. Use this app to track your spending together and hold each other accountable.
These money management apps automate the process of expense tracking. The apps are connected to your bank accounts and credit cards, so you won't need to manually enter every expense you incur. This makes tracking your progress easier than ever before.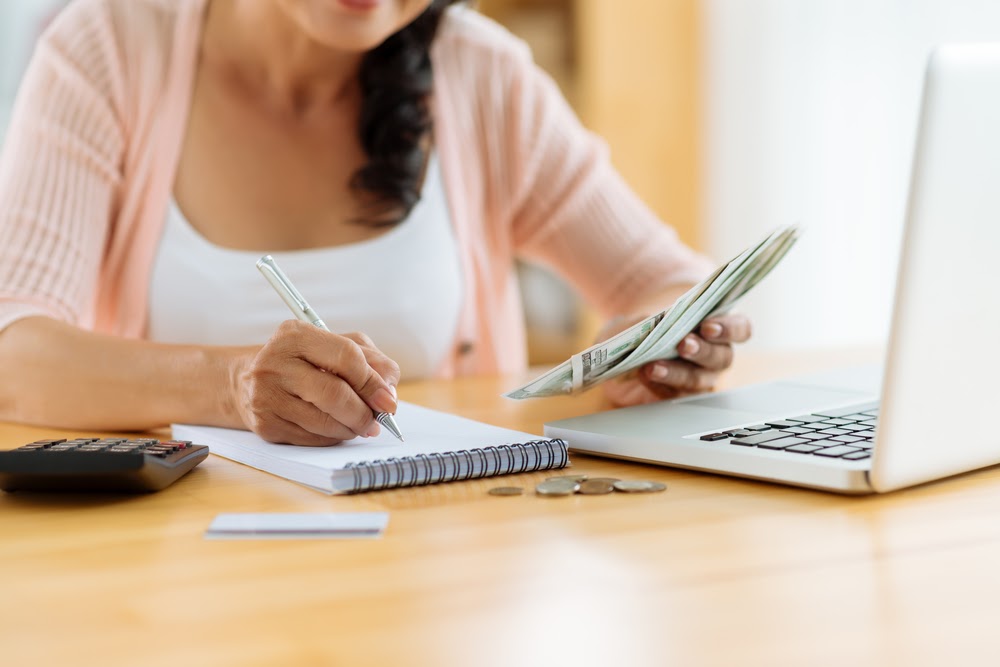 Adjust Your Budget as Needed
Set aside time to review your budget at the end of the first month. Review your expenses to see whether or not you were able to stick to your budget. If you were, you may want to continue using this budget without making any changes. But if you weren't, now is the time to figure out what went wrong so you can adjust your budget.
For example, you may realize that there is no way for you to stick to your monthly grocery budget. If you need to increase your monthly grocery budget, look for ways to cut back in other areas. This may mean decreasing your entertainment budget, saving a little bit less, or canceling a subscription service.
After making these adjustments, try sticking to your new budget for a month. At the end of the month, review your budget again to see if you need to make any other adjustments. Repeat these steps month after month until you are completely satisfied with your budget.
That's all it takes to create a budget that fits your needs and stick to it all year long. Follow these tips so you can finally achieve financial stability and meet your financial goals in the year ahead.