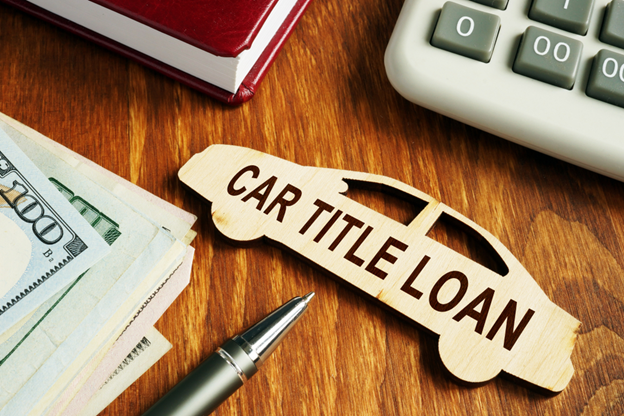 If you're considering a car title loan, you may be trying to hunt down information about how to apply and what documents are necessary for the application process. One question applicants may ask involves income requirements: "Can I get a title loan without proof of income?"
1800CarTitleLoans requires that applicants submit proof of income to qualify for a car title loan. However, don't despair. Even if you are not working right now, we can use other sources of income, such as disability payments, unemployment, and any other source of income that you may have. 
My Car is the Loan Collateral, So Why Do I Need Proof of Income?
Car title loans use the equity of your car as the loan collateral. For this reason, you cannot borrow more than your car's equity value. In addition, there may be other lending limitations per state laws.
While the equity is the collateral, you still need to show proof of income. Lenders want proof that you have the means to repay the loan.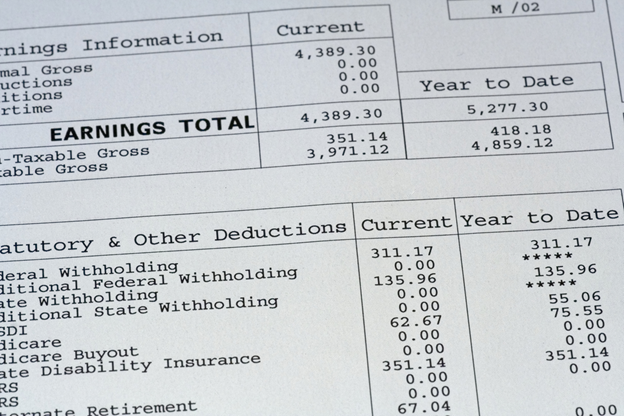 What Qualifies as Proof of Income?
Typically, most full-time and part-time jobs will provide proof of salary or compensation in the form of a pay stub. If you have a job that provides pay stubs, this is an easy way to prove income.  Your pay stub might not be a paper document, though. You may need to go online to view each pay period and print out copies.
Paid via paper check? Your pay stub should be attached. Your 'stub' is the part of the check that shows the breakdown of your earnings (like taxes, any deductions, etc.)
There are other ways to show proof of income, including but not limited to:
   

Disability Payments

   

Retirement income

   

Unemployment benefits
What if you're a contract employee and don't have a standard proof of income? If you're concerned about what documents may be necessary to show proof of income, contact a lending specialist. Some freelancers receive payments electronically. However, it's best to reach out so you know what documents you can use.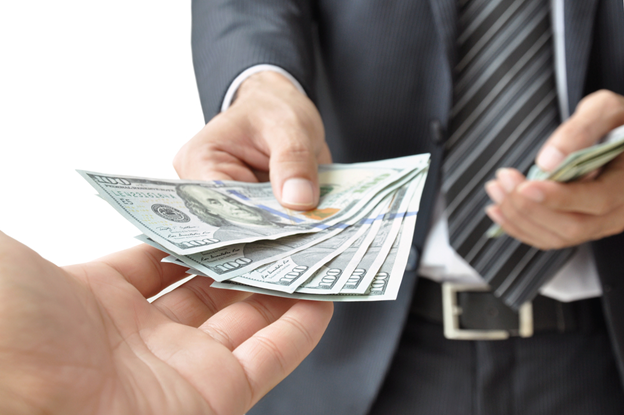 How Much Will a Title Loan Give Me?
Proof of income is important, as it validates to lenders that you have the ability to repay the loan. When you have proof you can repay the loan, how much will a title lender give you?
Car title loans are, again, primarily based on how much equity you have in your car. State laws also may determine the maximum or minimum lending amounts. You also cannot borrow more than your vehicle's equity value.
Can I Get a Title Loan Without a Title?
There are specific documents you need in order to qualify for a title loan. Income documents are required but applicants also must have access to their car's title. Can you get a title loan without a title?
Individuals who cannot find their car title can still apply for a car title loan. Loan specialists will work with applicants to help track down a missing title. While you cannot secure a car title loan without a valid title, we can assist in finding the title. However, missing titles could cause a delay in the approval process.
Can I Get a Title Loan Without Bringing in My Car?
A title loan amount is based on the equity in your car. Many factors affect the resale value of a vehicle, including:
   

Condition

   

Make/Model

   

Age

   

Mileage
Lenders may need to assess your car to determine value. Although information about your car can be found by researching the car's details through the VIN, lenders also could request to see your vehicle to further determine value. Whether or not you actually need to bring in your vehicle may depend on the lender.
Applying For a Title Loan with 1800CarTitleLoan
1800CarTitleLoan requires some form of proof of income in order to qualify for a title loan. Again, if you have any questions or concerns about what qualifies as proof of income, please reach out to one of our loan specialists.
Interested in applying for a car title loan? You can obtain a free quote to get an idea about the value of your car or just begin the application process online.