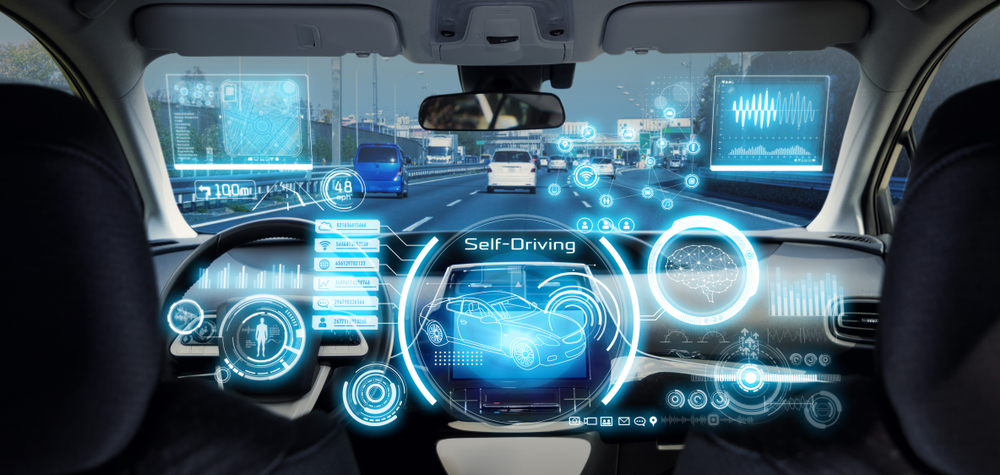 The Coronavirus pandemic led businesses in every corner of the global marketplace, and the automotive industry is no different. 
Car manufacturers were able to keep up with demand and production milestones by using virtual reality and augmented reality tech to work remotely. Additionally, interconnectivity with the Internet of Things and a high level of device compatibility allowed shoppers to research, compare, and purchase vehicles online.
Read on to learn more about three major tech trends that are taking the automotive industry almost entirely online.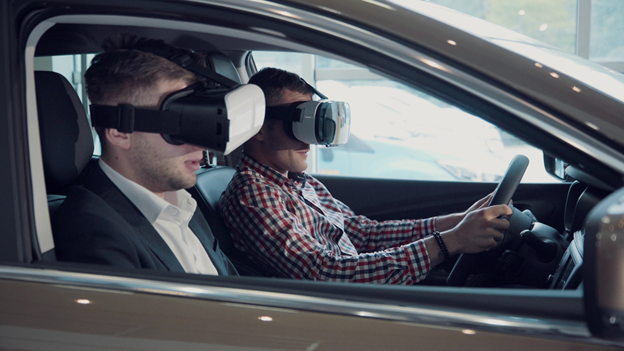 Virtual Reality and Augmented Reality
One of the main innovations within the car manufacturing industry has been the use of AR/VR technology to build, test, and even sell new mass-market vehicles.
By providing a digitally rendered version of the vehicle, users can see individual parts in as much detail as needed. When it comes to the initial phases of design, ideation, and development, this technology allows manufacturers to reduce costs through:
   

Fewer physical parts and materials used during prototyping and testing

   

Labor reallocation as a result of task automation

   

Improved risk management and quality control

   

Less human error with improved product review throughout the manufacturing lifecycle
From beginning to end, see how car manufacturers, sellers, and consumers are utilizing augmented reality and virtual reality tech to improve the transaction.
Initial Design and Testing
Using physical prototypes and test dummies in a real-life testing environment is not only more dangerous and time-consuming – it's expensive. Each model can cost thousands of dollars in materials alone, at the very least.
 Creating these realistic scenarios digitally allows auto brands to reduce the amount of space, and staff, they need to conduct critical tests and product reviews. Each worker is able to manipulate the digital image of the product to get a closer look at individual parts and details for a higher level of accuracy and quality control.
Additionally, this allows more people on the team to gain the same level of insight by easily sharing interactive imaging using secure cloud-based computing.
As we've learned during the ongoing pandemic, remote connectivity is crucial for any business to thrive in this environment. Using VR-headsets and compatible mobile programs, remote workers can contribute to every phase of the ideation process without any barriers to communication or collaboration.
Marketing and Distribution
Nothing can create hype like flashy, impressive technology. Showing off the high-tech aspects of a new car is sure to draw attention, but car brands will only benefit from conversions if they effectively and honestly market their product to the right audience.
With virtual test drives and immersive digital walk-throughs, customers can truly tour a vehicle without the need for a physical visit to the car lot. Consumers can try on a VR headset or step into the dealer's "digital lobby" to  see all of the car's bells and whistles.
Using their phone or tablet, shoppers can zoom into specific aspects of the vehicle to learn more about individual parts and functions. Or, they can see how their car would perform in rough or uneven terrain with a digitally built test drive environment.
Seamless Purchasing and Simplified Online Transactions
With more and more consumers getting used to making purchases online, buyers are looking for fast and effective online support. This has helped to drive the shift to instant-approval financing and auto quotes.
Rather than waiting days to see if they've been approved for a loan, shoppers can use online calculators and instant quotes to determine their financing options faster than ever. This can shorten the overall timeline of the transaction, while giving consumers more control over the financial terms of their purchase.
From at-home design studios to the virtual showroom, virtual and augmented reality are making a massive impact on this dynamic industry.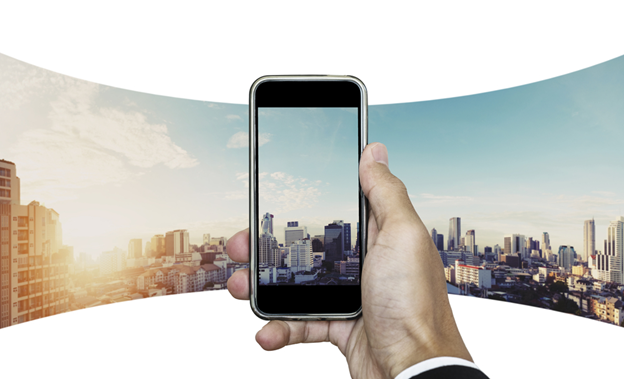 Interactive 3D Imaging
Since more shoppers are opting for online options, detailed imaging has allowed consumers to get the same level of service they'd expect at an actual car lot.
In lieu of an in-person shopping experience, consumers are looking for multifaceted imaging and marketing materials that can give them a "virtual test run" of their prospective purchase.
Using interactive photos that show every aspect of the vehicle's interior and exterior, customers aren't left with any unanswered questions before they click the "buy" button. Additionally, this gives shoppers even more control over customizable options and unit personalization for an even higher level of service.
By improving customer satisfaction and smoothing over the shopping experience, car companies have used online platforms to improve conversions while reducing internal operation costs.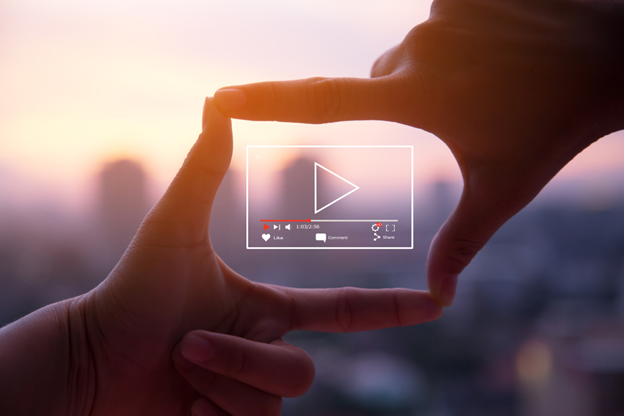 Video Marketing
Video marketing has also transformed the way people shop for cars, with or without a global pandemic in place.
Two-dimensional images are easy to manipulate, whereas video allows the viewer to see the production with much more honesty and transparency. This open-ended marketing approach is a proven way to build brand awareness and customer loyalty.
In fact, more than 78% of consumers in 2020 prefer to learn about a product or service using video, compared to text or photos.
Using video to market inventory, prototypes, and concept models is a simple, and affordable, way to connect with consumers on a more personal level. This also allows car brands to convey pertinent information more effectively, and in less time.
Companies across the global commercial marketplace are moving online, but automotive brands are paving the way with cutting-edge proprietary technology and groundbreaking partnerships with innovative tech companies.
These three trends have completely shifted the way car brands connect with their consumer audience during the COVID-19 pandemic. But, experts are still expecting these advances to stick around long after the coronavirus moves on.