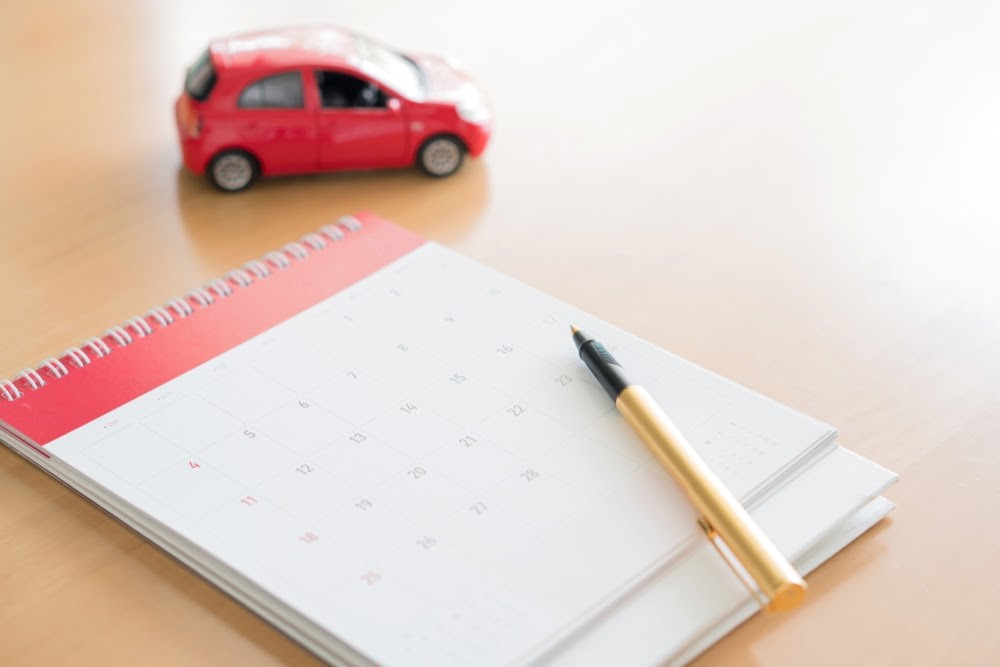 Buying a new or used car is an exciting experience. However, it is important not to let that excitement get you into trouble. Buying a car is a big commitment and if you simply fall in love with a car and buy it, you might be buying into years of headaches instead of an enjoyable driving experience.
Here we will walk you through some of the important things to consider, how to approach the buying process, and some lesser-known car buying tips that will help you get a good deal. These tips are not only what you can do to get the car you want, but also the cheeky tricks many sellers use on buyers. Knowledge is power, so read this fully before you start looking for your new car.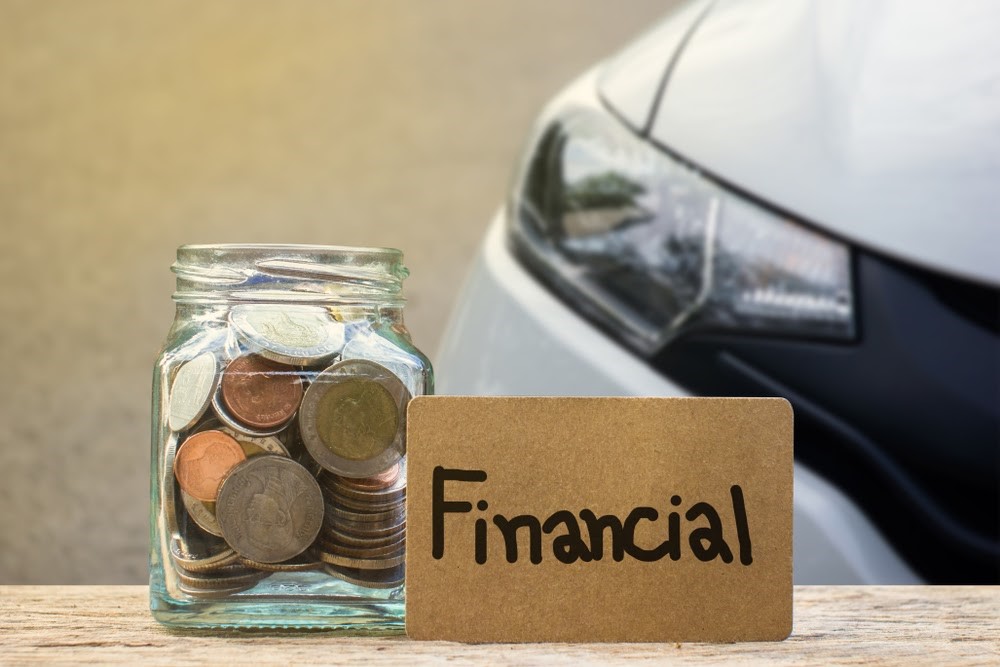 Using car buying calculators to your advantage
The first important step when buying a new car is to know how much you can afford to spend. While you might have savings set aside, it is a good idea to use a car buying calculator to know how much car finance you could affordably use. This way, you can determine your maximum budget and shop accordingly.
Car buying calculators work by considering interest, deposit, term, sales tax, and even your trade-in value. This way, you can quickly know how much repayments will be, without needing to complete loan applications or getting credit checks performed on your information.
The calculator will then deliver a figure of how much you can afford to borrow. Some loan calculators do this for you based on your monthly income and expenses, and can even factor in your credit score.
Why should you use a car buying calculator? To know what your maximum budget is so that you can buy a quality car that doesn't have lots of problems and is enjoyable to drive. With new cars, it could be the difference between having full options or the basic model.
Our used car buying guide
Not everyone wants or can afford to buy a new car. Also, used cars are considerably cheaper, even if they are only 6m-12m old. So, in our used car buying guide, we look at some of the 'normal' and useful tips for buying a used car. These will help you to avoid some of the pitfalls and save some money.
A good car buying guide should include the following items:
Timing is everything – the end of the month is often the ideal time to get deals and discounts on used cars.
Amazing deals – if it sounds too good to be true, it probably is.
High-value trade-in offers – are basically fake. If it is an amazing trade-in value, you will pay the difference in some other way. They are not going to really pay you more than your car is worth, unless they earn from you in another way.
"Don't worry, it's in great condition" – get it checked out by an independent expert, even if the car looks great and drives well. So many serious issues can be hidden with temporary mechanical 'fixes'.
Consider a private sale – if you are considering trading in your car, it might be easier, but you'll likely get a fraction of the value. Equally, if you buy privately, you can sometimes get a great deal at a lower price.
Is the model reliable? – the car might look and drive great now but does it have known design flaws?  Is it infamous for breaking down around the world? A little bit of internet research can help you choose a car that will outlast the car loan.
Consider economy – a small and economical engine can often save money and yet still deliver reasonable power. Newer engines are often turbocharged to provide economy and power.
Service history – make sure it has been serviced regularly and cared for.
Manual cars save dollars – if you can drive a stick shift, and enjoy driving them, then a manual car can be a lot more affordable.
Check the tax bracket – emissions aren't only bad for the environment, but CO2 emissions can hurt your pocket as well. Check your duty/tax payments before buying.
Insurance matters – so make sure that you can afford suitable insurance and not break your budget. Higher power or high-risk vehicles cost a lot more to insure and often aren't the cars you'd expect to cost more.
The above items should help you avoid common issues. However, let's now look at how you can end up breaking all the rules and accidentally committing to more than you bargained for.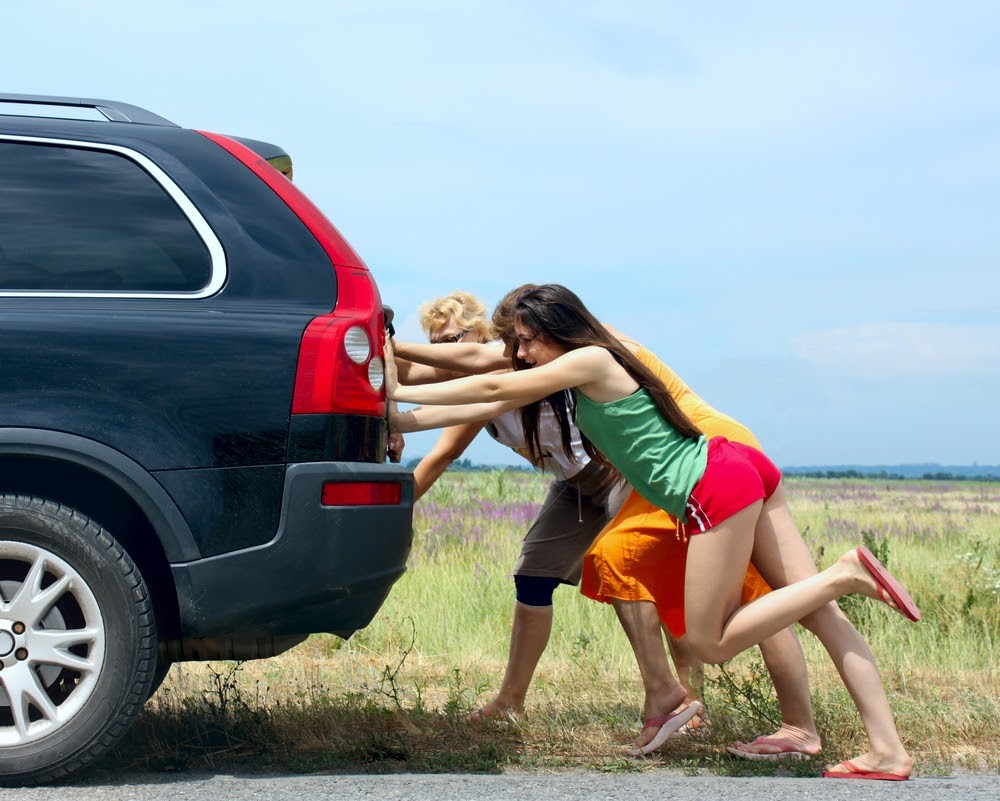 Lesser-known car buying tips: How you're seduced into buying
These car buying tips might seem a bit weird, but the truth is that most salespeople go through rigorous training about how to get you to buy what they want you to buy instead of what you want. If you aren't aware and aren't careful when buying from a dealership or secondhand car salesperson, the deal you expect may not be what you end up with.
Here are some lesser-known ways that you are seduced into buying a car that you should be aware of:
The amazing promotion
Chances are this is simply to get you into the showroom. They will then persuade you to buy something else. If you stick with the deal, you will likely find catches or missing costs that were not mentioned in the adverts
Magic words
The salesperson knows exactly what to say and how to say it. They will highlight the good, miss out on the bad, and deflect or redirect your questions. The idea is to convince you to buy, without technically lying about the vehicle. However, it is a very thin line they walk between twisting the truth and reality of horrors that could be hidden behind their clever words.
Pricing seems too good
Salespeople will often avoid the main price, use clever ways of saying it or only provide the monthly cost. This is all in an attempt for you to feel more comfortable about buying a pricier vehicle, even if it's outside of your budget. Of course, once you are at the table and ready to sign, then the recommended extras start to sneak in, raising the price even further. Stick to your budget and really consider the total cost of a vehicle before buying it.
Should I trade in my old car?
Possibly not. If you are getting a good deal on a new car, there is a reasonable chance the offer on your trade-in will be lower than you deserve. Get your car valued, and if possible, secure a price before you go shopping for the replacement car.
Finance scams
From overly long-term loans to insane interest rates on secured loans (secured on your vehicle), the list of scams on the market is endless. Secure your car title loan or private loan in advance to avoid these headaches and give you a cash negotiation advantage.
Angelic history
If the charismatic salesperson told you that their 45-year-old partner is still a virgin, you would probably be suspicious. So, why believe them when they tell you the car has a perfect past and is hardly used? The car can seem like a bargain with a perfect history. However, do research and thoroughly check cars before buying. The older they are, the more you should check. Identities and history can be hidden or falsified, but an expert inspection should be able to recognize post-crash repairs, flooding damage, or cut-and-shut vehicles.
Flattery will get you everywhere
An old saying, but it still works, and we still often fall for it. We want to feel good, have someone show interest, and of course, get some compliments. For the commissions paid on cars that are sold, your salesperson is more than happy to feed your ego as much as it desires, up until you sign on the dotted line. Be smart, enjoy the ride, but don't fall for the flannel.
Conclusion
With the above car buying tips and tricks, you should be on the right path to securing the car you want at the price you want to pay. Whether a new vehicle, or using our second-hand car buying guide to grab a bargain, we hope that the above points will help you to get a cracker of a car, and not a banger of a money pit.
More Resources