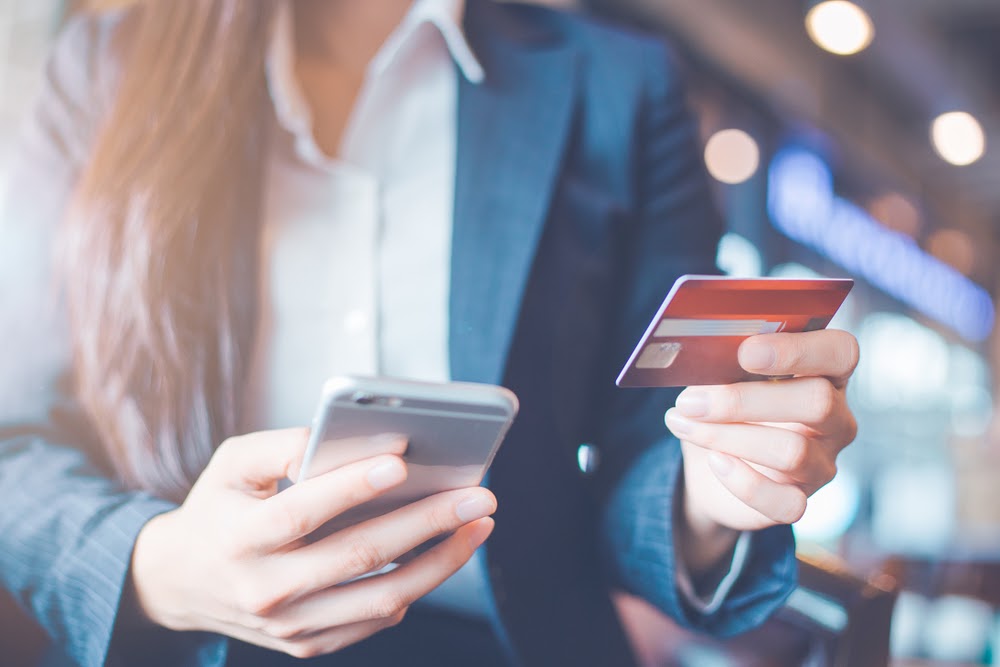 Financial Technology, or FinTech, is the term that is used to describe any type of technology that is used in financial services. It can refer to a wide variety of financial technologies, including money transfers, mobile check deposits, and online banking. These technologies are used to create new financial services or enhance existing services, so they better meet the needs of today's consumers.
The FinTech industry has experienced exponential growth over the last several years, and there are no signs of it slowing down in the year ahead. Here are some of the top FinTech trends to watch for in 2021:
Adoption of FinTech By Older Adults
In the past, older adults were hesitant to adopt certain financial technologies, including mobile banking. In 2019, for example, a survey found that two-thirds of smartphone users over the age of 50 were not willing to use their devices to complete basic financial tasks.
But times have changed. Many older adults were forced to embrace these technologies due to pandemic-related health concerns and temporary closures of brick-and-mortar financial institutions.
In April 2020, another survey found that adults over the age of 60 were frequently using FinTech to pay bills and complete other basic financial tasks. Over three-quarters of the older adults surveyed said they had recently completed at least one financial transaction online.
Furthermore, the National Retail Federation reported that about 45% of Baby Boomers are shopping online more frequently due to the global COVID-19 pandemic.
The adoption of FinTech by older adults will continue to increase over the next year. As a result, companies may need to start developing new financial technologies that meet this demographic's unique needs.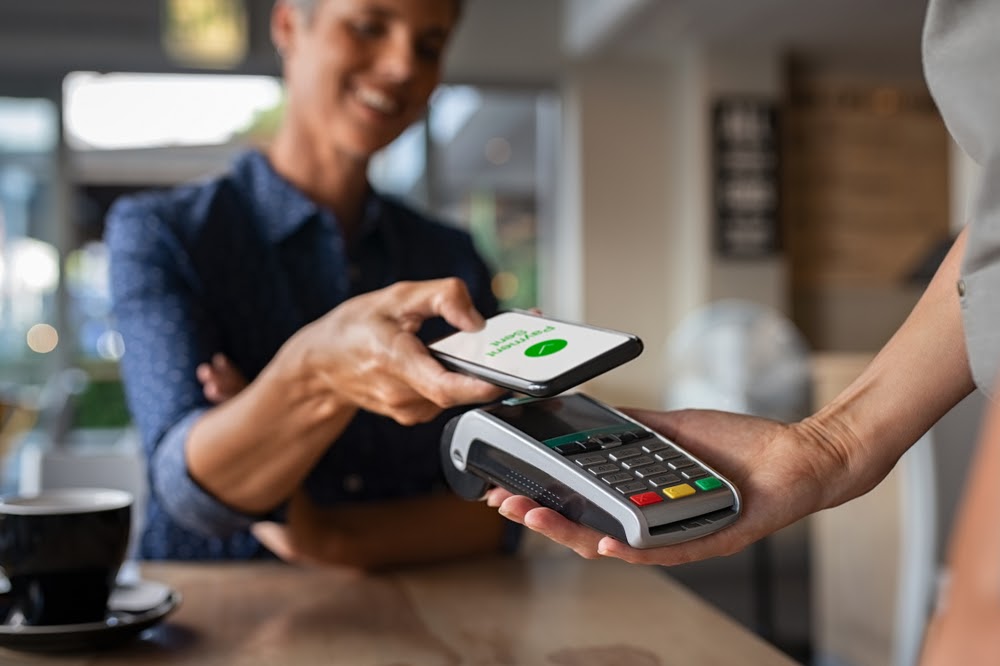 Contactless Payments Are Here to Stay
Contactless payment options have been available for several years, but there was an increase in demand for them in 2020 due to health concerns related to the pandemic. In 2018, nearly 440 million people were using contactless payment options. But in 2020, this number skyrocketed to 760 million people. Experts believe that this demand won't simply disappear once the pandemic has been resolved, which means contactless payments could be here to stay.
It's predicted that a growing number of consumers will replace their physical wallets with mobile wallets in 2021. Mobile wallets such as Apple Pay, Samsung Pay, and Android Pay allow users to store their credit card, debit card, and reward card information in their smartphone. Users can access this information when completing online and offline transactions. Either way, a mobile wallet provides a seamless, contactless experience that meets the needs of today's consumers.
Even if consumers aren't using mobile wallets, they may be interested in other contactless payment options, such as credit and debit cards with "tap-to-pay" technology. Users will still need to carry their card with them, but they won't need to make contact with the retailer's credit card reader in order to complete the transaction.
AI-Driven Personal Finance Management
Artificial intelligence, or AI, has already been used to create self-driving vehicles, personalize search results, and help people determine the best route to take to reach their final destination. But in the year ahead, experts believe that AI technology will take the financial services industry by storm with AI-driven personal finance management tools.
These tools could use this technology to help consumers make smarter financial decisions. Essentially, AI technology could decide how consumers save, spend, and invest their money.
For example, AI could analyze a consumer's financial information to determine the best time for them to pay their bills every month. It could also be used to analyze market conditions to determine what stocks a consumer should invest in to grow their wealth. If a consumer is running low on cash, the technology could quickly evaluate loans and credit card offers to determine the best way to get cash.
It may seem strange to let a computer make important financial decisions, but many consumers are already on board with the idea. In fact 46% of consumers said they would be willing to use an AI-driven service that offered personalized financial advice. In addition, 43% of consumers said they would be open to using an AI-driven app that automatically made investments, transferred money into savings, and switched to better loans on their behalf.
Bigger Role for Voice Assistants
Experts believe that voice assistants such as Siri and Alexa will learn new skills that allow them to play a bigger role in the management of consumers' finances. 
For example, voice assistants may start to provide consumers with basic information regarding their account balance and most recent transactions. They may be able to alert consumers when deposits hit their accounts or when their balance is running low. These digital assistants may also be used to set up automatic bill payments, cancel subscriptions, or dispute charges with credit card companies.
Some financial institutions may even start to use the consumer's voice as a validation tool when authorizing transactions. This way, consumers could complete contactless transactions with voice commands.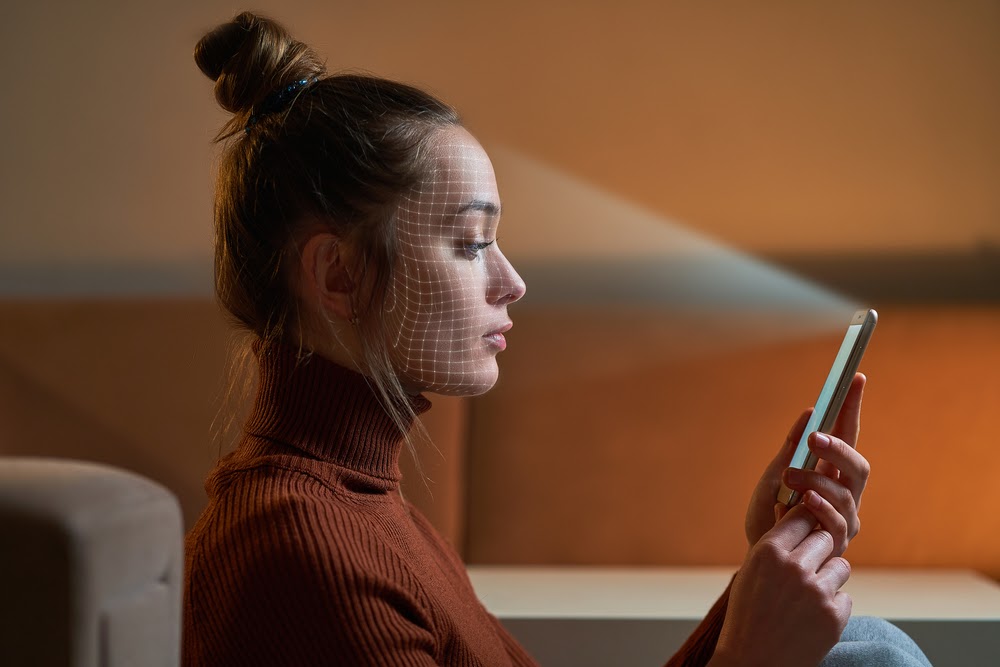 Cybercrime poses a serious threat to consumers who use digital financial services. This is why the demand for biometric security systems will explode in the year ahead as a growing number of consumers rely on mobile banking and other digital financial services.
Biometric security systems use biometric identifiers such as fingerprints, facial scans, or iris scans to verify a user's identity before providing access to specific information. These systems provide far more protection than pin codes and passwords, which is why they should be used to keep sensitive financial data secure.
Experts expect that the financial services industry will continue to expand its use of biometric security systems in order to reassure consumers that their information is safe.
However, some types of biometric security systems may experience more growth than others. Experts believe that systems that rely on identifiers that require physical contact, such as fingerprints, will decline in popularity. On the other hand, contactless identifiers such as facial scans and iris scans will become increasingly popular.
Growth in Peer-to-Peer Lending Market
The sharing economy is a system that involves the sharing of resources. The concept of the sharing economy has led to disruptive inventions such as Uber, Airbnb, and co-working spaces. Now, experts believe that the sharing economy will lead to massive change in the financial services industry in 2021.
A number of peer-to-peer lending platforms have emerged over the last several years, including Lending Club, Prosper, and Upstart. These platforms allow consumers to borrow directly from other individuals or a group of individuals instead of a financial institution.
Experts believe that peer-to-peer lending will explode in 2021. It is predicted that this technology will be used to connect startups and growing businesses with small investors who are willing to provide the funds that entrepreneurs need to succeed.
Some industry experts even think that this technology could eventually be used to provide mortgages to consumers who can't or don't want to borrow from large financial institutions. However, the success of this technology could depend on whether or not it is limited by federal regulations.
Each of these trends has the power to significantly change—in some cases, even disrupt—the financial services industry. Financial service providers must be willing to invest in these technologies in order to stay competitive and meet the changing needs of their customers.