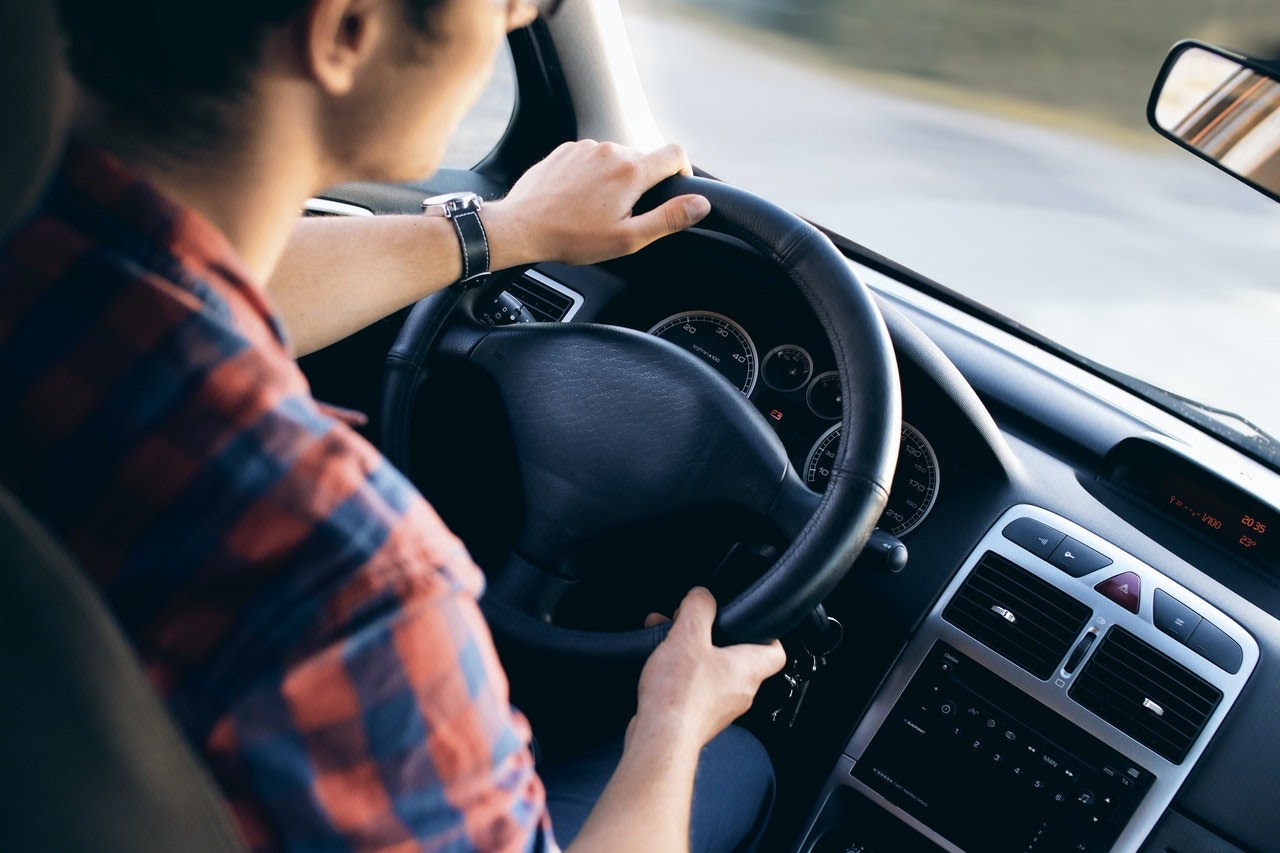 These are unprecedented times, and consumers are responding in kind when it comes to paying bills and managing debt in the face of economic uncertainty. Auto title loans can be an effective and easy way to get the cash you need fast without altering your lifestyle. But where can you go to get a title loan? Find out who does title loans and some of the benefits of choosing this financing option:
What is an Auto Title Loan?
It's important to understand the basics of title loans before you start searching for the right lender for you. Simply put, a car title loan is financing that uses your car as collateral. The amount you can borrow largely depends on the value of your car, but you do not have to give up driving it.
Even if you don't have good credit, you may still be able to borrow with this method. Typically, car title loans range from a few hundred to a few thousand dollars, depending on the value of the borrower's collateral.
You can use your funds for anything legal, meaning paying off bills or down payments. If you need to borrow money quickly and don't want to go through the lengthy process of obtaining a traditional loan, auto title loans are a convenient and often low-cost solution to your short-term financial issues.
Who Provides Title Loans?
Auto title loans are typically offered by designated creditors who specialize in this type of financing. This simplifies the process and makes the transaction quicker and easier for everyone.
Licensing and registration requirements for title lenders vary from state-to-state. But every lender must comply with the requirements in their state to legally offer title loans to consumers.
Title lenders can operate online or out of brick-and-mortar stores. This means you have the option of applying for a title loan online or in-person–whatever is most convenient for you.
What Should You Look for When Choosing a Title Lender?
All title lenders are not created equally. If you are considering applying for a title loan, it's important to find a lender with these qualities:
Flexible terms:

A lender should offer flexible terms so you can reach an agreement on a loan that meets your unique needs.

No prepayment penalty:

Look for a lender that does not penalize you for paying off your loan early.

Years of operation:

If a lender has been around for decades, this indicates that they have a strong customer base, which is a sign of a reputable company.

Experience:

Title loans are unlike any other type of loan, which is why you should look for a lender with title loan experience. This way, you can rest easy knowing that the lender has the specific tools, knowledge, and expertise needed to provide this service.

Excellent customer service:

You shouldn't work with a lender that doesn't value your business. Choose a title lender with a team that is happy to answer your questions, address your concerns, and guide you through the application process.

Convenient payment options:

You shouldn't have to jump through hoops to make a payment on your car title loan. Find a lender that offers multiple payment options so you can choose one that is convenient for you.

Testimonials:

Title lenders often publish client testimonials on their website. Take the time to read through these reviews to see what other clients have to say. This will help you learn more about the experience of working with the lender. 

Fast approval:

If you need cash fast, it's important to choose a lender that is known for processing applications quickly. You should also make sure that you will be able to get the cash as soon as possible once your application is approved.
How Do I Apply for a Title Loan?
Even if you're still staying home, you can apply for an auto title loan without leaving your house. You can start this process with 1800CarTitleLoan using our easy online application, you in minutes. Here's what to do:
Call 1-800-227-8485 or fill out the form at the top of our website to get in touch with a loan officer.

Find out if you are prequalified and learn more about the terms of your loan, including the interest rate, term, size of payments, and payment frequency. Now is the time to ask the loan officer questions to ensure you understand these loan terms.

1

Once prequalified, sign and submit the required documentation to 1800CarTitleLoan to finalize your loan application. The loan officer can explain what documents you need to submit and how to submit them.

Once approved, pick up your cash at one of our many convenient locations or have it electronically delivered to you.
The application process is simple, but if you have any questions, don't hesitate to contact us for assistance.
How Long Do I Have to Pay Back the Loan?
The repayment period of your title loan depends on the terms you set with your creditor on an individual basis. But title loans are typically taken out for 1- to 3-year periods.
In general, the sooner you pay off your loan the better. At 1800CarTitleLoan, there are no prepayment penalties. The sooner you pay off your loan, you will reduce the amount of interest owed during the lifespan of the loan.
Can You Get a Co-Signer on a Title Loan?
In many cases, having bad credit will hinder your ability to obtain traditional financing. While auto title loans are great for borrowers who have poor credit, there are a variety of reasons why one might choose to apply with a co-signer.
You can cosign an auto title loan, as long as the additional borrower provides the same (satisfactory) application materials. The co-signer is responsible for fulfilling the same criteria as the primary applicant.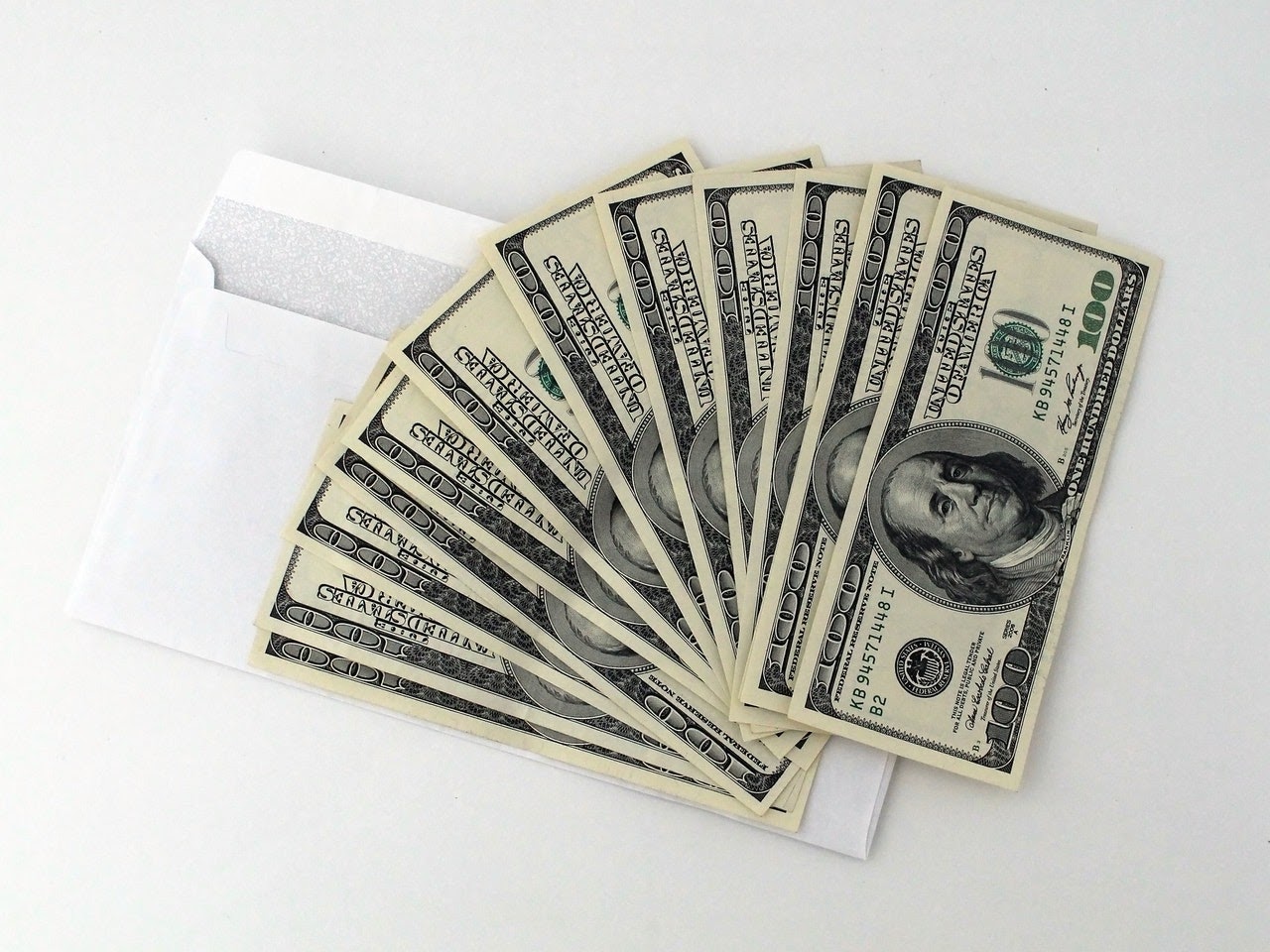 How Much Can I Get with a Title Loan?
It's very easy to get approved for an auto title loan, but the amount you're able to borrow depends on these key factors:
   

State regulations

   

Lender policies

   

Value of your vehicle

   

Your ability to repay the loan
According to the FTC, car title loans often are for an amount that is 25% to 50% of the value of the car. On average, title loans are granted for $500- $5,500, but for some lenders, they can be for $10,000 or more. The amount largely depends on the factors listed above.
Auto title loans are a fast, headache-free way to get out of debt or get ahead of your financial goals. Contact us today to see if an auto title loan is right for you.
1 This is not a guaranteed offer of credit. Loan approval is subject to meeting lender's credit criteria, which include demonstration of your ability to repay the loan, providing collateral of acceptable value and equity, and the grant of a first priority lien on your motor vehicle. Due to the Military Lending Act, installment loans secured by the borrower's motor vehicle are not offered to military members or its dependents.