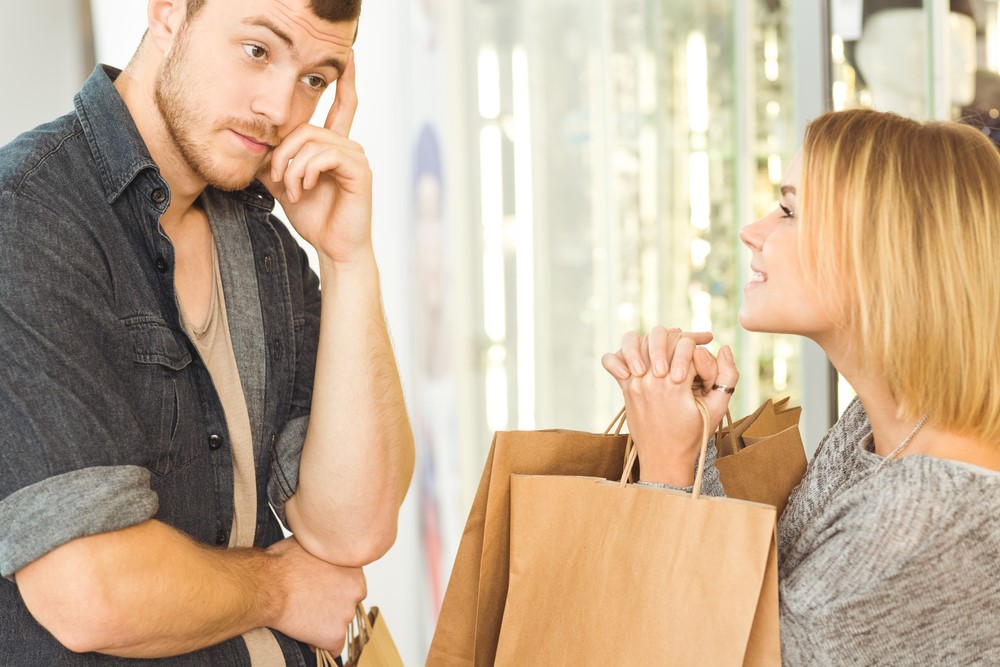 Millennials today have almost everything online. The online persona is normally a lot more lavish than their real-world deal. This can have an impact on dating, and while trying to impress, cause a little dating debt. After all, we must live up to our online image, right?
Dating debt is not so common amongst previous generations, but today's millennials feel an ever increasing need to stand out and 'fake it until you make it'. The FOMO effect (Fear of Missing Out) also plays a big part in why people borrow to impress during a date. That and the motivational chance of the date going so well, that it might just continue through the night.
A recent report by Credit Karma showed the top reasons why people run up dating debt. Let's look at the key motivational factors to start with:
Why People go into Dating Debt
Here are to top 3 reasons people overspend while out on a date:
Overspending while enjoying the date, without realizing the costs that are adding up.
Trying to impress a date with more than they can afford.
The hope of getting some late-night action if the date went well.
What Exactly is Dating Debt?
Dating debt is pretty much how it sounds. It is a debt that is caused by overspending during a date. The overspending may be accidental, or a planned decision. The reasons are varied, but the fact remains that the debt stays after, even if the date doesn't hang around.
This leaves people in a tricky situation. They may then continue dating others and rack up more debts in the process. Many millennials report overspending by $250-500 on a single date. A few dates would then add up to a reasonable amount of dating debt.
What Makes People Feel the Need to Overspend?
The truth about finance is that it just isn't sexy. After all, you want to have fun with your date, for them to leave feeling happy and impressed with how it went.
The words 'I can't afford that' are not something anyone wants to hear. They also don't want to hear about how you are broke because of existing debts. So, you spend regardless and dig a little deeper into the red.
In fact, most millennials consider debts to be a dating deal breaker. Even debts caused by education are causing problems in the dating scene. Student debt is something most have but may be considered a major turn off to potential spouses. This is despite the increased likelihood of someone with a good degree getting a higher paying job.
All in all, this is an unrealistic view of debt, especially student debts. A large percentage of the population is in some form of debt; those that have studied in order to get a better job will most likely have a higher level of debt (unless they come from a wealthy family). With college graduates, reportedly 70-88% will be in debt after their studies. So, finding that gem date without any debts is pretty challenging.
How to Manage Dating Debt and Get Out of Debt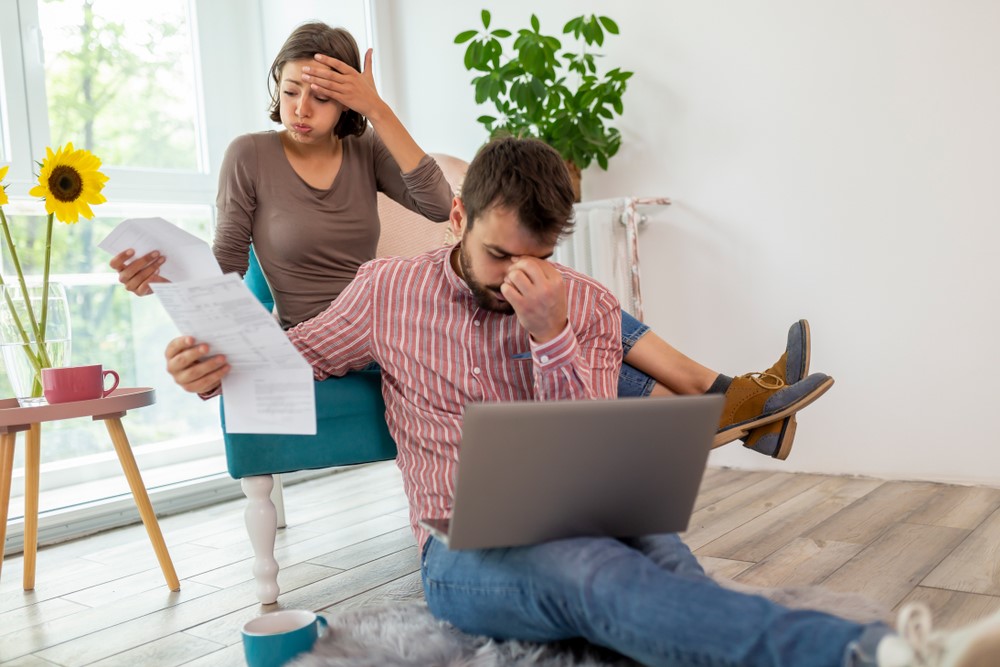 Dating debts do not need to continue to be a downward spiral. There are ways to manage them better, and to avoid them all together, or spread the cost in a more affordable way. Here we'll look into how.
Firstly, you need a budget. In this case, you want to create your budget with the sole target of reducing your debts. This means that you might need to be a bit stricter than normal while creating and sticking to your budget.
What your budget should include
Every budget is created differently, but there are always some key points to consider and common ways to reduce outgoings.
Monitoring – A way in which you can monitor your spending and track your budget goals
Separate bills – Plan for your monthly required bills, annual or quarterly bills, and what is not really required
Assess All Incomes – Work out what money you get and from where, including average annual bonuses, freelancing, tax refunds, etc.
Calculate the Debt Repayments – Use a debt calculator to work out how much you need to repay within a certain period
Interest Rates – Work out what interest rates you are paying and how much that amounts to each year
Flexibility – Allow some room for fun and the things you want, while steadily reducing your debt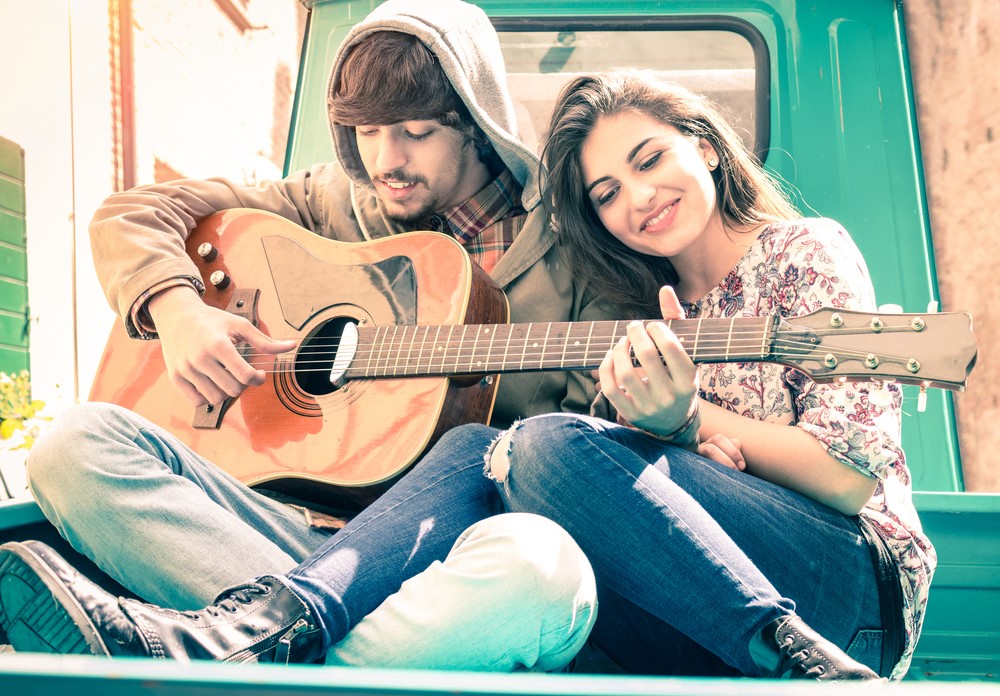 Secondly, once you have your budget, consider planning your dates better. Just because you don't have a mountain of money to blow on every date, doesn't mean that you can't have an amazing time with someone without increasing your existing dating debt.
If you plan the date in advance, shop around for fun and interesting date venues. It's surprising how you can impress on a budget and likely end up having even more fun than you'd expect. Effort wins points over splashing cash, at least with anyone you would actually want to date long term.
Lastly, you should look to refinance your existing debts. When out on a date and having fun, you probably didn't even think about which spending option would give you the best interest rates. However, since that date ended, you have probably been having interest added to your date debts. This can add up fast, especially if your overspending on credit cards, overdrafts, or worse, an unapproved overdraft.
Fortunately, there are a lot of ways you can reorganize your debt, even for those with no credit rating. At this point though, don't consider only the debt from the date, but instead look at your total situation. Then you can take the debt amount and look around at ways to refinance, such as lower interest personal loans, car title loans, mortgage linked lending etc. In this way, you can take all your existing high-interest debts, and refinance into a much more manageable debt that you can now factor into your budget.
Keep this all together, and you should find yourself heading towards being debt free. It could take a while depending on your financial situation, but that feeling of being debt-free will give you a new life and better dating odds going forward.
More Resources