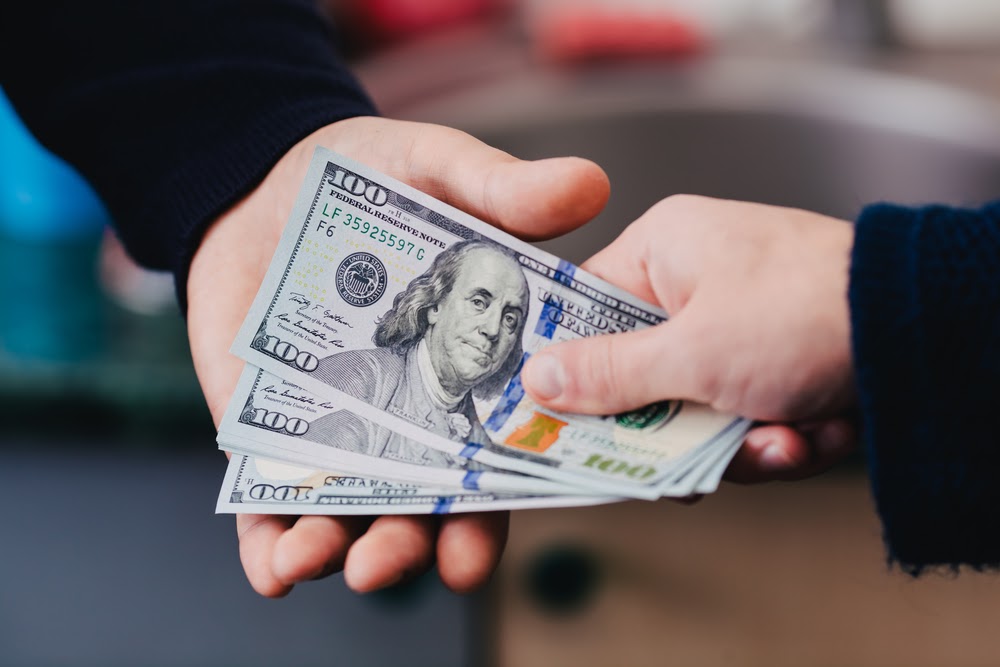 The value of a title loan is based on the equity in your car. If you've exhausted efforts to obtain the money you need now—perhaps you were denied traditional loans—you may wonder 'how much can I get for a title loan?'
Unlike traditional loans, a title loan may not allow for terms to exceed the equity—or remaining cash value—of your car. In addition, these loans are also subject to state or local laws that could limit the amount you are able to borrow against your car.
What Other Factors Affect The Amount of a Title Loan?
Since a title loan may not allow for terms that exceed the equity in your car, a number of other factors come into play to help determine a car's resale value—and the amount of equity.
So what is equity? This is the value of your car minus any other outstanding loan amounts. For example, if you still have an outstanding loan on your car for $5,000, and the resale value of your car is $7,500, then you have $2,500 worth of equity in your car. Your title loan amount may not be higher than $2,500 (although, again, legal guidelines also could further limit the value).
The value of your car is dependent on many factors, including:
   

Make/Model

   

Age

   

Mileage

   

Condition
Title lenders may use Kelley Blue Book ("KBB") to help estimate the value of your car. KBB is one of the leading authorities in car valuations and is often consulted within the industry.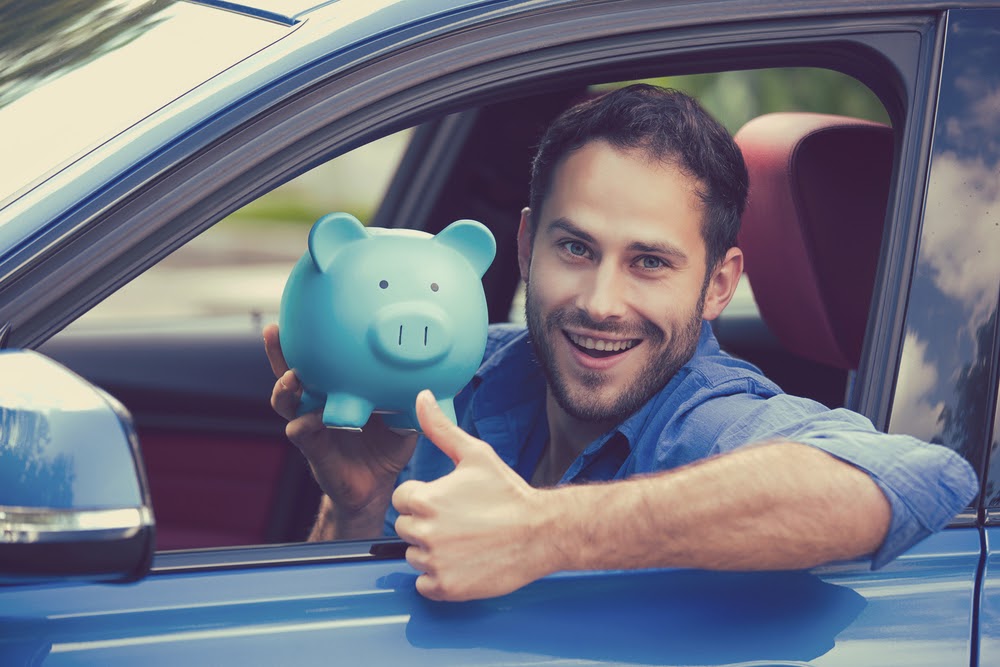 How Can I Find Out the Value of My Car?
You don't have to apply for a title loan to get an estimate of your car's value. You can request a value estimate online; yes, it's free. However, our estimate tool is being provided for informational purposes only. The estimate is not a guarantee of how much you can borrow or your actual car's value. Remember, there are many factors that can affect your car's equity and value.
Help! I Need More Money Than My Car is Worth!
Maybe you've applied for a title loan only to discover that you need more money than the value of your car. Can the loan be approved for a higher value?
Again, a title lender may not be able to write a title loan for more than the equity value of your car. You may not be able to borrow more than your car is worth. Some lenders may stipulate that loan values must meet a certain minimum guideline, and many states also set their own regulations. In addition, loans must be written to meet all legal guidelines.
Can I Get a Title Loan for an RV or a Motorcycle?
Yes, you can use a motorcycle or a recreational vehicle (RV) to secure a title loan.
Can I Refinance My Title Loan?
If you were approved for a title loan in the past but are finding it difficult to deal with high payments, you may be able to refinance the loan with LoanCenter. Maybe your credit score has improved, which could mean a lower interest rate. To refinance the loan, you will need the original loan paperwork, your vehicle's title and the lender will need to check your credit.
How Do I Apply For a Title Loan?
If you're sure a title loan is right for you, you can apply for a title loan online with LoanCenter. The process is easy and quick. However, you will need to have access to your car's title. We also will check your credit; a low credit score won't necessarily mean that you will be denied, but your credit score can impact your interest rate. A missing title also won't keep you from being approved. We can help you track down a lost title.
If you have any questions about how to apply for a title loan or simply need more information, you can talk to a loan representative online or via phone.
Loan approval is subject to meeting the lender's credit criteria, which include demonstration of ability to repay the loan. Not all applications will be approved.