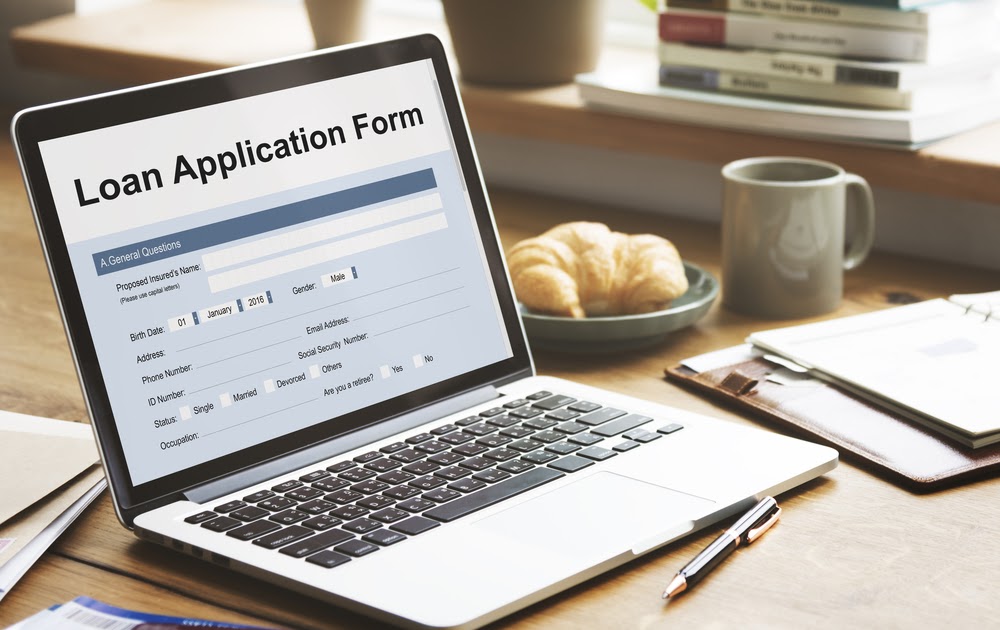 More than two million people in the U.S. take out title loans every year. The online title loan process varies from lender to lender, however, applying for a title loan can be much simpler and easier since you may not need to visit the lender in-person to apply for the cash you need. 
If you're in need of fast cash, an online title loan could be the solution. But first, here's what you should know about online title loans:
How Do Online Title Loans Work?
A title loan is a type of secured loan, which means it is backed by collateral. If you apply for an online title loan, you will need to use the title to your vehicle as collateral.
Many people think they will need to hand over the keys to their car if they are approved for a title loan, but that's not the case. You won't need to give up your vehicle in order to get cash through a title loan. Your vehicle will remain in your possession while you make payments to your lender.
However, the lender will place a lien on the title to your vehicle until your loan has been repaid. Once you finish making payments, the lender will remove the lien from your title. The lender will only take possession of your vehicle if you default on your loan.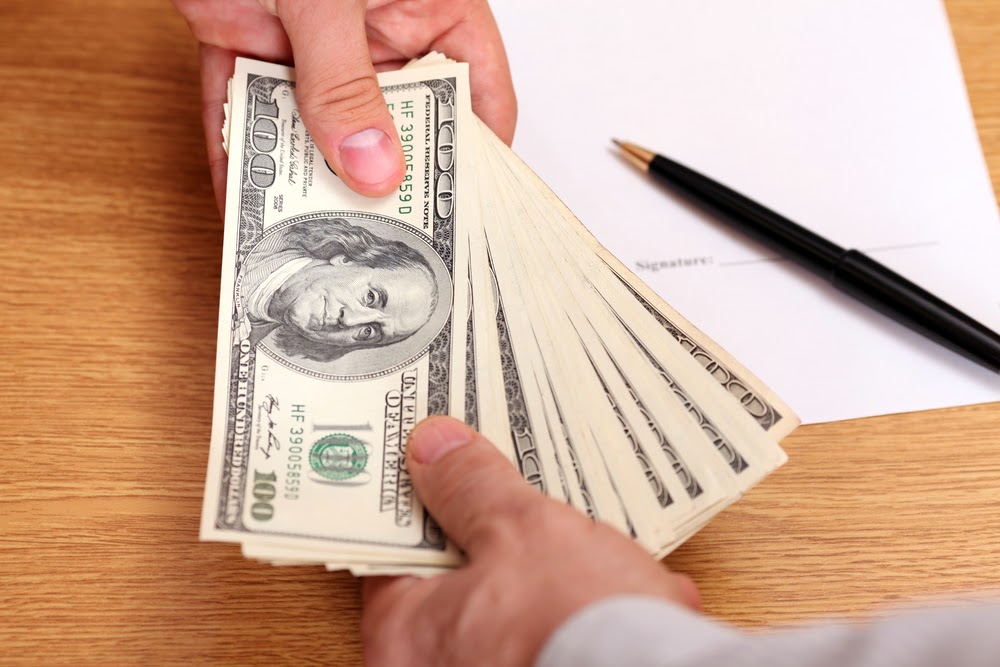 How Much Will I Be Able to Borrow Through A Title Loan?
The title loan amount you are approved for will depend on several factors, including:
Your Income

State Laws

Your Vehicle's Value

Equity

Ability to Repay
Your Income
Title lenders will not allow borrowers to borrow more than they can afford to repay, which is why your monthly income will affect your title loan amount. 
State Laws
The state you live in could also impact how much you are approved to borrow. This is because some states have established title loan minimums and maximums that all title lenders must comply with.
For example, the state of Missouri has established a maximum title loan amount of $5,000. In New Mexico, however, the maximum title loan amount is $2,500.
If you live in a state with these laws, this could impact how much you are able to borrow through a title loan.
Your Vehicle's Value
The value of your vehicle could have the biggest impact on the amount you are approved to borrow through a title loan. Remember, the title to your vehicle is used as collateral, which means if you stop making payments, your lender can take possession of your vehicle to satisfy your debt. Because of this, most title lenders will not allow borrowers to borrow more than what their vehicle is worth.
Title lenders consider many different factors when calculating the value of a vehicle, including the make, model, year, mileage, and condition. Each of these factors could affect the vehicle's resale value.
Equity
Another factor that will impact the amount you are approved to borrow is your equity in the vehicle.
The term equity refers to the difference between the resale value of your vehicle and the amount you still owe on your vehicle. For example, if your car has a resale value of $10,000, but you still owe $3,000 on your original auto loan, this means your equity in the vehicle is $7,000.
Can I Get A Title Loan Without Proof of Income?
You will need to submit proof of income in the form of tax returns, pay stubs, or other documentation to most lenders during the online title loan application process. This allows the lender to review your income to determine whether or not you are capable of making regular monthly payments, and if so, in what amount.
Most title lenders will not approve your application unless you are able to provide this proof of income. However, it's important to note that "proof of income" does not necessarily mean "proof of employment."
If you are unemployed, you may still qualify for a title loan as long as you have some other source of income. You can also add a co-signer to your title loan if necessary.
Do I Need Good Credit For A Title Loan?
Many borrowers assume that they won't qualify for an online title loan if their credit score is low. However, a low credit score may not automatically make you ineligible for a title loan.
Lenders don't take on as much risk with title loans because they are secured by collateral. For this reason, lenders may be more willing to lend to borrowers with low credit scores. This is what makes an online title loan an option for people who have been turned down for traditional loans in the past due to their credit scores.
Although a low credit score may not make you ineligible for a title loan, it could affect other loan terms, including the interest rate.
How Long Does It Take to Get A Title Loan?
In general, applications for online title loans are approved quickly, and may be quicker than applications for traditional personal loans.
If you need cash in a hurry, you can speed up the approval process by submitting the required documentation as soon as possible. The sooner this documentation is submitted, the faster your lender can process your loan and provide you a decision.
The amount of time it will take to get an online title loan can vary on a case-by-case basis. But in many cases, borrowers could get same day approval, which means they could get their cash on the same day they submit their application. Funding time, of course, varies depending on the lender and their requirements.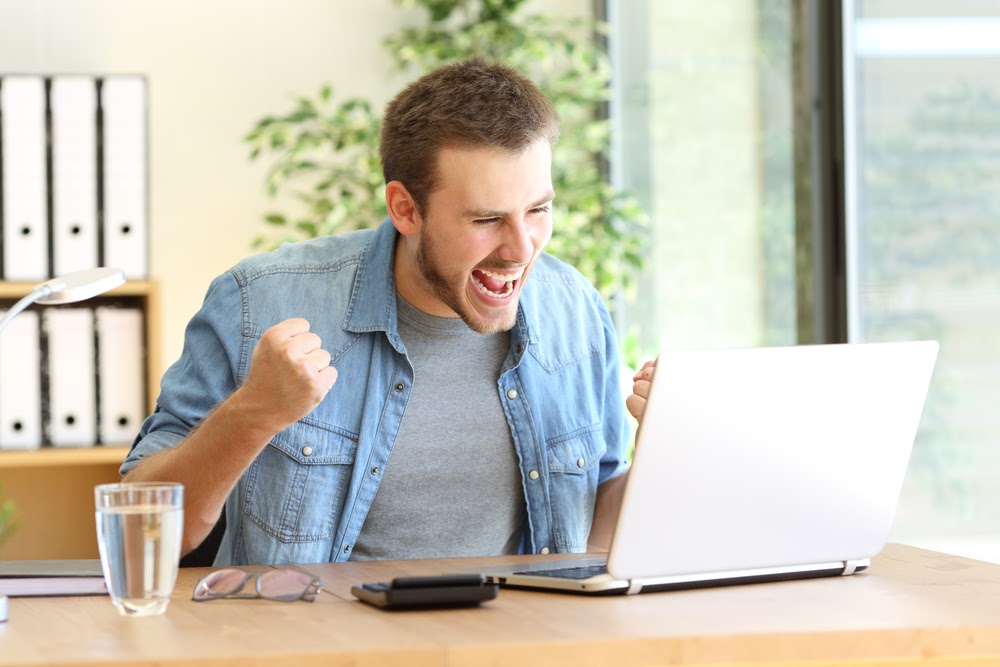 Where Can I Get A Title Loan Fast?
It's important to choose the right title lender who can help you get the cash you need as quickly as possible. Look no further than 1(800) Car-Title®! Applying for an online title loan with us has never been easier. Follow these steps:
Fill out the form on the top of our website.

A loan officer will contact you shortly after you submit the form on our website. During this conversation, you will

find out how much your car is worth

so you can get a better idea of how much you may be approved to borrow. The loan officer will also

tell you more about the terms of the loan

and give you an opportunity to ask questions and voice your concerns.

Submit the required documentation

so the lender can finish processing your application. Your loan officer will tell you what documents need to be submitted during this step of the process.

Receive your cash!1
That's all it takes. The application process is simple and straightforward, so you will never need to jump through hoops to apply for the money you need.
1 Loan approval is subject to meeting the lender's credit criteria, which include demonstration of ability to repay the loan.  Not all applications will be approved.