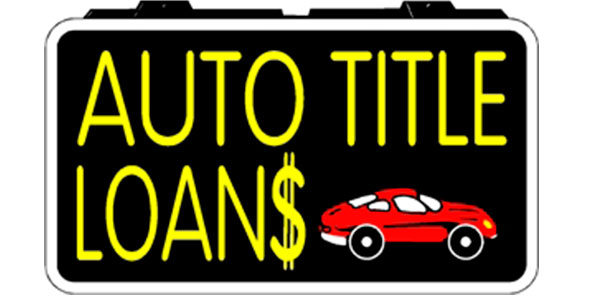 There are multiple options for consumers looking personal loans from private lenders. The Internet has opened many options for consumers that did not exist previously. One new option on the market for consumers are personal loans from private lenders through websites.
There are websites which cater to private lenders looking to make high interest rate loans. Unfortunately, these websites are being overrun with scams and people looking to take advantage of those in need of an emergency loan. Signing up for loans on these websites may leave you in a worse position. These websites can be ruses for those phishing for private information for financial theft.
Title loans have found a brand-new market on the Internet. There are vendors, like our company, who are now able to offer competitive rates and more flexible repayment plans. Instead of braving the waters of setting up a private loan from an individual who may or may not be trustworthy, a title loan can be a better  alternative.
A title loan can be applied for and received quickly. An easy application starts the process. Once the application is received, we will request certain to be submitted.  Next is the simple task of getting an appraisal value for the car. Our company will always strive to offer the maximum amount of loan available, based on the value of the car and your ability to repay. Once the loan amount is approved, the consumer can sit down with a loan officer to establish a flexible repayment plan. Through the title loan process, the customer is able to receive the emergency cash they need with the security of using a company they can trust.
The information and statements contained on this blog are provided for general informational purposes only. Some statements may reflect the opinion or views of the author only. The information provided is not comprehensive, may not be up to date or applicable to the circumstances of any particular case, and may not be based on objective statistical studies. You should not substitute any advice contained on this blog for any professional advice relating to your personal finances.
More Resources