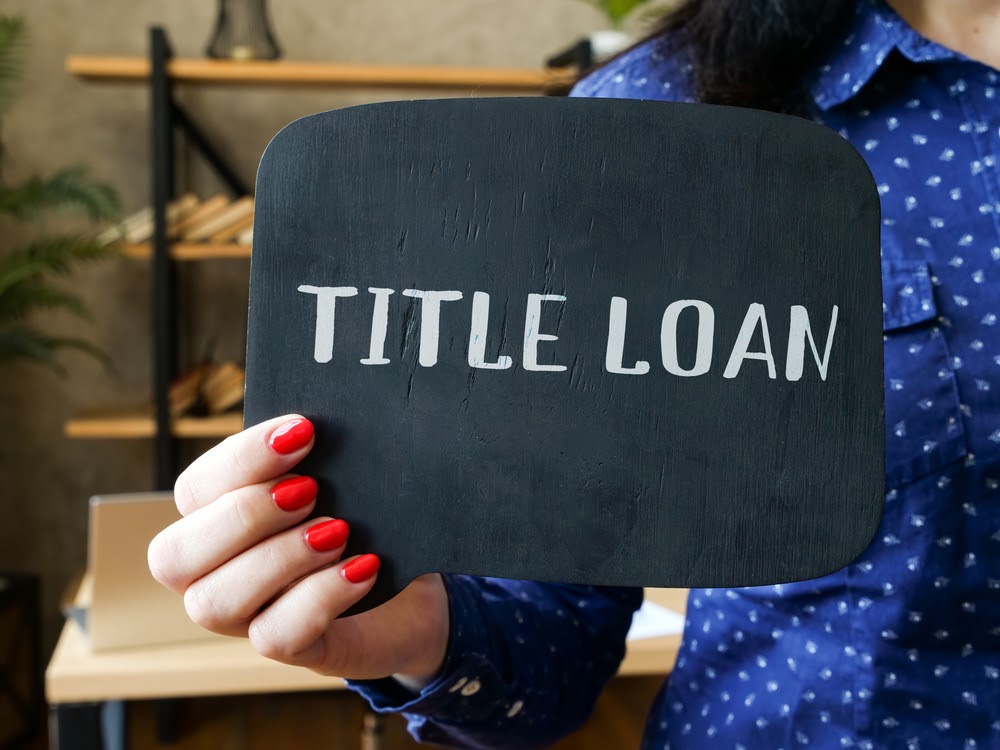 It's important to do your research before making any decision that will impact you financially. This is especially true if you are thinking about taking out a loan to get the cash you need to make ends meet. There are many different types of loans to choose from, so you need to learn more about your options before deciding which one is right for you.
When doing your research, you might come across misconceptions about the different types of options available to you. It's crucial to know how to separate fact from fiction. Here's the truth behind common myths and misconceptions about vehicle title loans:
Myth #1: You Can't Drive Your Car While You Repay Your Loan
You must use the title to your vehicle as collateral to borrow money with a title loan. Some people assume that using the title to their vehicle as collateral means giving up their car, but that's not the case.
If you are approved for a title loan, your lender will either put a lien on your title or hold onto the title until you pay off your loan. You won't have to hand over the keys to your vehicle to borrow money, though. You can continue to drive your car as you normally would while you make payments on your title loan.
The title loan company will not take possession of your vehicle unless you fail to repay your loan. If you make all agreed upon title loan payments, you will remain in possession of your vehicle at all times.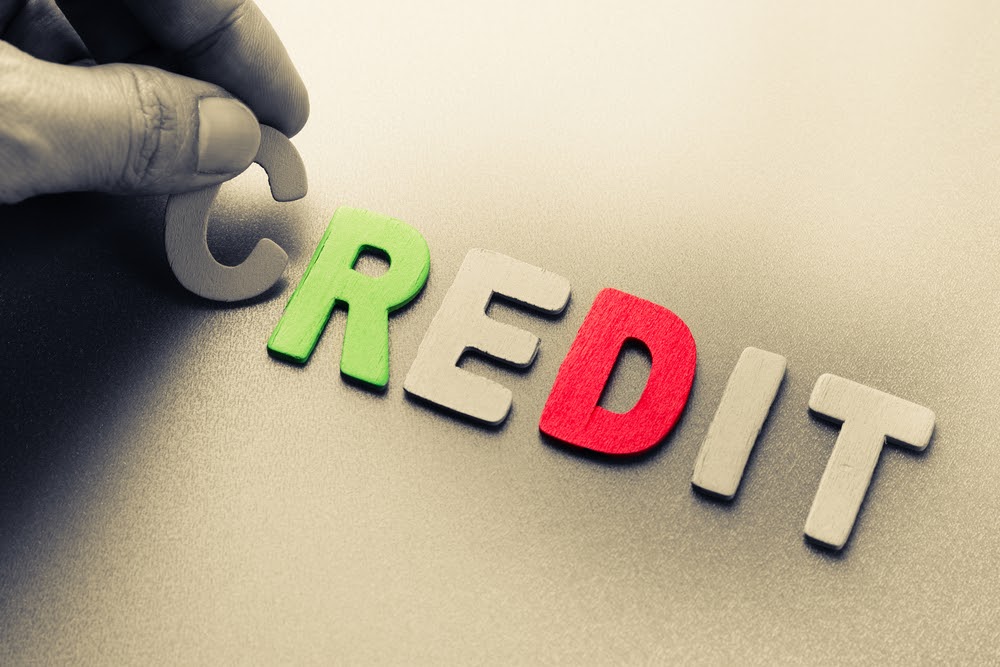 Myth #2: You Need Perfect Credit to Qualify for Title Loans
Many people who are experiencing financial trouble find it difficult to borrow money with a traditional personal loan. This is because lenders require borrowers to meet a minimum credit score requirement to qualify for traditional personal loans.
But all loans are not created equal. The eligibility requirements for a title loan are very different from the eligibility requirements for a traditional personal loan. The title loan company will consider your credit when determining your eligibility for a title loan. However, the lender will also consider other factors, including the resale value of your vehicle and your ability to repay the loan. 
Myth #3: Title Loan Approval Takes A Long Time
If you need fast cash, you may want to research approval times when determining which type of loan is right for you. It can take weeks to get approved for a traditional personal loan. Many people can't afford to wait this long to get cash, which is why they often turn to title loans instead.
Title loans are known for their fast processing times, so they're a great option for people who need cash quickly.
One way to ensure your application is processed right away is to submit the required documentation to your lender as soon as possible. You cannot collect your cash until the lender has the documentation they need to process your loan. The sooner you submit it, the sooner you can secure your cash.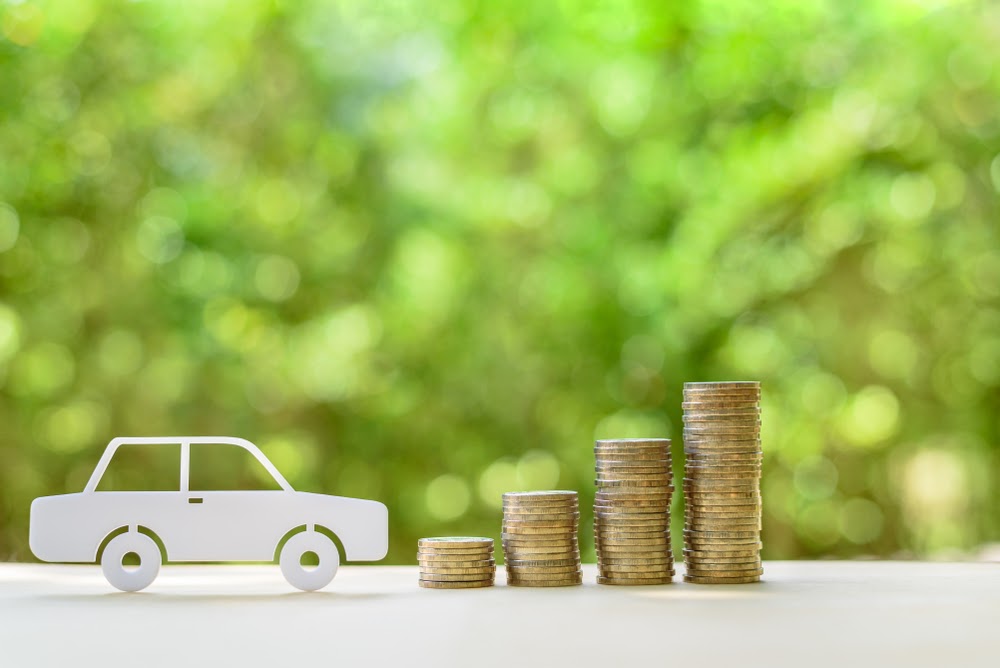 Myth #4: You Won't Qualify Unless Your Car is Completely Paid Off
There's a common misconception that you will not qualify for a title loan unless your vehicle is completely paid off. But the truth is owing money on your vehicle will not automatically make you ineligible for a title loan. You may or may not qualify for a title loan if you are still making payments on your vehicle. Your eligibility will depend on your equity in the vehicle and the number of payments remaining on your auto loan.
Everyone's situation is unique, however many people with a few payments left on their auto loan still qualify for vehicle title loans. 
Myth #5: You Must Be Employed to Qualify for A Title Loan
During the title loan application process, the lender will ask you to submit documentation that serves as proof of income. This may include various documents such as recent bank statements, tax returns, or pay stubs from your employer. The lender needs to see this documentation to confirm you have a reliable source of income that you can use to repay your loan.
"Proof of income" is not the same as "proof of employment." If you are unemployed, you may still qualify for a vehicle title loan as long as you have another source of reliable income. Examples of this may include retirement benefits, disability benefits, veterans' benefits, or rental income.
The bottom line is title loan companies consider your ability to repay when determining your eligibility, but not your current employment status.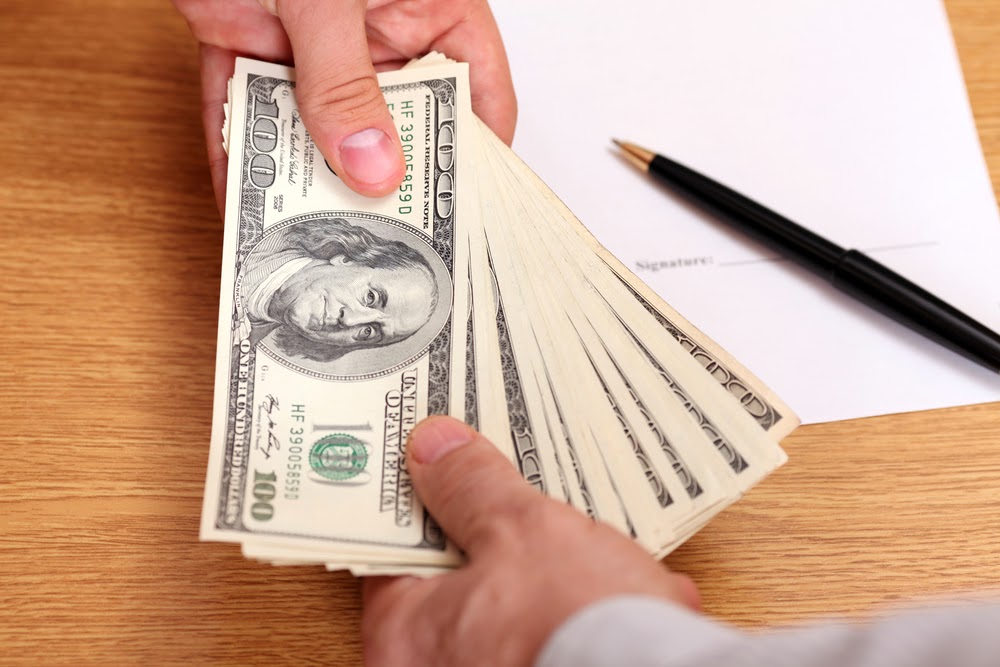 Myth #6: You Can't Pay Your Title Loan Off Early
You are charged interest whenever you borrow money from a lender. Interest accrues, or grows, over time. This means the sooner you pay off your title loan, the less you will have to pay in interest.
Many people think that title loan companies won't let borrowers pay their title loans off early, but that's not true. If you take out a title loan, you will have the option of paying off your title loan early.
However, some title loan agreements include prepayment penalties, which are fees that lenders charge borrowers who pay off their loan ahead of schedule. If you plan on paying off your loan early, look for a title loan company that does not charge prepayment penalties. Read the fine print of your loan agreement to ensure there is no penalty for making early payments. 
Myth #7: Applying for Vehicle Title Loans is Difficult
There's no truth behind the myth that applying for vehicle title loans is challenging. In fact, the title loan application process is very simple and straightforward.
If you are ready to apply for a title loan with 1(800)Car-Title®, follow these steps:
Start the application process by contacting us.

Call 1-800-227-8485 or fill out the form on our website to get in touch with a loan specialist. Be prepared to provide basic information about the type of vehicle you are planning on using as collateral.

Review your quote.

If you qualify for a title loan, your loan specialist will provide you with a free quote. Review the details of this quote to learn more about the title loan, including how much you can borrow, the interest rate, and length of the loan.

Finalize your loan.

If you are satisfied with the quote, you will need to sign and submit certain documentation to finalize your loan. Your loan specialist can explain what you need to submit and the best ways to submit it.

Get your cash.

The final step is collecting your cash. You can either visit one of our partners' convenient locations or get the money sent to you via check or wire transfer.
If you need any help, don't hesitate to contact us!