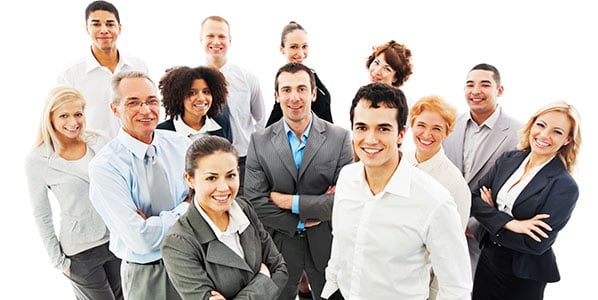 History:
1(800) Car-Title® operated by Wilshire Consumer Credit (WCC) was founded in 2001 in Los Angeles, CA and rapidly rose up to be one of the leading providers of title loans in the nation. With over one hundred thousand customers, 1(800)Car-Title® is proud to be one of the top title loan companies, helping customers get the cash they need.
WCC is a wholly owned subsidiary of Westlake Financial Services which is a part of the Hankey Group of Companies. Hankey Group, headquartered in Los Angeles, California, is comprised of seven operating companies with 2,100 employees, led by Don Hankey.
Why Choose 1(800)Car-Title®?
1(800) Car-Title's® Commitment:
We commit:
To operate with the utmost professionalism, integrity, competence and diligence.
To provide borrowers and prospective borrowers with clear, straightforward and accurate disclosures of the terms, cost and contractual obligations involved in any transaction.
To avoid any ambiguous, deceptive or misleading language in any form of communication with borrowers or prospective borrowers. This includes marketing, advertising, verbal communication and in documents such as contracts and disclosures.
To provide financing in good faith, to financially capable borrowers.
To employ non-abusive collective practices.
To remain in compliance with all applicable laws and regulations.
To maintain compliance with all Truth in Lending Practices.
1(800) Car-Title's® Values:
PURPOSE: Our purpose is to provide world-class service to our customers and partners, while promoting dynamic growth founded on solid financial stability.
PEOPLE: Our people are what make us special because we respect each other's unique contributions to the team; because we promote integrity in all our actions, and we encourage our associates to seize every opportunity for personal excellence and success.
PASSION: We have passion for what we do, we thrive on innovation and the challenges of change; and we foster a sense of ownership while having fun as we strive to be the best.
More Resources