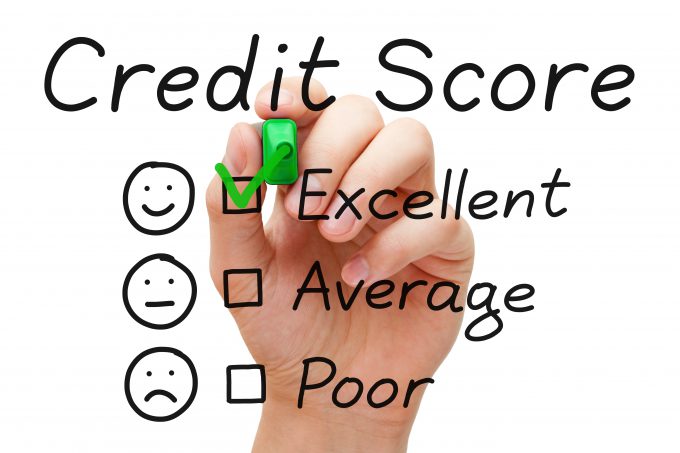 Many consumers have found themselves in a financial struggle because of debt issues. Debt issues come up for a wide variety of reasons, including unemployment, medical problems, household changes and the like. If you have found yourself in a situation in which you need to borrow emergency cash, then you may need to take steps to repair your credit. One positive aspect of making regular payments on a title loan is that is has the potential to pull you out of the debt abyss A title loan has the potential to:
Get you back on track
Improve your credit
Help with short-term financial emergencies
The following is some information on the ways that you can use a title loan to improve your credit.
What a Title Loan Is
The first thing to understand about a title loan is what it is. A title loan is a cash advance that uses your car as security and is based on your ability to repay. What that means is that the lender will either place a lien on your vehicle, or it will physically hold your title until the end of the loan term. The lender will allow you to keep your vehicle in your possession and drive it every day during the course of the loan. That gives you a little leeway so that you can continue to go to work and run errands.
The loan term varies according to the lender that you use to fund your loan. The amount of the cash advance that you receive depends on the value of your car and your ability to repay the amounts borrowed. Each state has a minimum loan amount, and your vehicle must have a value that is equal to or greater than the amount of money that you want to borrow.
 How a Title Loan Works
Although the amount of the title loan is based in part on the value of your vehicle, you still have to meet certain requirements to borrow the money. You must show that you have the ability to repay the advance. The lender may ask you for proof of income, personal references and the like. What works in your favor is that credit score only plays a part in the decision making process. Title lenders always aim to approve your funding based on these factors.  Once you obtain approval, you receive a contract. You must read the terms and conditions set forth in the contract, and then you must sign the contract. The lender can administer the funds to you once you return the contract.
How You May Improve Your Credit
There are two ways you may be able to improve your credit score with a title loan. First, you can use the funds that you receive from your title loan to conduct a debt consolidation of sorts. You could use your $3,000 loan to pay all of your defaulted debts, for example. Paying all of those accounts could potentially improve your credit score. Another way that you can use the title loan to potentially improve your credit score is by repaying it on time. We report your payments to all the major credit bureaus so that you get credit for your payment history, which may improve your credit score. Title loans can be a wonderful tool for you as well as a means to resolve a financial emergency. Contact us now and start your journey on the path of improving your credit.
Source
http://www.investorwords.com/8720/title_loan.html
https://en.wikipedia.org/wiki/Title_loan
More Resources