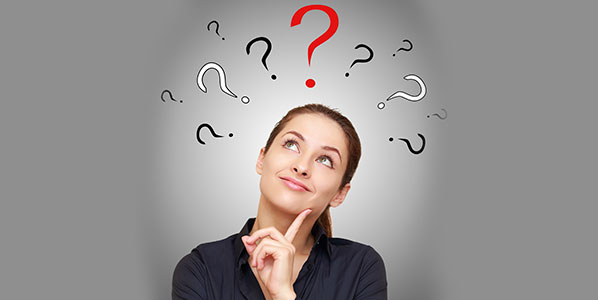 Title loan companies are all different. We cannot guarantee you the same process or treatment as we discuss here from another company. With our company, we do our best not to turn down any car in the title loan process. So what does this mean for your old car? It really depends on the year and model of the car. However, we will work to process the appraisal of your car in such a way to try to maximize the value of the car factored into your estimate, and your title loan.
Cars are important for a lot more reasons than being brand new and flashy. Cars, trucks, motorcycles and other vehicles are how people get around and how they get to work. In the end, how can a title loan business expect their customer to make payments when the title business holds the customer's only form of transportation?
Vehicles are a key resource for owners and the economy that are often overlooked. Without cars there would not be cheaper suburban housing, centralized mega-stores, or personalized travel options for getting around at greater distances. Without cars, people would need to live much closer to their jobs, and many of today's modern conveniences would be worthless. Cars have become such a need for our daily routines it is hard to imagine life without them.
When we value your car, all of this is taken into consideration. Our loans factor in the true value of the vehicle in comparison with resale, and the value of the vehicle to our customer. We offer the maximum amount of loan that we can based on based on the car you own and your ability to repay.
On the other hand, there are many customers who come to our business looking for a specific amount of money. Often, their vehicle loan is offered and is far more than they want to receive. In this case, customers can always opt to take less than the full amount.
The information and statements contained on this blog are provided for general informational purposes only. Some statements may reflect the opinion or views of the author only. The information provided is not comprehensive, may not be up to date or applicable to the circumstances of any particular case, and may not be based on objective statistical studies. You should not substitute any advice contained on this blog for any professional advice relating to your personal finances.
More Resources