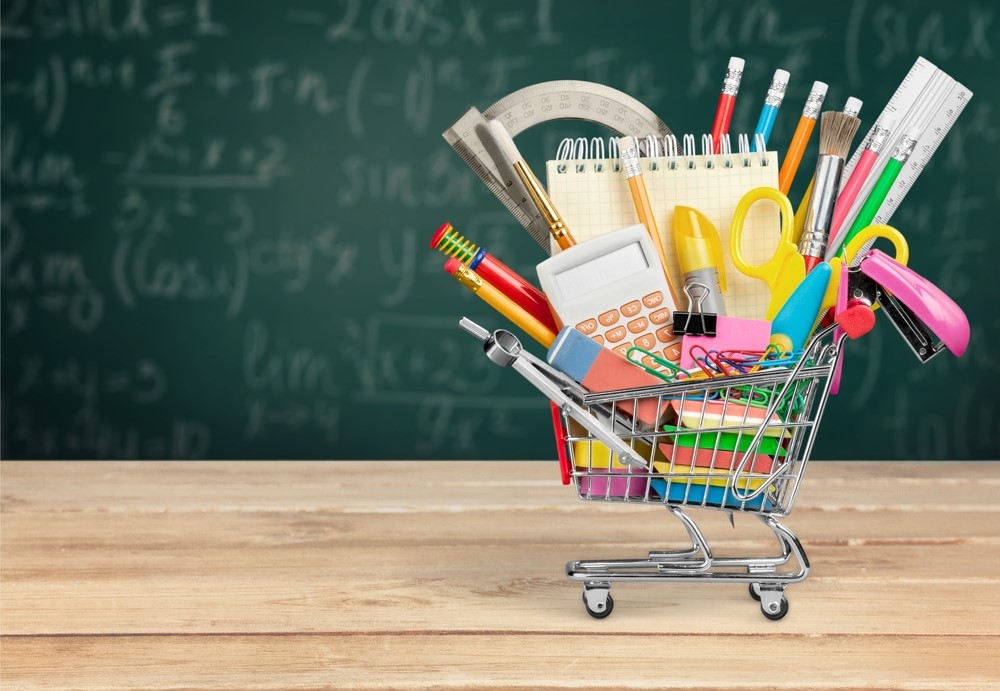 August signals the start of a new school year across the country, and the beginning of another grade means fulfilling the ever growing list of required school supplies.
Each year, that list seems to grow in length. Gone are the days of buying just the staples: crayons, glue, paper, pencils and a backpack. Today's students are sometimes required come prepared with 10 glue sticks, several boxes of crayons, tissues, hand sanitizer and much, much more.
Blogger Robyn Wright wrote about the 'excessive' amount of requested supplies and even published school lists from her readers to show just how much parents and caregivers are expected to buy for the upcoming year.
For many families, that list becomes a dreaded yearly expense. According to a 2019 report by Deloitte, back to school spending is expected to be a little more than $500 per student. This number doesn't just include classroom supplies (like paper and crayons) but also clothes and other extras.
Still, though, spending more than $500 for back-to-school can be a devastating financial blow for some families. However, spending such a large amount isn't a necessity. In fact, families may be able to cut that number down significantly if they shop smart and look for savings.
When the school shopping list is more than the budget can handle, here are 10 ways to save on back-to-school supplies: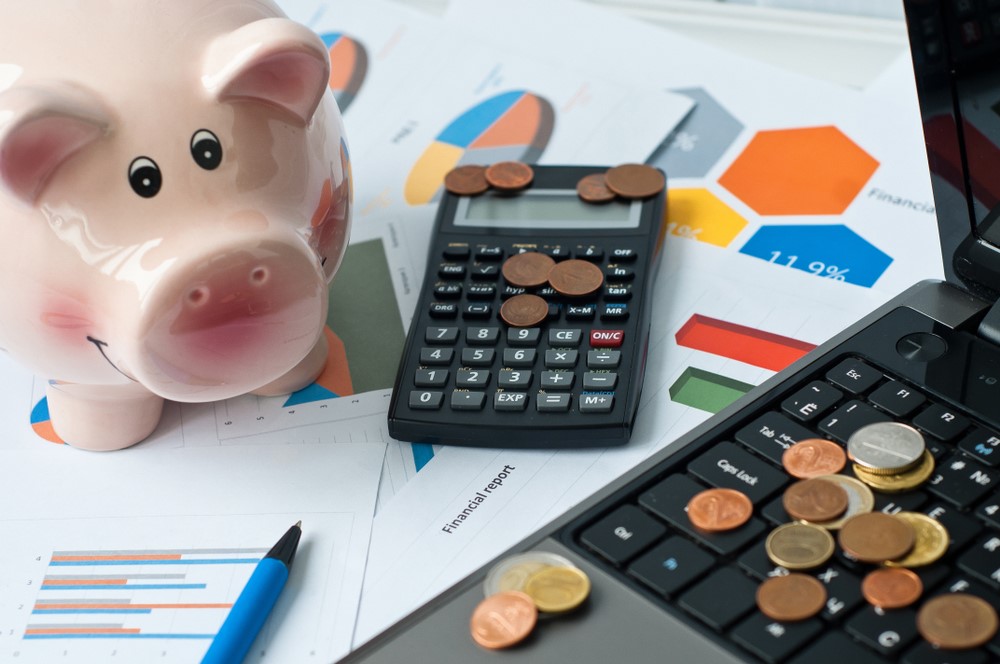 Set a Spending Limit
Very few families have an unlimited budget. Treat back-to-school shopping as you would any big expense, and set a budget.
When you have a set spending limit, you may be more likely to do cost comparisons and shop for sales. Budgets may help limit impulse buys, too. After all, if you only have a limited amount to spend, you don't want to waste it on unnecessary items.
Don't Charge It
Anything you charge to a credit card accrues interest if you don't pay it off quickly. Interest, over time, adds up. That $200 in school supplies can cost much more in the long run.
If you don't have to charge B2S shopping, then don't do it. Instead, withdraw cash in the amount of your back-to-school budget. Pay for items only from the cash budget.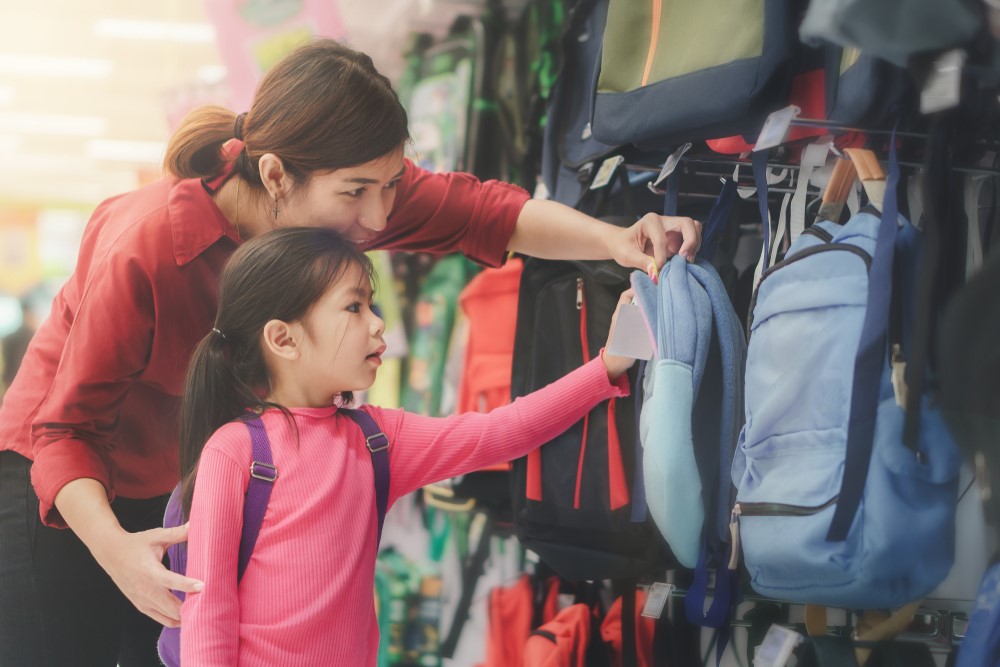 Take Advantage of Tax-Free Weekends
Many states offer a tax-free shopping weekend in preparation for back-to-school shopping. While it might not seem like a ton of savings, that sales tax does add up.
This also is the prime time for other school sales; be on the lookout for markdowns on school supplies and/or clothes and shoes (at certain retailers).
Don't Assume the Dollar Stores are the Cheapest Option
Some families head to dollar stores as a quick way to save cash on supplies. However, be cautious of dollar stores for B2S shopping. Many bigger retailers offer lower prices than dollar store discounters; in fact, you may be able to score crayons and other classroom necessities for mere cents during school sales.
At the dollar stores where everything is $1, you might pay more than you need to for must-have supplies. Shop smart and check out those sales!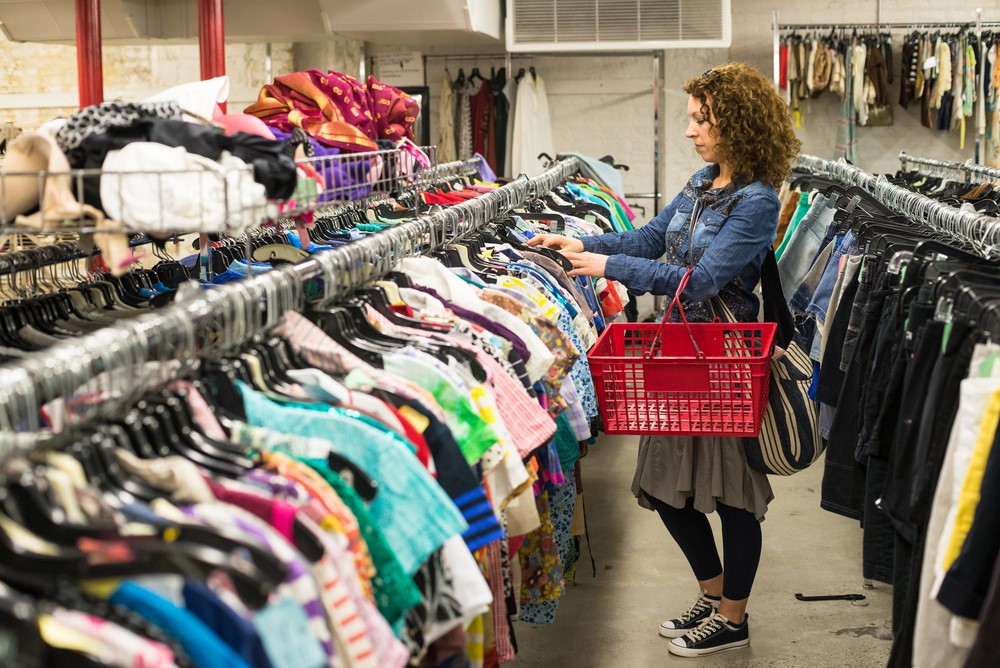 Shop Gently Used or Second-hand Stores for Clothes
Kids outgrow clothes too quickly. Buying expensive name-brand items for full-price is fine if you can pass those items down to a sibling, but the spending might be a waste if the item won't see much wear. Save money on big brands by shopping at consignment stores or thrift stores.
One major item to shop with care when choosing second-hand? Shoes! While experts say that you can purchase secondhand shoes, you need to check the fit as well as the wear and tear on the shoe…and clean them!
Head Online for New Shoes and Clothes
If you need to save money on new brand-name shoes and clothes, opt for online. Major shoe retailers and even Amazon sellers may have the best prices for new shoes for the school year. The only downside, though, is that you need to know your child's shoe size.
Big-name retailers also may offer great online sales for clothes and accessories. You might be able to score some great deals for backpacks, too.
Consider Purchasing Supply Packs through School
As supply lists grow, many schools are seeing the crunch to parents' budget. The solution? Many schools now offer parents the option to order a supply bundle pack, which includes all the supplies kids need for the year at a set price.
Often the price for the pack is cheaper than buying in store—or at least comparable (time is money, after all).
It's OK if You Need to Delete Items from the List
Teachers know that not all parents can purchase everything on the list. If you can't afford four packs of markers, buy what you can afford.
Not able to send in tissues and hand sanitizer for the entire class? Buy individual items for your child.
Use Last Year's Items When Possible
Check out last year's items, too, and see if you can use them again this year. Maybe the backpack and lunch box is still in good condition. Don't buy new if the old still looks good.
Yes, your child might want a new character backpack or the snazzy new supply box. This is a great time to teach them about wants and needs, though. Some parents opt to only buy plain items that can be reused from year to year—like solid color supply bags and lunch boxes.
Wait to Purchase Certain Items Later in the Year
Not every item has to be purchased before the first day of school. You might wait to purchase new shoes or clothes a month after school starts.  Buy what you need for the first day and purchase other items later when the budget allows.
School supplies have become a huge expense for families, and the list of must-have items seems to grow with each new school year. If your budget is tight, look at ways to save on that supply list. Shop sales, visit consignment or second hand stores for clothes, opt for pre-made supply packs and always set a budget for your spending.
Don't charge purchases unless you have no other option and don't be afraid to delete items from the list. You may be able to use last year's items, too, and families may find that they can wait until later in the year to buy certain items. Following these tips, you can surely ace B2S shopping without failing your finances!
More Resources