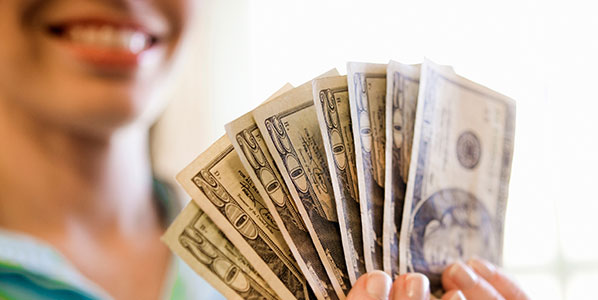 When it comes to credit, there are very few loan options for customers that have either poor credit or no credit. Some companies seek to take advantage of consumers with little to no credit. There is a lot of information to digest when the consumer is looking for the best deal on a loan, especially if they have little to no credit.
Banks have a history of generally not providing loans to customers that have bad or no credit. Even if you are able to obtain a loan, they are more likely to be longer term loans that spread out the repayments over time so that the interest profit is increased.
There are only three other options available for consumers with less than perfect credit. If you have merchandise to sell at a much lower price than when it was new, you can always use a pawn store. However, many times customers are not able to retrieve the goods they pawn. Also, many times a customer is looking for more money than pawning their items can deliver.
Another option is the payday loan.  A payday loan company can provide loans for those with poor or no credit. However, these loans generally come with a much higher APR rate than other types of loans. Also try our friends at TMG Loan Processing.
Car title loans are available to customers that own a car.   Customers who are looking for a loan and have less than perfect credit can be better served by using a car title loan if they own a car. It simply takes an application and approval for a loan amount based on the value of your and your ability to repay,   A flexible repayment plan can be created between the loan officer and the customer. Lastly, the customer is able to drive the same car with their loan money in their hand.
The information and statements contained on this blog are provided for general informational purposes only. Some statements may reflect the opinion or views of the author only. The information provided is not comprehensive, may not be up to date or applicable to the circumstances of any particular case, and may not be based on objective statistical studies. You should not substitute any advice contained on this blog for any professional advice relating to your personal finances.
More Resources