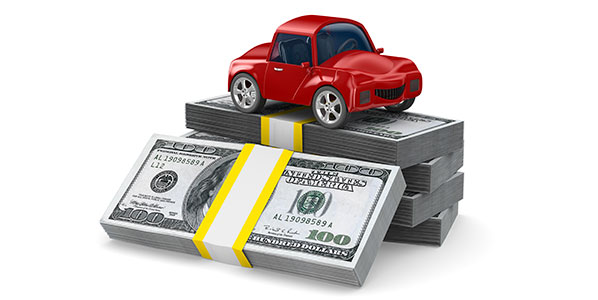 Many customers believe that title loan companies only accept new, expensive automobiles.  While there may be quite a few title loan companies who conduct business in this way, we are not one of them. We believe cars are very valuable to the people who own them. Different people can afford different types of cars at various ages. It is our goal to offer the loan you need based on the car you own and your ability to repay.
Some customers enjoy their old trucks, others own motorcycles, and the great majority own their vehicles. We will provide a title loan on cars, trucks, motorcycles and RVs. Our appraisal process is thorough, and we ensure that the value of the vehicle is reflected in the loan amount we offer. As long as you own the vehicle with a clear title and can provide proof of income, we can get you through the approval process and have the money in your hand fast.
Because we really understand how important vehicles are to their owners, we differ from many other title loan companies. First, we do not ask to hold onto your car during the course of your loan repayment process. The car is still owned by you. We only require the car to serve as collateral on the loan.
We also offer many options during the paperwork process to make sure your repayment options are in line with what you can afford, when you can afford it.  We work with you so that your paychecks and bills are taken into account. We do not want to repossess cars. We make money offering good rates on title loans and earning the interest we charge. We want to help you with your cash flow problems and are happy to provide this service.
The information and statements contained on this blog are provided for general informational purposes only. Some statements may reflect the opinion or views of the author only. The information provided is not comprehensive, may not be up to date or applicable to the circumstances of any particular case, and may not be based on objective statistical studies. You should not substitute any advice contained on this blog for any professional advice relating to your personal finances.
More Resources