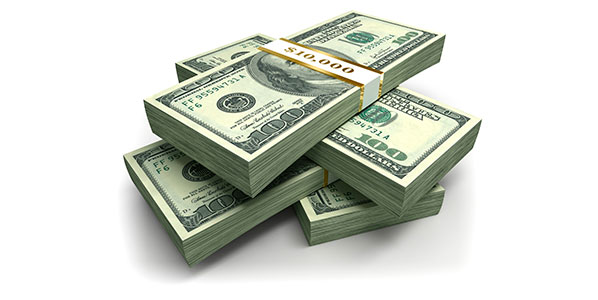 Los Angeles has been hit heavily by the recent economic problems plaguing the United States. There are many people in the Los Angeles area who have never had problems with their credit score prior to the recent downturn of the economy. However, with the recent downturn, there are those people who have had recent credit blemishes who for one reason or another are now in need of loan options in Los Angeles for emergency cash.
There are basically three main options for consumers in Los Angeles who are looking for a loan. These same three options have been available for the past few decades. These are not businesses which have sprung up in answer to recent economic issues; instead, these businesses have been around for years assisting customers with emergency financial situations.
The first option for consumers is looking for loans from a bank. Unfortunately, banks are known for not lending to customers with poor credit history. Poor credit history can indeed include recent problems with a customer's credit history or recent financial transactions.
The second option for consumers looking for emergency cash is to look for a payday loan. Payday loans sometimes do check credit history and are based on the customer's estimated pay check. This causes two problems for consumers. First, if the customer recently had financial problems, they may be denied a payday loan. Second, the customer's next paycheck may not be enough to cover their needs.
The best option for a consumer with poor credit history who owns a car is a car title loan. Car title loans can usually be obtained quickly.  A car title loan is not based only on credit history. A title loan can be repaid over the course of a longer amount of time than a payday loan. A title loan is based on the value of the car and the customers' ability to repay. If you are in Los Angeles and in need of emergency cash, our loan officers are standing by to assist.
The information and statements contained on this blog are provided for general informational purposes only. Some statements may reflect the opinion or views of the author only. The information provided is not comprehensive, may not be up to date or applicable to the circumstances of any particular case, and may not be based on objective statistical studies. You should not substitute any advice contained on this blog for any professional advice relating to your personal finances.
More Resources