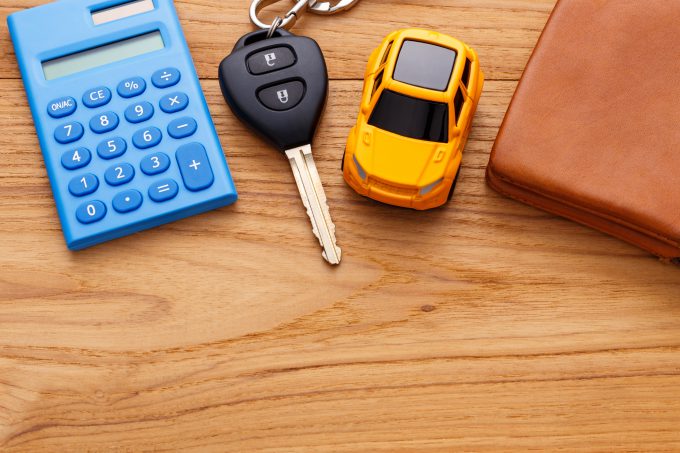 Before we answer the question, "When would a car title loan be a viable option?" we need to first define what a car title loan is.
What is a Car Title Loan?
A car title loan allows you to get cash using your car title as collateral and your credit score becomes a lesser factor. The car title loan is determined by the value of your car, how much cash you're looking to receive, and your ability to repay the loan. It is also known as a pink slip loan. Although your car is tied to the loan, you are allowed to keep and drive it in the loan period. The lender either notes its lien on your car title or takes physical possession of the title as collateral for the loan. Your lender may be able to repossess your car if you don't pay back your car title loan according to its terms.
Now that a car title loan has been defined, we need to understand when this should be an option to you. When should you choose to go this route and get a car title loan instead of a traditional loan using your credit score? If you fit these qualifications, getting a car title loan is a viable option for you to consider.
Does a Car Title Loan Fit You?
You need quick cash and you don't have another emergency borrowing source like a credit card
You have a low credit score and have issues getting accepted for a traditional loan
You've paid off your car and have title to the car (in most cases)
You have proof of income and the ability to pay back the auto title loan
Your car value meets the minimum requirements set by the lender
Basically, if you need quick cash and have not and likely will not qualify for any other loans, you can use the value of your car for a loan using your credit score as a lesser factor. Most financial institutions and lenders are suspicious of low credit scores, but we know that it's not the only indication of your financial ability to repay. Your car can help you get you a loan and the cash you need, depending on the value and your ability to pay it back.
A car title loan can be extremely risky, as you are putting your car on the line if you cannot pay back the loan. You might be losing your transportation, making getting to work or school difficult. You should be comfortable with the number and amount of the loan payments that you agree to make, which is why it's so important to choose the correct car title loan company. Talk to a car title loan lender to see if this is a smart choice for you. The process of getting this loan is easier and quicker than a traditional loan.
To qualify for the loan, you'll need to give the lender details about your car so that they can see the car's value. Next, they will ask you to provide some additional details to ensure you qualify, including proof of income. Once you qualify for the loan, they will go over the terms and make sure that you understand what the payments to be made are going to be. As mentioned before, you'll keep your car for the duration of the loan and they will hold onto the title. As soon as you completely pay of the loan, the car title will immediately be returned to you.
If this sounds like a right fit for you, you can get started by applying with us today! We will work with you to get you the most competitive rates that we can offer you for a car title loan.
More Resources