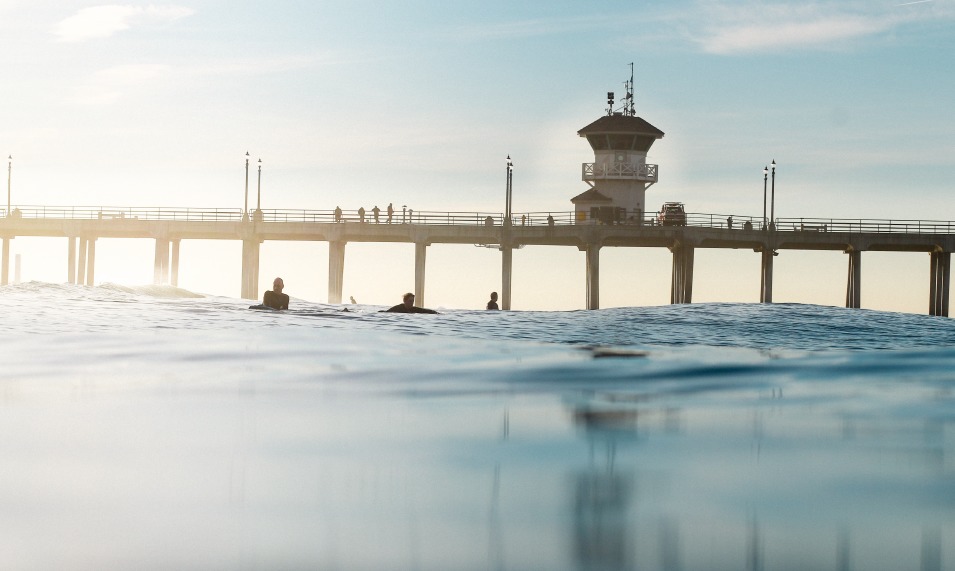 Huntington Beach might just be the perfect beach town. While the California city offers many options for recreation, culture and delectable dishes, it's also low-key enough to be an under-the-radar tourist delight. Those in the know understand that Huntington Beach is a dream destination that's more relaxed than the craziness of larger coastal cities like Los Angeles and San Francisco but also offers plenty of must-see hot spots.
More than 200,000 live within the city limits of Huntington Beach, and this city is in no way a small town. But the laid-back vibe of the coastal lifestyle keeps this beach town chill, relaxed and the ideal destination for those seeking refuge from larger tourist locales.
So, what is the inside scoop on Huntington Beach? Here's everything you need to see, do and eat when you're heading to Huntington Beach.
Museums & Landmarks
Huntington Beach's moniker is Surf City USA, so, of course, this city has a museum paying homage to this sport. See exhibits like Surf2Skate or check out concerts during Surfin' Sundays. The museum is extremely budget-friendly; visit for just $3!
The Newland House is the oldest in Huntington Beach! Learn about the Newland family and tour this expansive home, including the unique tower room, the sleeping porch where several of the girls slept (there are seven Newland sisters!) and more. The tour costs $2 for adults and only $1 for kids.
L.A. has the Hollywood Walk of Fame, but Surf City has the Surfing Walk of Fame! Located on Main Street, you can see the stars who owned the waves. Take a snap of your favorite star. Of course, it's always free to stroll along the walk of fame.
The gallery is open Tuesday through Sunday. However, check out the Art Center's web site for upcoming shows, exhibits and events. An art camp is offered during the summer for kids (6 to 12). Those interested in learning more about their own artistic talents can take a class from a professional artist.
 Duke Kahanamoku isn't just the ultimate surf legend, he is noted as the "father of modern surfing." Visit his statue, which sits outside Huntington Surf & Sport.
Car Shows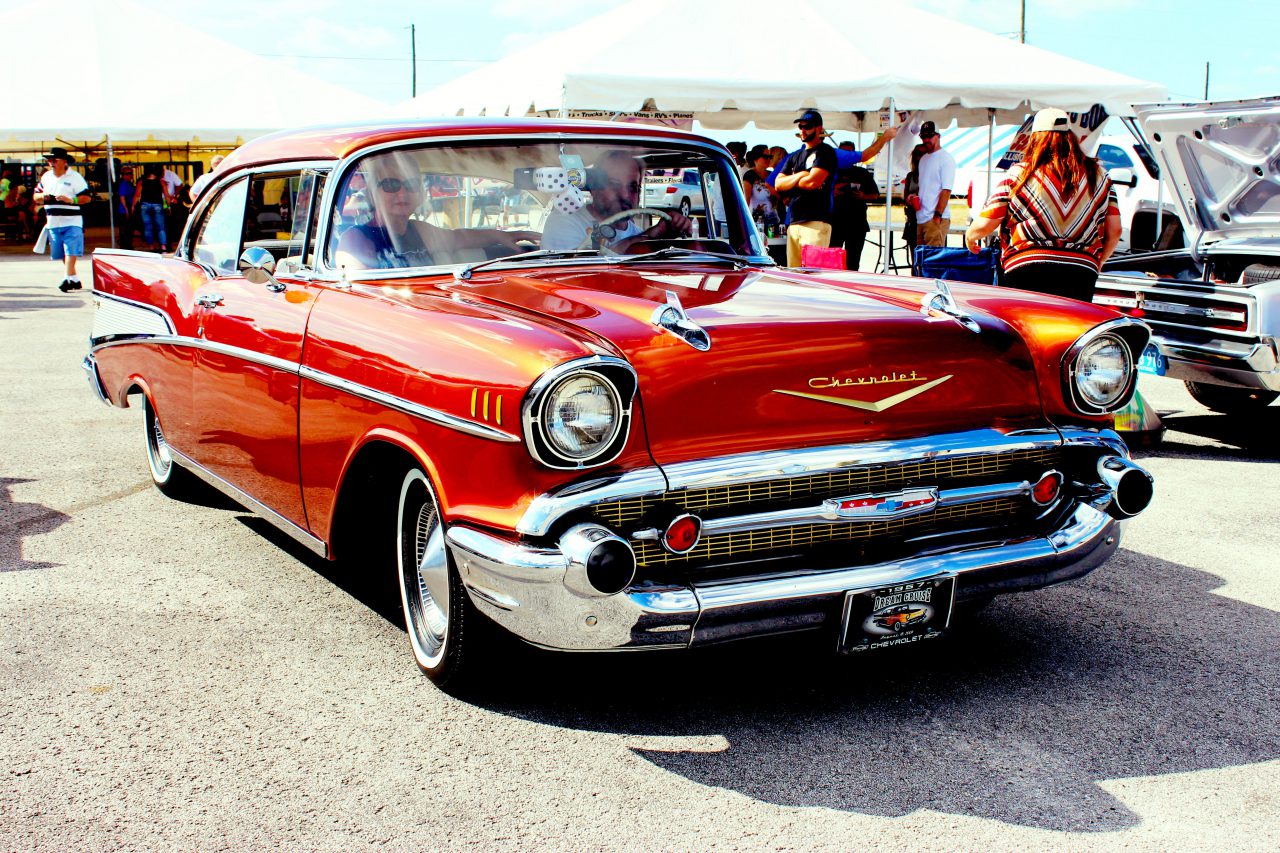 Surf City is big on car shows. So, if you're visiting, you need to see the cars that make this city unique. Shows are held throughout the year, so, chances are, there will be something to see whenever you visit.
This car show features classic cars and motorcycles. The show is held in early June and admission is $10 a person per day, but discount admissions are available if you buy 2-day passes. Children under the age of 16 are free.
According to the website, this event "is open to all "Beachcruisin" vehicles manufactured through 1967. If you hauled your board, buddies, or babe to the beach in it, it's a beachcruiser." Proceeds from the event help the community and are also used to benefit the National Woodie Club Scholarship Fund. The best part? Spectators pay no admission price!
Surf City Veteran's Day Car Show
Check out lots of classic cars, cool motorcycles and more. There is no fee to watch the show, but exhibitors must pay to register their vehicle. Proceeds help benefit non-profit organizations. This show is incredibly popular, so plan in advance!
Learn to Surf!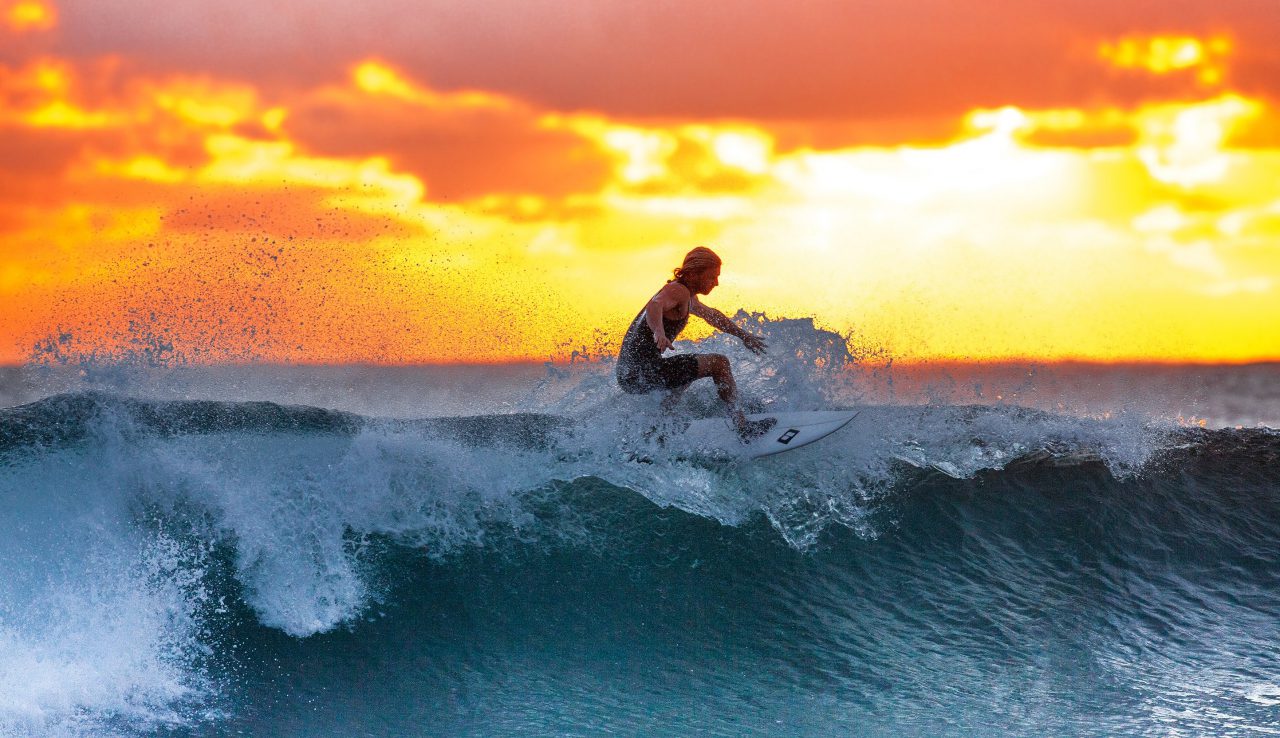 The surf culture in Huntington Beach is part of its charm. So if you're interested in hanging out here for a day, a weekend or beyond, you might just want to learn how to conquer the waves. So where do you go for the best lessons? Surf City is ripe with surf schools and experienced surfers willing to teach newcomers a thing or two. You'll need a board and a sense of adventure, though!
This is just one of many local surf schools in Huntington Beach, and lessons can get pricey. A two-hour private lesson is priced at $159 and up. But if you go in a group, you can cut that rate to under $80! For additional classes, lessons and pricing, visit Banzai Surf School online.
This surf school offers private lessons, surf camps and more. Rates for private lessons (two hours) are around $130 per person. Again, though, if you go as a group, you can cut the cost. You also can opt for a quick one-hour session (during the summer season) if you just want to get a quick primer. Additional classes and pricing info is available online.
Private lessons, youth lessons, summer camps and more, HB Surf School offers a variety of instruction levels. Private sessions are 90 minutes and priced at $145, but, again, the cost goes down with more participants (so make it a group activity!). Lessons for younger surfing enthusiasts are $200 but include four classes. For other classes and lesson options (and pricing!), check out the school's website.
Caliblue offers one-on-one lessons, group sessions and more. Choose the option that fits your needs and your budget. There's even daily beach yoga! Want multiple lessons? Buy a package!
There are many more surfing schools and options for surf lessons available in Huntington Beach, because this is Surf City USA. Research the schools and instructors that best fit your needs and personality. Then get out there and hit the waves!
Surf & Turf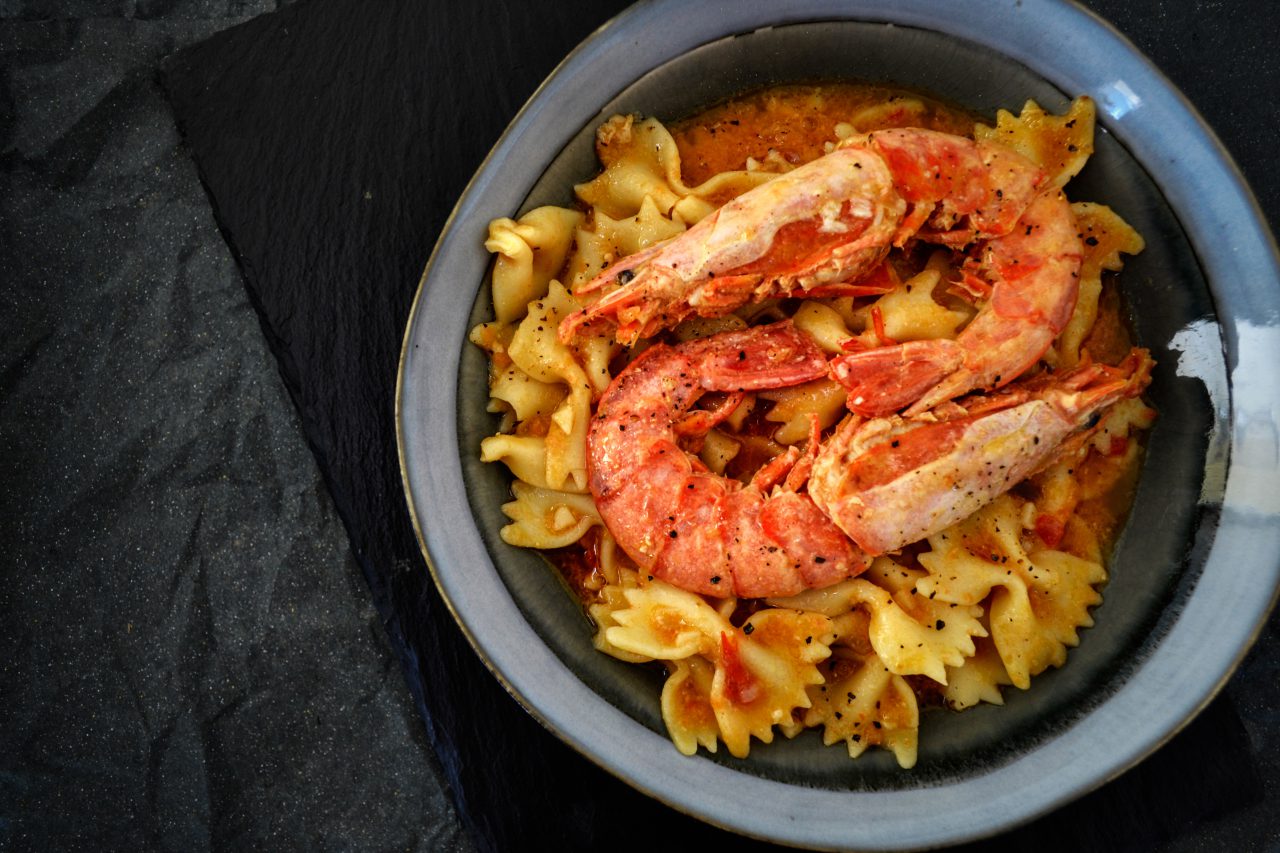 Hitting the waves is hard work and helps work up an appetite. In Huntington Beach, you're going to want to hit the best local hot spots for great grub, drinks and decadent desserts. Luckily, Surf City is home to many, many great restaurants. And, yes, many of them are located right on the beach!
Lobster Mac and Cheese? Yes, please! BLK mixes up the best from the sea and land for a vast menu of yumminess! Want a burger? Choose one filled with bleu cheese…or mac and cheese! Steak is also on the menu…and ribs, too (with a side of mac!). Looking for a taste of the sea? Choose lobster, the fish of the day, salmon, sea bass and more.
Looking for something spicy? Head to Ola Mexican Kitchen and dine on tacos, enchiladas, fajitas, burritos and other traditional Mexican fare. Interested in something from the sea? Opt for fish tacos or a fish burrito. Or a lobster taco!
This restaurant has multiple California locations and offers traditional pub fare. Burgers, fish tacos and chicken sandwiches are just a few classics you'll find on the menu. Kids can dine on chicken tenders, burgers or grilled cheese.  
While BLK and Ola are on the pricier side of the budget, Sugar Shack won't put a major dent in the wallet. Serving up breakfast and lunch, Sugar Shack Café has been feeding Huntington Beach for more than 50 years.  The menu features breakfast burritos, omelets and classic egg and meat combos as well as burgers, sandwiches and salads, too. Want something on the sweet side? Order French toast or pancakes.
For breakfast or just for a sweet treat, head to The Donuttery for the ultimate menu in donuts. Classic donuts like cake (lots of different varieties!), Long John's and jelly fill the menu. But PB&J, Salted Caramel, Strawberry Nutella and other unique flavors add to the choices. This sweet bakery also is vegan friendly and features an extensive menu of vegan sweets (including a many tasty donut flavors)! You also can grab savory breakfast classics and order up lunch, too.
When it's hot, cool off with ice cream! The Ice Cream Way offers vegan-friendly, dairy-free, gluten free and sugar free options! At the Ice Cream Way, you actually create your own unique flavor. Add candies and other toppings (or mix-ins) to kick up the sweetness or add a little savory. A small size is $5.95 and the regular is $7.95.
Huntington Beach is a surfing hotspot, but this beach city also features many unique attractions that make it a must-see when vacationing on the West Coast. Visit the International Surfing Museum, stroll along the Surfing Walk of Fame and check out one of the many car shows held in Huntington Beach. Of course, Surf City USA also lures visitors with its waves; if you're hanging out by the beach, take a surfing lesson! Many surf schools in Huntington Beach offer private or group lessons to help you master the board and the waves. Once you've exhausted the sights and conquered the surf, head to a beach-side restaurant to enjoy the local flavors. Surf City isn't short on surf and turf options; if you love seafood, indulge in the local catch of the day. For the sweet side of Huntington Beach, pay a visit to The Donuttery or create your own personalized cup of ice cream at The Ice Cream Way. There are so many other unique sites and tastes to experience in Huntington Beach, so take your time, chill out and enjoy all the city has to offer.  
More Resources