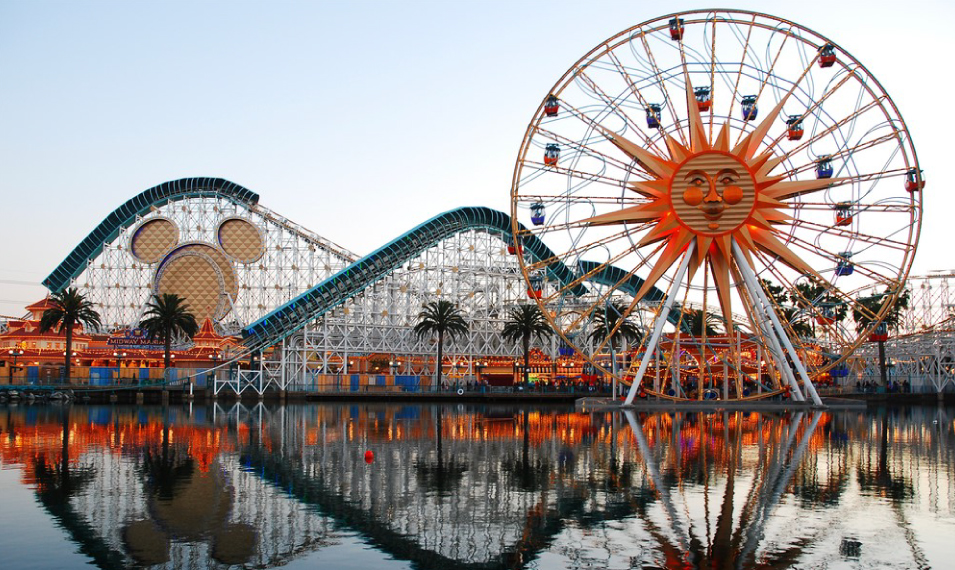 While the biggest cities in California–Los Angeles, San Francisco and San Diego–boast the major name recognition and, of course, many hot spots, Anaheim is home to some of California's most family-friendly destinations. Yes, L.A. is filled with the best boutiques, clubs and celeb-worthy sites, but Anaheim is home to what families want…including a certain mouse.
Visiting Anaheim requires thoughtful planning, though, because there are so many places to visit. Disneyland is a major draw, but this city also hosts the Angels baseball team and the Anaheim Ducks (aka 'The Mighty Ducks!'). If you're not into tours and theme parks, then head to Oak Canyon Nature Center and Hiking Trails for a day of exploration. While Anaheim is known for top tourist destination, this city also offers many unique gems for those looking to escape the insanity of the bigger cities.
Anaheim's list of sites and attractions is so expansive that it's impossible to cover everything, but here are the major hot spots that you should see on your visit.
Major Attractions
Orlando has Disney World—the Magic Kingdom, Epcot, Disney's Hollywood Studios and Disney's Animal Kingdom. Anaheim, though, has the original mouse-centric destination: Disneyland.  This family-friendly theme park offers all the favorite Disney rides like the tea cups, "It's a Small World," The Pirates of the Caribbean and The Haunted Mansion. Of course, you can cool off with mouse-ear shaped ice cream and be sure to take a family picture in front of Sleeping Beauty's castle. Or take a few snapshots with your favorite Disney characters. Disneyland is sure fun for all the family, specially the little ones!
Disney California Adventure Park
For those who want a Disney feel with a little more adventure can head to Disney California Adventure Park. Like Disneyland, the Adventure Park is designed with different lands to explore. This park definitely has more exciting rides that appeal to teenagers, like the Incredicoaster. If looking for family fun, check out rides like Soarin' Around the World and the Radiator Springs Racers. Head to the Sorcerer's Workshop to learn more about the animation process or become an animator at Animation Academy.
Museums
Anaheim isn't just all mouse! For those who want a unique cultural immersion, there are many museums and sites that are located not far from Anaheim. If you want to stay in the city limits, though, here's are a few cultural sites in Anaheim.
Muzeo Museum and Cultural Center
The Muzeo offers many new and unique exhibits and events, but there are a few constant features at this small-sized, cozy museum. The Carnegie Library building is part of the Muzeo and so is the Anaheim Heritage Center. While some exhibits are free of charge, others require an admission fee. Visit the Muzeo's website for ticket details and more information about current exhibits.
Take classes at the Ballet or buy tickets to see a performance. The Ballet offers ballet classes for all ages all year round, and you can try out programs if you are on vacation or just want to take a master class. If you're a ballet enthusiast, this is the place for you! Check out the Anaheim Ballet's schedule to find upcoming events and/or performances.
.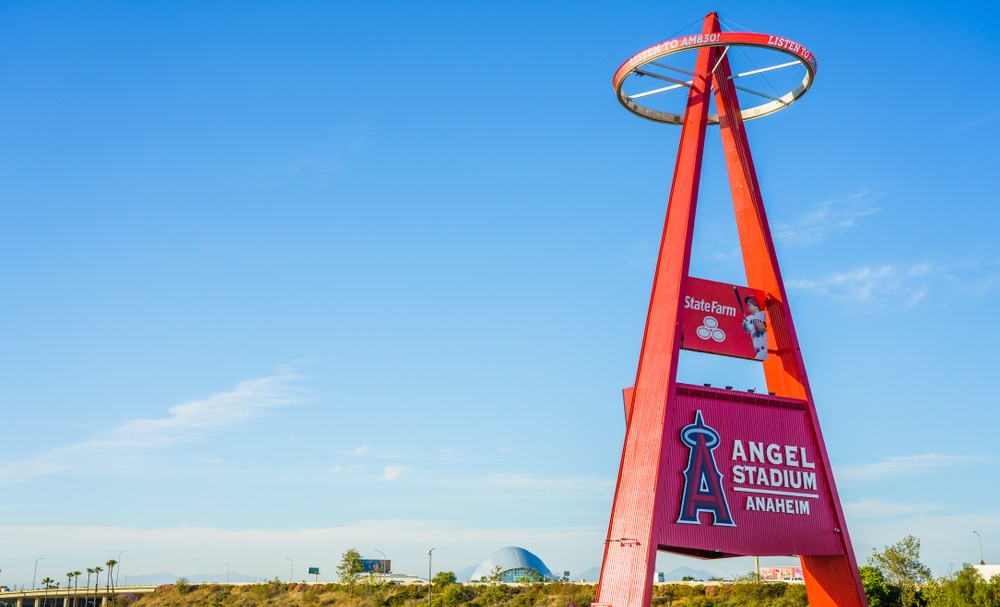 Outdoor Exploration
Museums and theme parks aren't for everyone! Sports and outdoor enthusiasts can also find their vibe in Anaheim.
Los Angeles Angels
The team name may say Los Angeles, but the Angels play in Anaheim! The Angels roster includes World Series and home run slugger Albert Pujols. Of course, many know the Angels from the movie "Angels in the Outfield!" A visit to Anaheim should include an Angels game! Ticket prices vary.
Anaheim Ducks
This ice hockey team originated in a Disney movie, which, since it is the city of Anaheim, is apt. The Ducks' season varies—depending on the playoff outcomes. However, if you're in Anaheim during NHL season, then go see a game! You may get flashbacks to the hit Mighty Ducks movie though, and that's part of this franchise's legacy and charm. Ticket prices will vary!
Oak Canyon Nature Center and Hiking Trail
Ready to go off the beaten path? Head to Oak Canyon Nature Center and Hiking Trail and take on the wilderness. The City of Anaheim's website states that this destination is great for both novice nature enthusiasts and avid hikers.
Yorba Regional Park Trail Head
This is a great park for families. Bike, hike or picnic. There is a lot to explore, and the park connects to the Santa Ana River Trail for those wishing to trek and explore beyond the park boundaries.
This park encompasses more than 100 acres, and it's a great place for hiking. The site Trails.com notes that the hiking difficulty is moderate and the total distance is less than three miles.
Anaheim Bites
If you're hanging out at Disneyland all day, you'll likely opt for Disney treats and dining. However, if you're out and about in Anaheim, and you want to grab a bite, here are a few great options.
No one should come to California without a stop at In-N-Out Burger. Celebs love this fast-food joint, and, well, so does everyone. Yes, there's even a secret menu, but you can find it online so it really isn't such a secret. Whether you're a carnivore, and herbivore or an omnivore, you can find something at In-N-Out!
Have your pizza however your palate pleases! The Pizza Press is only located in California, so plan a visit while you're in Anaheim. Kids can order a smaller pizza crafted with two toppings of their choice, and The Pizza Press also offers customized salads!
The professed: "home of the unicorn!" This dessert shop offers a Unicorn cake, shake and hot chocolate. Try all the rainbow sweetness! If you aren't into everything unicorn, then opt for something else on the menu. Like the E.T. Shake (it's chocolate and peanut butter!). The Mermaid Shake tastes like the tropics—pina colada!
While Anaheim isn't quite as well-known by name as San Francisco, L.A. and San Diego, this is the city of Mickey and everyone's favorite Disney characters! Of course, it's also home to the Angels and the Ducks in the sporting world. But if MLB or NHL games aren't your jam, and Disney isn't on the budget, visit the Muzeo or see an Anaheim Ballet performance. And then head to one of the many parks in Anaheim to hike, bike or just chill out with the family. No matter where you go or what you do, though, you'll find something magical in Anaheim—it is, after all, home to the sweetest unicorns!
More Resources