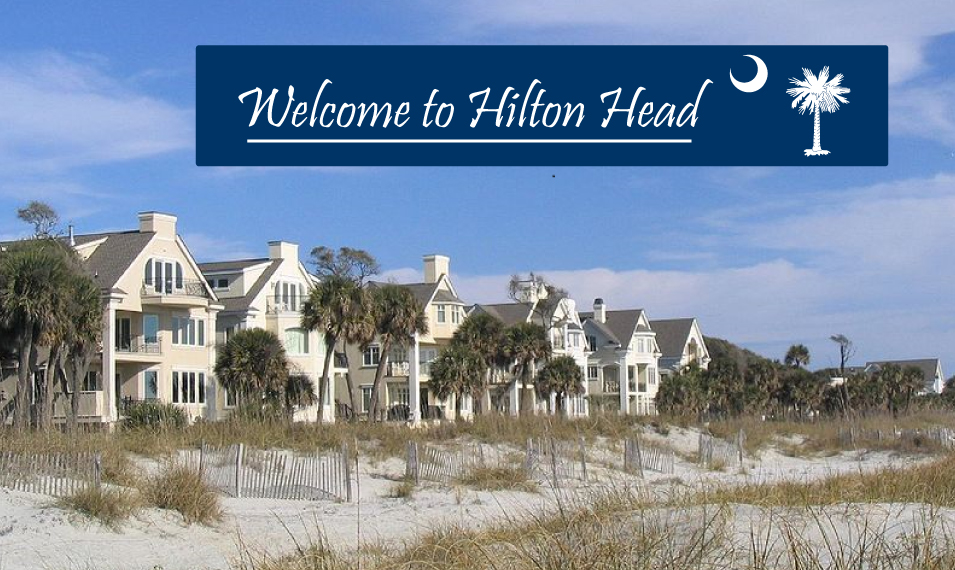 Hilton Head, S.C. is an island escape without the overseas flight. Located off the coast of South Carolina, Hilton Head mixes the charm of southern hospitality with the luxury of paradise. This island destination is popular with tourists who are looking for amazing beaches, great food and family entertainment and recreation. But, for couples, Hilton Head also is the ideal retreat for a honeymoon or just for a romantic escape.
More than 40,000 residents call Hilton Head home, and, while this population isn't exactly super small town, it's also not as busy as bigger cities like Charleston. Hilton Head isn't lacking in excitement, and visitors will find that the island features a long list of activities, sites, sounds and tastes to stay busy for an extended vacation.   
Of course, an island vacation means fun in the sun…and on the beach! Plan to spend time enjoying the sand, surf and beautiful weather. But when you want to venture out, here's everything to do, see, eat and enjoy when visiting Hilton Head Island.
Outdoor Recreation
Temps range from the high 50s (in January) to the high 80s during summer; so no matter what time of year you visit, plan to spend some time enjoying the nice weather outdoors. Although, you probably won't want to swim in the surf during winter…unless you bring a wetsuit!
See the Dolphins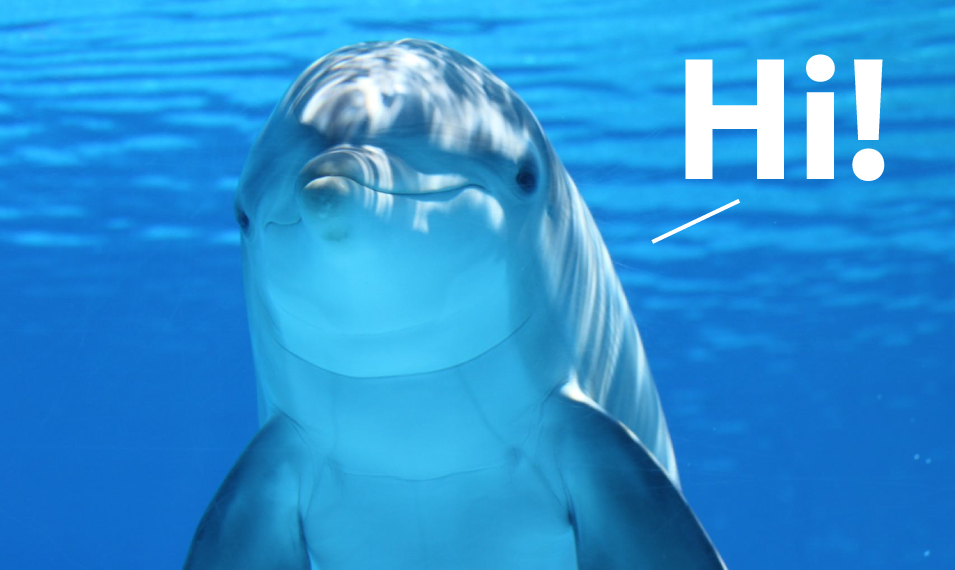 Take a cruise to see the dolphins frolic in the ocean. Several companies offer dolphin cruises and there also are different cruise options! Prices, and cruises begin in March and run through November.
Water Sports
Outside Hilton Head offers many opportunities for families to get out and play in the water. Take the family water skiing (on calm waters), go kayaking, try surfing or take a serene fishing trip. Water sports are great opportunities for bonding and family fun! Prices vary per experience.
Visitors also can rent boats, kayaks, paddle boards and jet skis at Sea Monkeys Watersports. The company provides nature tours, too!
A View from Above
Looking for a unique vacation adventure? Take a helicopter tour to see the island from above. Thrill seekers can choose to take the tour with no doors on the helicopter! Take the family or make it a romantic journey; this is also an amazing way to pop the question! Prices vary per tour package.
Great Golfing!
Hilton Head Island is an ideal destination for golfers. So, if you're looking for the links, there are many golf courses available for play on the island. With the selection of courses available, you can choose the public course that's right for your style, price point and ability.
Beaches
No matter what time of the year you visit, you'll want to stroll along one of the island's many beaches. No trip to an island is complete without walking along the shore and watching a beautiful sunset…or sunrise. During the summer, play in the waves and enjoy the sun and sand. If you're taking the kids, don't forget to pack shovels and materials to make sand castles. But if you forgot those sand toys, just head to a local store to stock up.
Depending on where you book your stay, your hotel or resort may be located on a beachfront. However, if you're not staying on the beach, there are many public beaches to explore on the island. According to Discover South Carolina, those staying at the Marriot Grande Ocean Resort can easily walk to Alder Lane Beach. Other public beaches include Coligny Beach, Burkes Beach, Driessen Beach Park, Fish Haul Creek Beach, Historic Mitchelville Freedom Park, and Islanders Beach Park. Choose the beach that's closest to your vacation rental, B&B, hotel or resort!
Museums
You can't stay outdoors all day; well, ok, you can, but there is way too much left to explore on Hilton Head! Whether you want to gaze upon fine art, play with hands-on exhibits or need a place to explore with the kids, be sure to pay a visit to these great museums and cultural venues.
Don't be afraid to get your hands dirty! The Sandbox encourages kids (and adults) to touch the exhibits and explore them thoroughly! Let kids use their imagination as they "shop" at the grocery store, work at a café, pretend to fly an airplane, help build a house and much, much more. Admission is $7 for kids and adults; seniors and military receive a discounted price.
This is an outdoor experience for the whole family. Learn more about the rich history and natural beauty of Hilton Head and the importance of conservation and preservation. Hike and explore the vast property, including historic buildings. This site is free for all, but donations are accepted.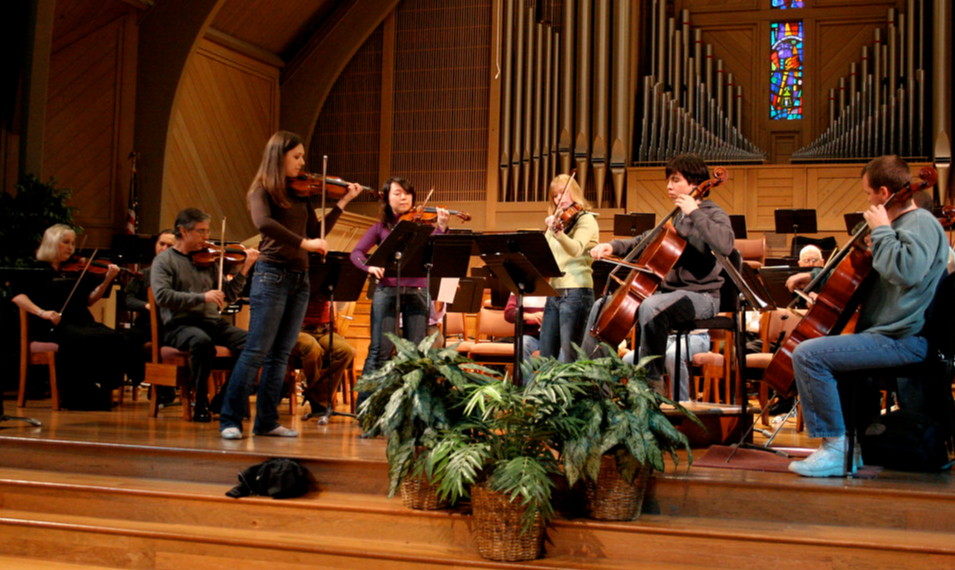 If you're on the island for romance, or if you want to add a cultural element for a family vacation, buy tickets to a symphony concert. The Hilton Head Symphony Orchestra holds concerts from January through May; ticket prices vary.
Memorial Day weekend is the time for the Hilton Head Island Art Festival. This is an outdoor festival exhibiting lots of amazing artwork, including jewelry and sculptures. Pets are welcome, if they are leashed and friendly.
Shopping
Of course, you need a souvenir to remember your trip. Or maybe you can't resist any local shopping scene; you won't be disappointed, as Hilton Head is home to many unique local boutiques. Explore downtown and hidden treasures tucked away throughout the area. You never know what you might find, from clothing to crafts and even amazing paintings. If you're a thrift store aficionado, check out the thrifty stores on the island. There's always room for a bargain!
Don't Forget the Dog!
If you've brought your favorite fur baby along for the vacation, head to the dog park located in Chaplin Community Park. Yes, your dog can be let off the leash…but only if s/he isn't aggressive. Dogs also are allowed on beaches during certain times; however, owners should always clean up after pets. Be respectful! For all the beach rules concerning pets, visit HiltonHeadIsland.org.
A Taste of Hilton Head
When all the island life leaves you hungry, Hilton Head has you covered. There are many restaurant options on the island, and there's something for every budget and taste bud. Check out these local dining spots:
This restaurant was highlighted on the Travel Channel show Food Paradise! Dine on Potato Chip Meatloaf, burgers and other favorites. Or try house favorites like Shrimp & Grits or Seafood Purloo! There's also a kid's menu for younger diners. So how much will you drop? A burger is $11.95, Seafood Purloo is $23.95 and kids' meals range from under $5 to $7.95.
You can order breakfast anytime! Choose from different types of Eggs Benedict, including the Crab Cake. Or order up a breakfast burrito or one of the many other classic breakfast favorites. Since you're in Hilton Head, though, there is, of course, a Shrimp Hash on the menu! Not feeling the breakfast menu? Opt for a sandwich, a salad, soup or a heavier entrée (yes, there's even a New York strip steak!). Breakfast dishes start at around $3.99 (for a half-order of biscuits and gravy); the most expensive entrée is $14.99.
Looking for a place that offers just about everything? Head to Fat Baby's to grab pizza, subs, pasta, calzones, burgers, hot dogs and even wraps! No one will leave hungry, and even the pickiest eaters should find something they like on the menu.
Need dessert and something to cool you off? Hilton Head Ice Cream offers tons of flavors and bakery treats too! Feeling spicy? Try the Chocolate Cayenne! Or opt for something a little more traditional like Mint Chip. Don't be surprised if kids are drawn to the Birthday Cake flavor! If you're looking for an ice cream alternative, try the sorbet.
Who can resist a cupcake? The menu might change with the season, but you'll always find a cupcake flavor you can't resist at Sweet Carolina Cupcakes. So what's on the winter menu? Wedding Cake, Snickerdoodle, Carrot Cake, Peanut Butter Cup and more. Specialty flavors rotate through the week, but flavors like Classic Chocolate, Classic Vanilla, Red Velvet and Sweet Carolina are offered every day.
It seems like every town has its own donut shop. Duck Donuts bakes up classic favorites like Cinnamon Sugar, but it's the iced donut selection that will leave you stumped about what to order. You can indulge in flavors like Chocolate Icing with Toffee Crunch & Marshmallow Drizzle, Peanut Butter Icing with Toffee Crunch & Hot Fudge Drizzle, Chocolate Icing with Toffee Crunch and many more. Good luck choosing…or just order a dozen and leave extra happy!
Hilton Head Island is a perfect island destination that won't necessarily require you buy pricey plane tickets. If you live in a nearby state or if you're ready to take a major road trip, Hilton Head may be the best bet for an island getaway for the whole family. Of course, Hilton Head also is a romantic choice for honeymooners or those just needing a romantic getaway. Head to the beaches, take a dolphin cruise or fly overhead via helicopter and see all this island has to offer. When you've hit the beach—and the surf—too hard, escape to a museum, a quaint boutique or just grab some dinner at one of the many restaurants on the island. No matter how long you stay, there is always something to do and see in Hilton Head!
More Resources