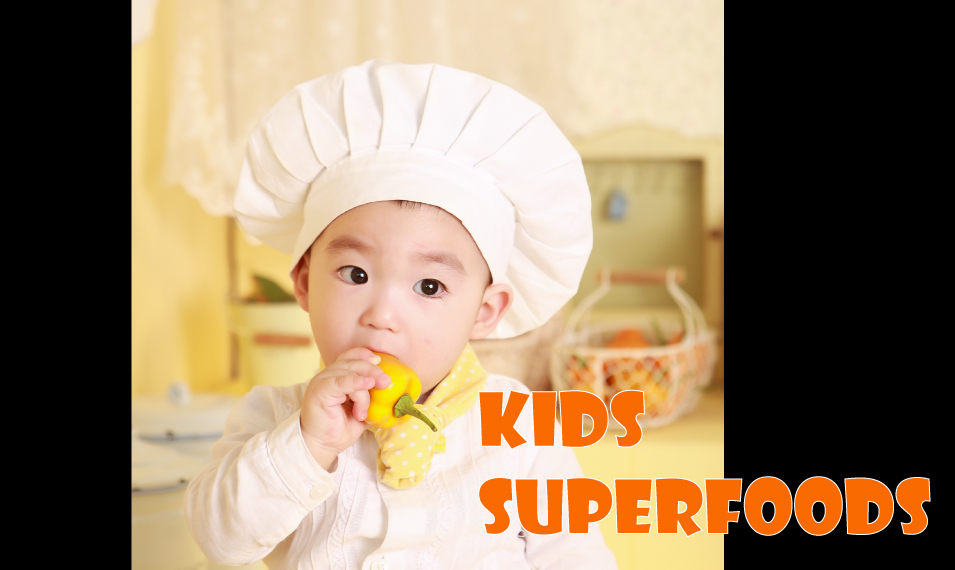 Finding meals and snacks that kids want to eat isn't always the easiest endeavor. Most kids have their list of favorite foods, and the standard kid-friendly cuisine typically features not-so-healthy choices like hot dogs, pizza, chicken nuggets and macaroni and cheese.
Nutritious foods like lean meats, fruits, veggies, whole grains and dairy are important to help keep bodies strong and healthy. According to HealthyChildren.org, children should eat two or three servings each day of both fruits and vegetables, aim for between a whopping six to 11 grain servings each day and include two to three servings of dairy and meats too! But how many parents are following these recommendations? And just how many kids are getting the nutrition they need every single day? According to Health.gov's Dietary Guidelines 2015-2020, "about three-fourths of the population has an eating pattern that is low in vegetables, fruits, dairy, and oils."
For parents that want to encourage their children to eat healthier as the New Year rolls in, little changes can make a big difference for picky palates. This year, help your children hit all their daily recommended dietary needs by filling their plates with nutrient rich foods to fuel their growth and please their taste buds. Integrate these superfoods into your daily menus to pack a punch of vitamins and minerals that kids need to stay strong and feel their best.
Blueberries
Blueberries are a fun food choice, because their small size and soft texture are easy for little hands to grasp.  They're also super healthy and are a good source of vitamin C. Be warned, though, small berries aren't appropriate for babies and toddlers as they pose a choking hazard.
Some berries can be tart, and the pucker power might keep kids from loving the taste. But making blueberries a favorite requires serving them up the right way. Turn these berries into a sweet snack with these fun hacks:
Yogurt for Dipping
Serve blueberries with a small cup of yogurt for dipping to sweeten the tartness. When choosing yogurt, opt for brands without added sugar or artificial sweeteners. Many dairies even make yogurts formulated for toddlers.
Cheese, Please
Cream cheese also may be used as a dip alternative. You can spread cream cheese on whole wheat crackers and add berries on top. Whole grains, dairy and fruit…three out of four groups accomplished!
Peanut Butter Boats
If your child has a peanut or tree nut allergy, then choose sunflower butter instead! Make peanut-butter boats by slicing a banana lengthwise, spreading each half with peanut butter, then adding blueberries as the 'passengers.' The sweetness of the banana mixed with the savory peanut butter takes the bite out of the berry! And kids will love this easy-to-eat snack.
Avocados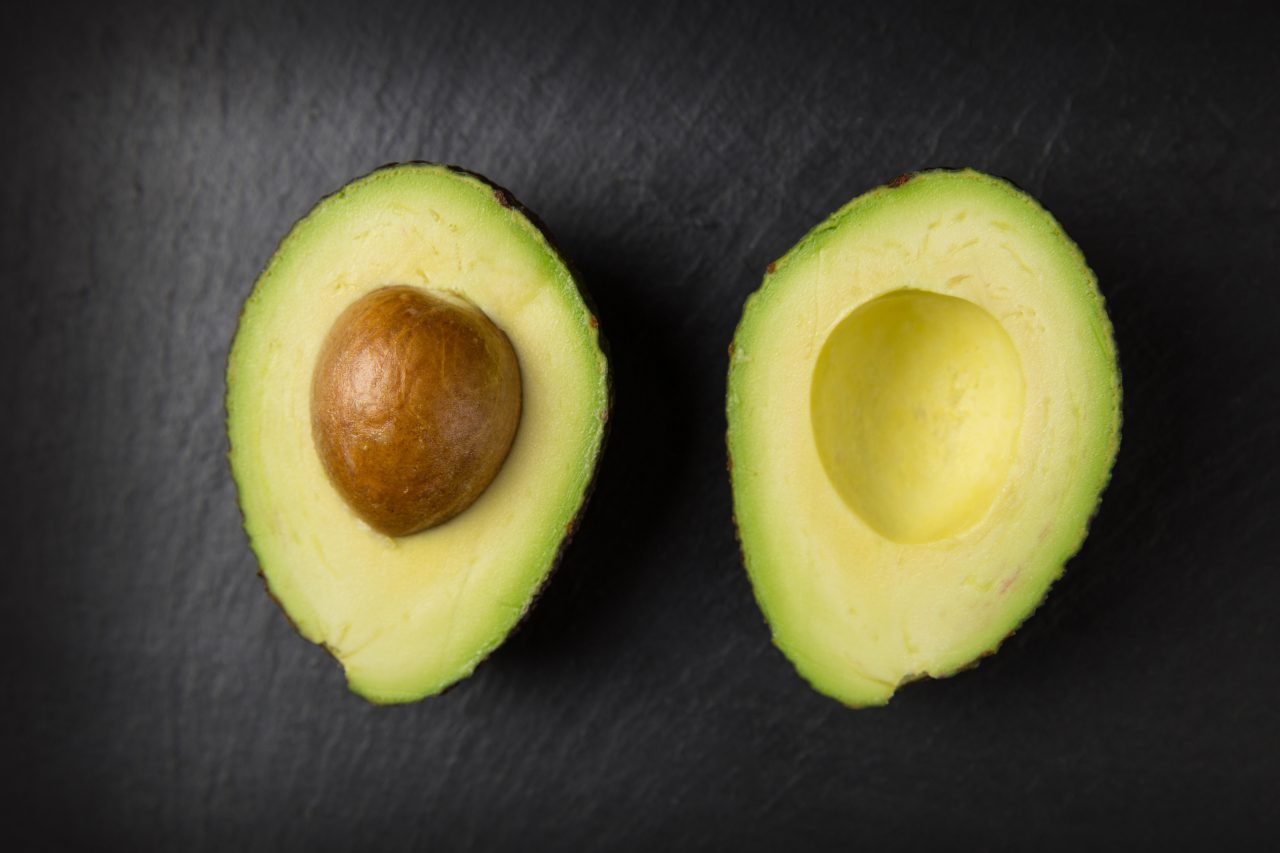 Adults love their avocado toast and guacamole, but how do you get kids to eat this smooth spreadable and yummy healthy fat and protein-packed fruit? When kids see 'green,' they may turn away. So make this awesome superfood more palatable by pairing it with other tasty treats.
Avocado Parfait
Remember, avocados are fruit so you can pair them with other fruits! California Avocados has a recipe for a parfait that pairs avocados and tropical fruit. You can use whatever fruit your child loves—mangoes, papaya or maybe even pineapple. Alternate layers of fruit and yogurt (the site recommends Vanilla Greek but opt for one you know your kids will eat).
Avocado Grilled Cheese
Grilled cheese is a kid staple, but you can make your child's a favorite sandwich a bit healthier by adding in some avocado and maybe even slices of tomato.
Fruit Salad
If you're serving up fruit salad for a snack, dice up some avocado, too! Those green avocados will add some healthy fat to a daily dose of fruit.
Eggs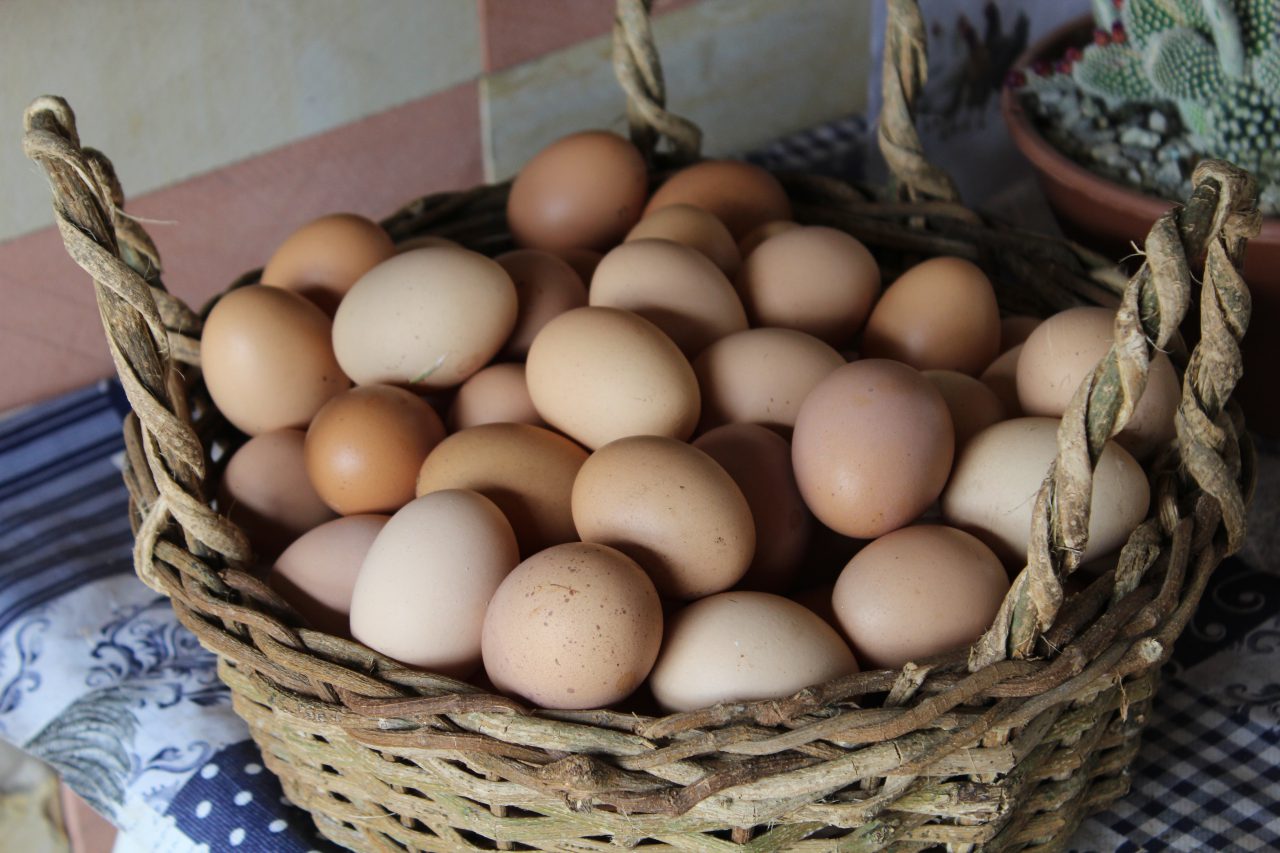 Eggs are an excellent source of protein. Some kids either love them or hate them, though. Make them irresistible with these hacks:
Cheesy Eggs
Scramble eggs with cheese to change up the flavor and make breakfast more fun. You can serve cheesy eggs as a sandwich with whole grain toast, or just plate those eggs.
Eggs in a Muffin
Healthy microwave muffin recipes typically call for a pop of protein: eggs! If your child won't eat eggs as is or scrambled, mix them into muffin batter that you can microwave in a mug. One of the healthier muffin recipes just calls for mixing about ¼ cup of oats (or flour), an egg, a splash of milk (use traditional dairy, almond or soy), and some fruit (any fruit!). Add in a tablespoon of nut or sun butter for protein. Pop it in the microwave for about a minute.
Spinach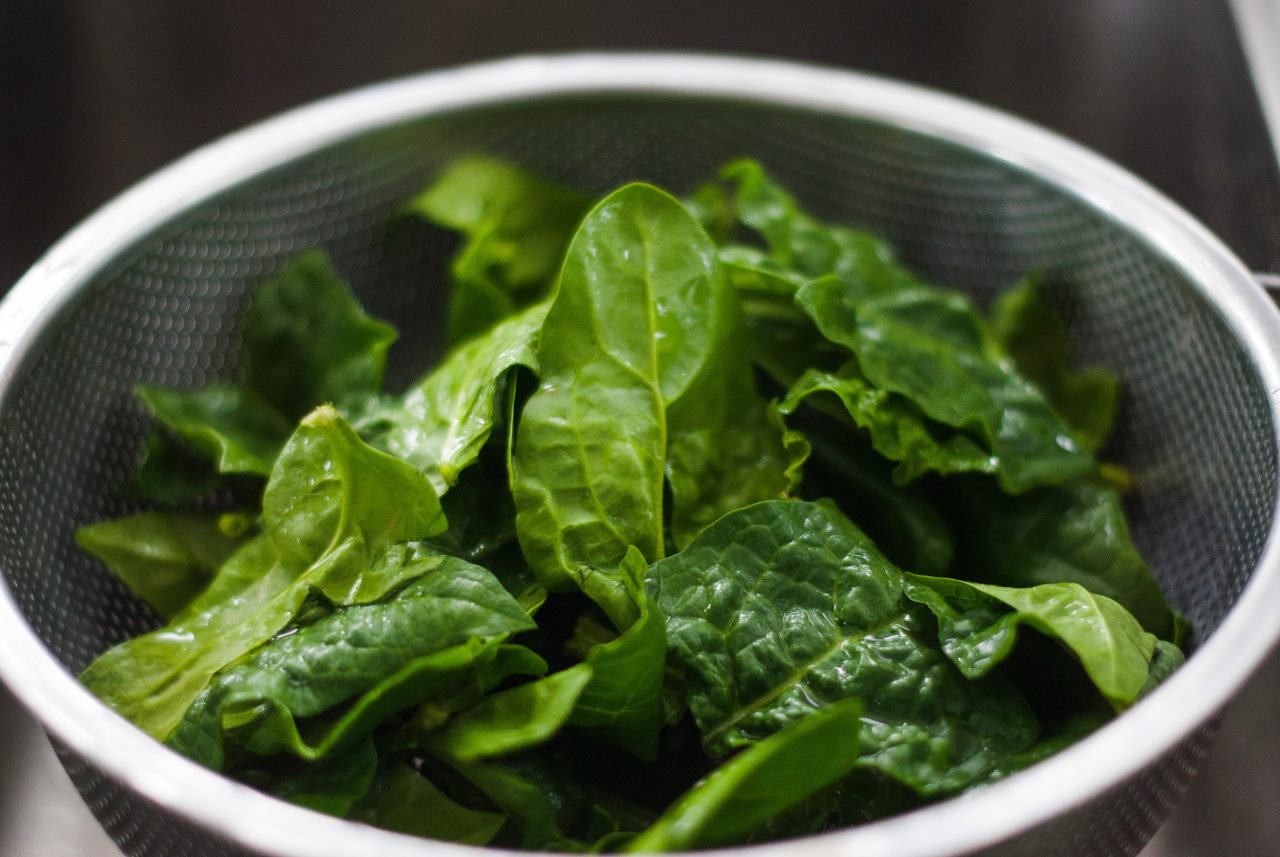 More green! Spinach often gets a bad rep from kids; it's leafy and green…and notoriously healthy! While your kids might want to turn their noses up at this leafy superfood, they still benefit from all the vitamins and nutrients. So, add it into their diet, but be stealthy! Make sure you wash spinach thoroughly and be sure to take note of any produce recalls.
Power Smoothie
Mix spinach into a smoothie to give kids a punch of this superfood on the down-low. Spinach is loaded with B vitamins, potassium and other vitamins and nutrients. You can mix spinach with bananas and strawberries for a fruity breakfast smoothie. Everyone has their own preference as to whether to use frozen yogurt or ice (with regular yogurt), but the recipe works either way.
Spaghetti Sauce
Puree spinach and stir the veggie into a favorite pasta sauce. This ensures kids get their leafy veggie, but you don't have to fuss at them to eat it!
Salad
Pssst, don't tell your child that the lettuce in that sweet salad is spinach! Mix spinach with romaine lettuce and add in sliced strawberries, nuts and apples for a decadent dinner salad. Top with raspberry or strawberry dressing.
Kale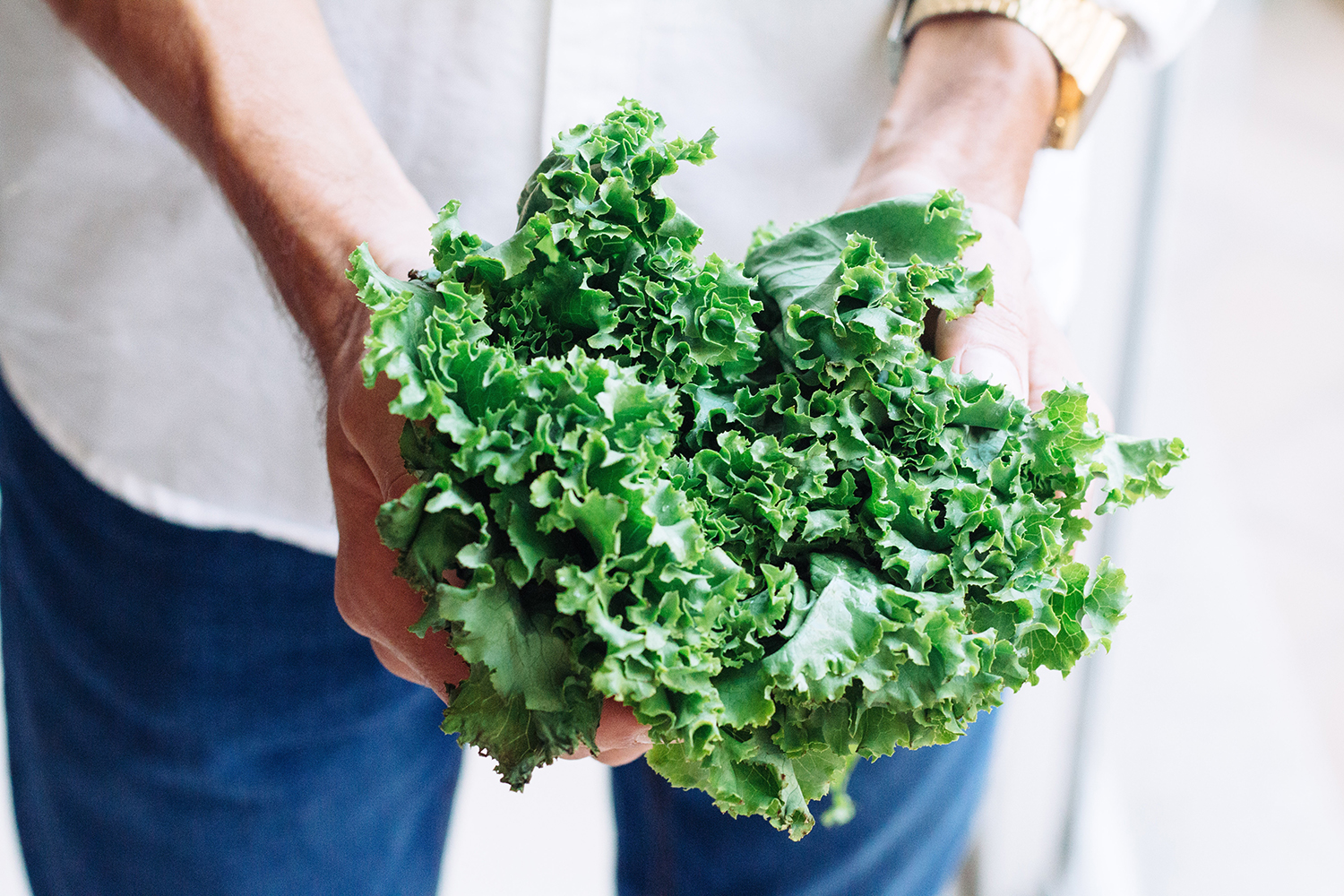 One of the buzziest superfoods of the last few years was—and is—kale. This veggie is packed with Folate, and Vitamin A, Vitamin C and Vitamin K. Like spinach, though, kale is leafy and not necessarily a kid favorite. This veggie screams healthy…and it is. But it's also tasty.
Kale Chips
Making kale chips is so easy. Cut up your kale, drizzle with olive oil and sprinkle with a dash of salt. Bake in the oven for a crisp and healthy snack. The full recipe can be found over at Food Network.
Kale Applesauce
Yes, you can make applesauce in a slow cooker. And that sauce is even healthier if you add kale! Use about a three pound bag of apples for a larger batch, and mix in as much or as little kale as you'd like. Cut up apples into tiny pieces and slice up your kale. Throw the mix into the slow cooker and add about ½ cup of water. Sprinkle the pieces with cinnamon and cook for about 4 hours on high or 8 hours on low.
Pumpkin
Pumpkin is one sweet gourd, and it's also a holiday and festive fall favorite. Pumpkin can be mixed into so many recipes and snacks for a sweet and healthy snack. According to Health.com, pumpkins are filled with beta carotene and vitamin K.
Pumpkin Oatmeal
Mix in a tablespoon or two of canned pumpkin with instant oatmeal. To sweeten it up, add a little brown sugar and sprinkle cinnamon and nutmeg on top.
Pumpkin Pancakes
Having breakfast for dinner? Whole Grain pancakes can be mixed with pumpkin for a special seasonal taste. Add in apples, too, for a heartier pancake mix.
Pumpkin Mac & Cheese
Whipping up some mac and cheese? Stir in a few tablespoons of pumpkin to add in some hidden vitamins. There are many variations on this recipe, but you can even try it for that typical in-the-box staple!
Greek Yogurt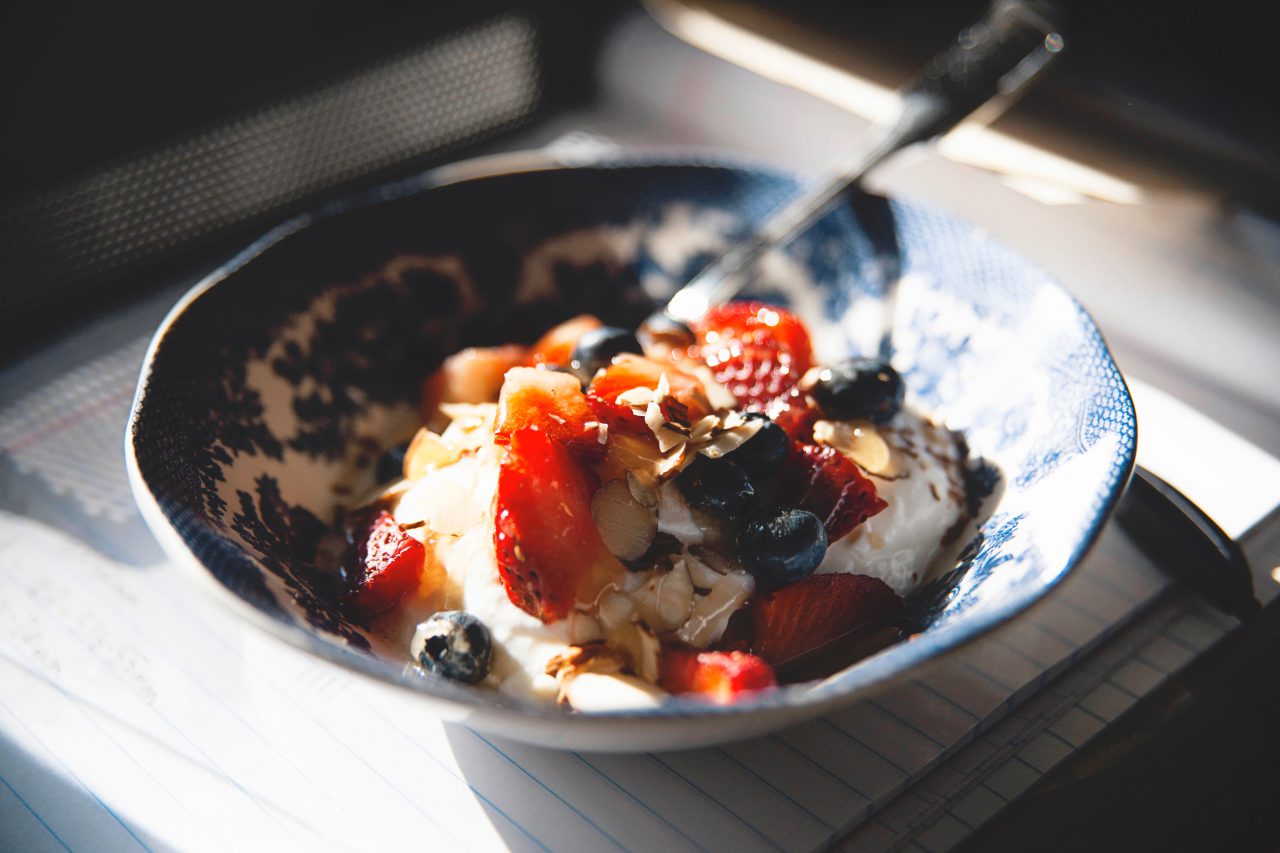 Greek yogurt tends to taste more bitter than traditional yogurt varieties, but Greek yogurt is higher in protein. If your child has an aversion to new tastes, mixing this yogurt into smoothies and parfaits takes the bite out of the bitterness!
Dark Chocolate Greek Yogurt Shake
Blend yogurt, ice, banana, a splash of milk and little bit of dark cocoa powder for a sweet dessert that's also healthy.
Powerful Parfait
Make a breakfast parfait by layering vanilla or regular Greek yogurt with fruit and granola. You also can grab your child's favorite breakfast cereal and add it to the mix. Greek yogurt tastes great with chocolate puffs, fruity cereals or even simple corn puffs.
Frozen Yogurt
Mix your favorite flavor of Greek yogurt with fruit or jam, and place in a freezer safe container. Stick it in the freezer to firm up and enjoy easy frozen yogurt. Top with granola, nuts or maybe even sprinkles.
Quinoa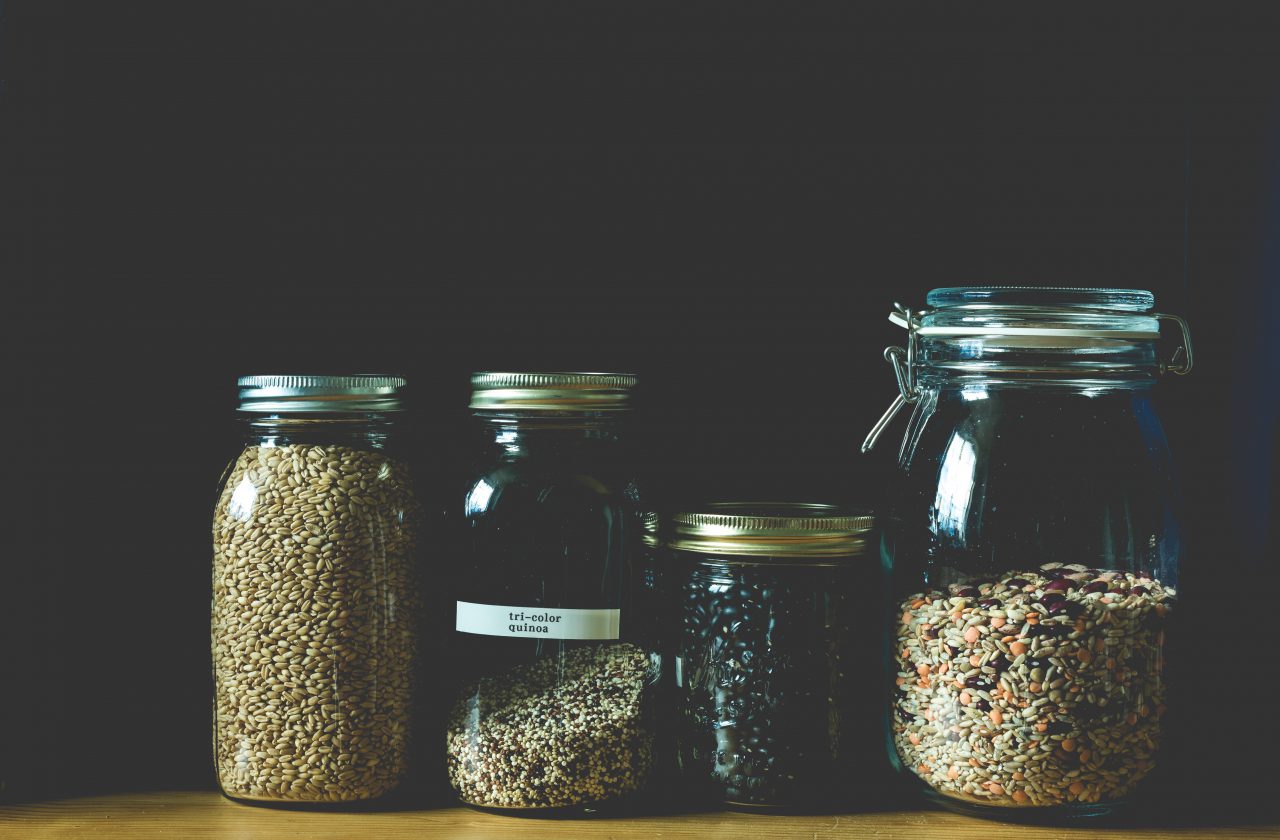 This is a super grain that's also high in protein. Quinoa can be baked into muffins, pancakes or even made as a hot cereal. You also can serve it up as a savory side cooked in broth. But for kids, opt for the sweeter side of quinoa.
Hot Cereal
Instead of oatmeal or other hot cereals, serve quinoa. Martha Stewart's recipe calls for mixing this grain with two cups of hot milk. Boil the milk, then add a cup of quinoa. You can mix in maple syrup, cinnamon, fruit…whatever your child likes.
Crumbles for Parfaits or Yogurt
Use the above recipe to also create a quinoa crumble to add into yogurt or parfaits.
Sloppy…Quinoa?
Delish features a meatless Sloppy Joe's recipe that subs in quinoa! This is one sneaky and tasty way to give kids a daily dose of grains and protein!
Many parents find that their children favor certain foods that might not satisfy all their nutritional needs. It's common for kids to love the same foods, but it's also important to vary their diet so that they are exposed to all the vitamins and minerals needed for growth and good health.
Superfoods are super because they are chock full of vitamins and nutrients that fuel the body; everyone can benefit from these foods, especially kids. But not all superfoods may appeal to younger and more discerning palates. Parents can mix these healthy fruits, veggies, proteins and dairy options with other ingredients to create kid-friendly recipes that make these superfoods taste even better. Food battles are winless, so don't fight them. Instead create meals that are healthy, fun to eat, tasty and infused with superfood treasures!
More Resources